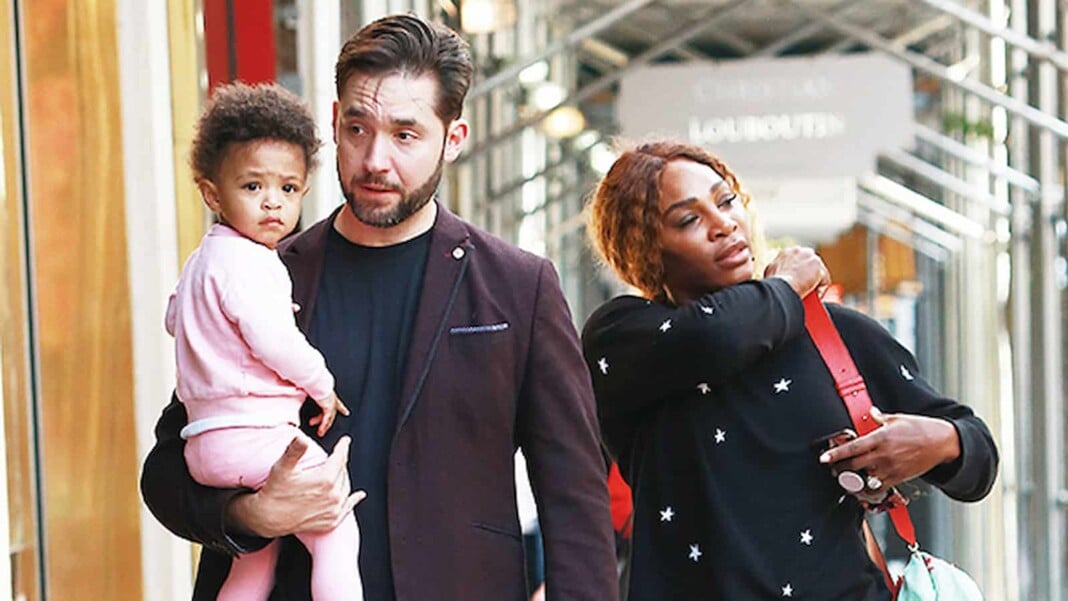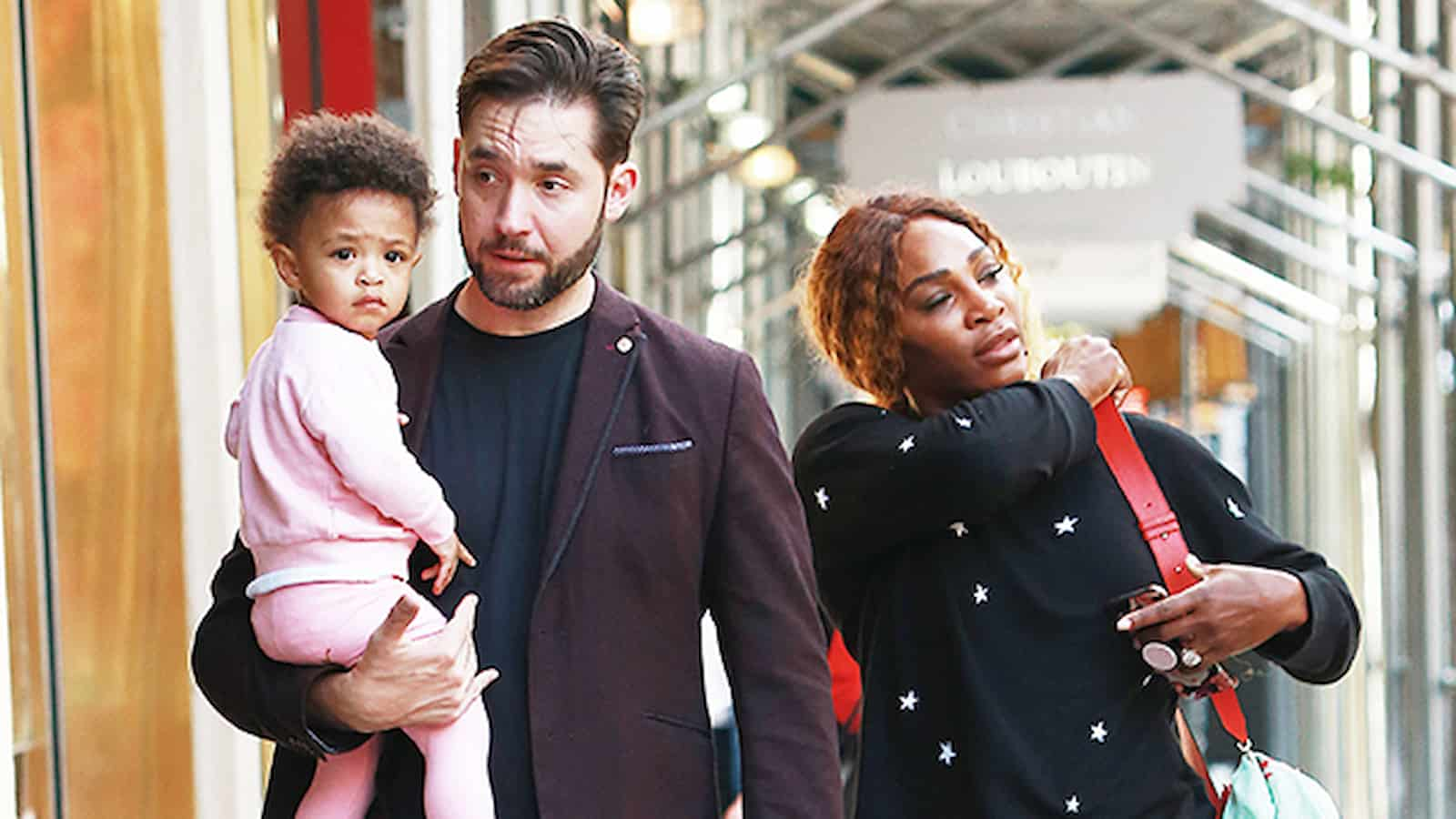 Serena Williams is back home recovering from her unfortunate injury at the Wimbledon 2021 and is spending time with her family as she works on her recovery.
Serena had a very short stay in Wimbledon as she got injured in the very first round of the Championships and couldn't even complete the 1st set before retiring in tears after slipping on the grass and hurting herself. Serena tried to continue but the pain became unbearable for the former World No. 1 who had to give up eventually.
Having taken the time off to recover, Serena is back at her house in the US with her husband Alexis Ohanian and their 3-year old daughter Olympia who has become a global icon herself just like her parents. The couple is quite active on their social media handles giving glimpses of their personal life and time spent with their daughter.
In a recent video put out by Alexis, Alexis was seen trying to get Olympia to eat a Japanese plum while she was enjoying her ice cream. While she refused to eat the fruit calling it "Stinky", Alexis was successful in getting his young one to taste the fruit which was later rated "Zero" by Olympia, a rating even her mother agreed to.
Serena Williams set to miss the 2020 Tokyo Olympics, to decide on future tournaments soon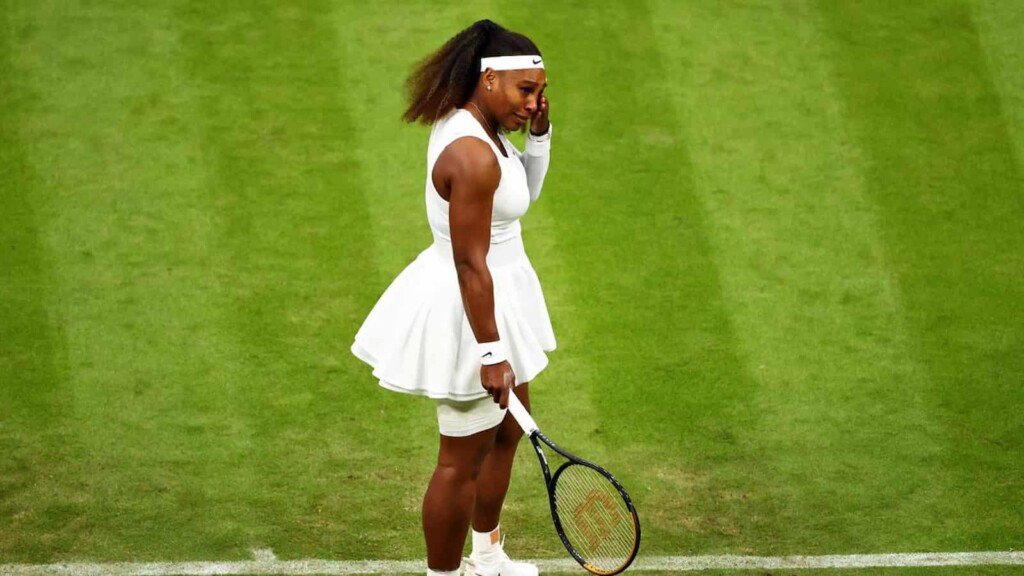 Serena had been omitted from the US tennis team for the 2020 Tokyo Olympics and Serena had not shown great interest in this year's Olympics. The major reason could've been the restrictions and the strict bio-bubble in Japan, but the American had kept her mum about the reasons and just told her decision.
With the Olympics out of question, Serena looked to make a good start to the US leg of the WTA tour but her injury at the Wimbledon 2021 has derailed her plans as she now needs to regain fitness and then plan her comeback accordingly. The 39-year old is yet to announce her comeback and with the US Open in 6-weeks time, she will be desperate to get back in time on the court.
Also Read: Angelique Kerber joins Roger Federer, Serena Williams and Rafael Nadal to pull out from the 2020 Tokyo Olympics