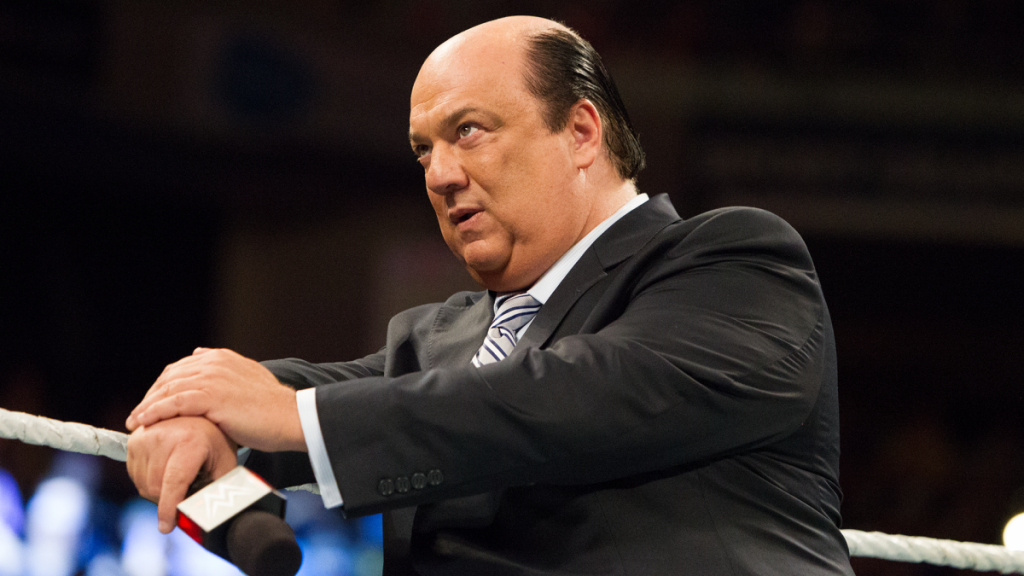 Paul Heyman is currently having one of his best runs in WWE with Roman Reign. Reigns himself is having a dream run of his own, in his Heel character. Since WWE debuted Reigns as a Heel, he is being managed by Paul Heyman.
Recently, a fan suggested that Heyman should be in WWE's Hall of Fame. Heyman responded to the tweet be saying that his current run with the Universal Champion is itself worthy of Hall of Fame.
The fan praise Heyman's skills on the mic and even called the "GOAT". He even wanted Heyman in all of the Hall of Fames. Heyman acknowledged the tweet by calling it very accurate.
Way ahead for Heyman and Reigns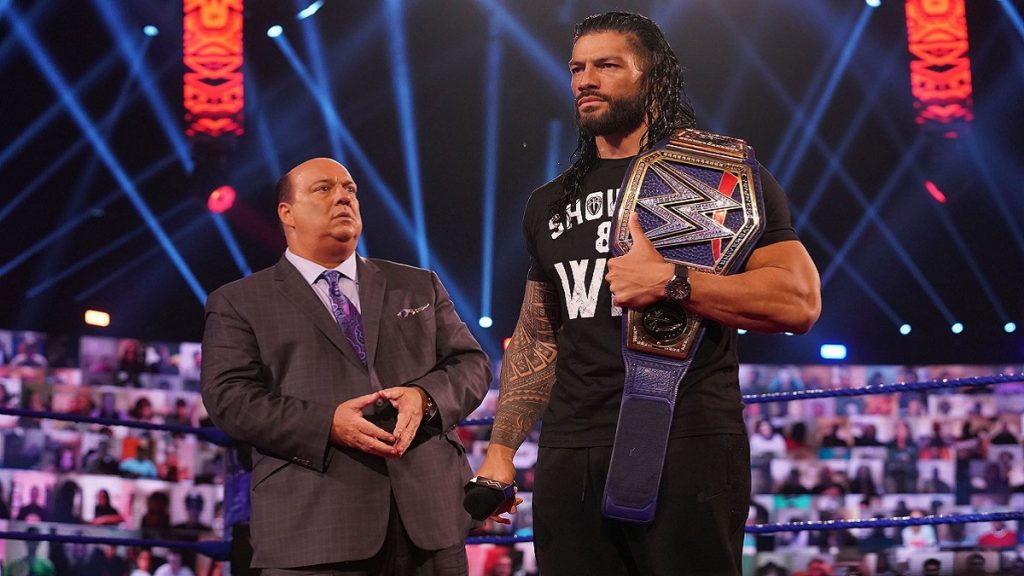 Paul Heyman is currently serving as special counsel to the Tribal Chief, Roman Reigns. They are involved in a feud with WWE official Adam Pearce.
Reigns and Uso attacked Shinsuke Nakamura to ensure Pearce won the Gauntlet match. He became the No. 1 Contender for the Universal Championship. The duo will face off at WWE's first PPV of 2021, Royal Rumble.
Royal Rumble airs live on 31st January, 2021.
Also Read: Why some renowned WWE legends did not honor their presence on Legends night