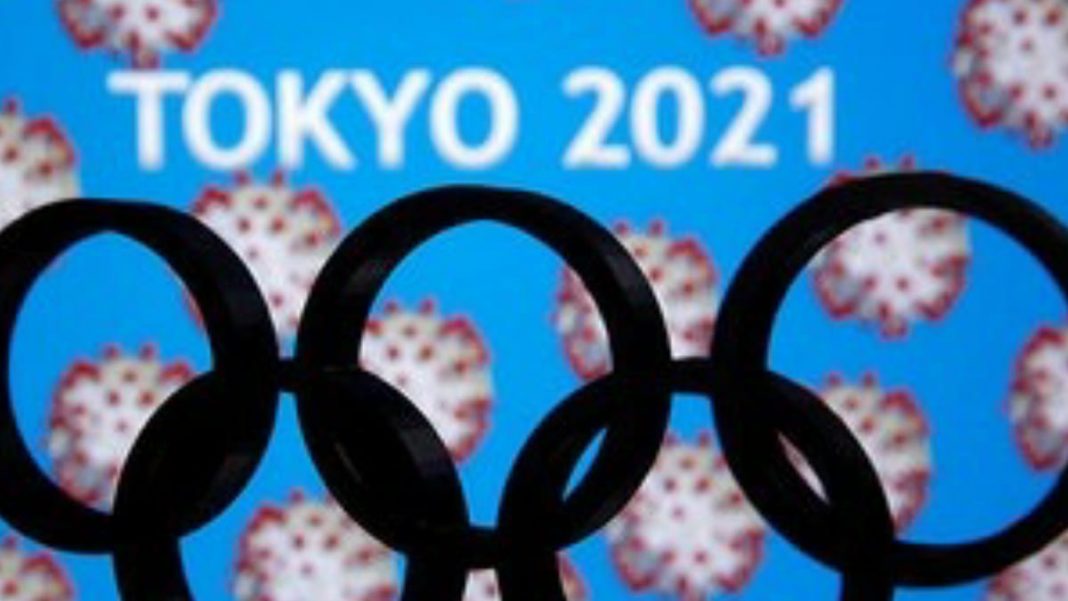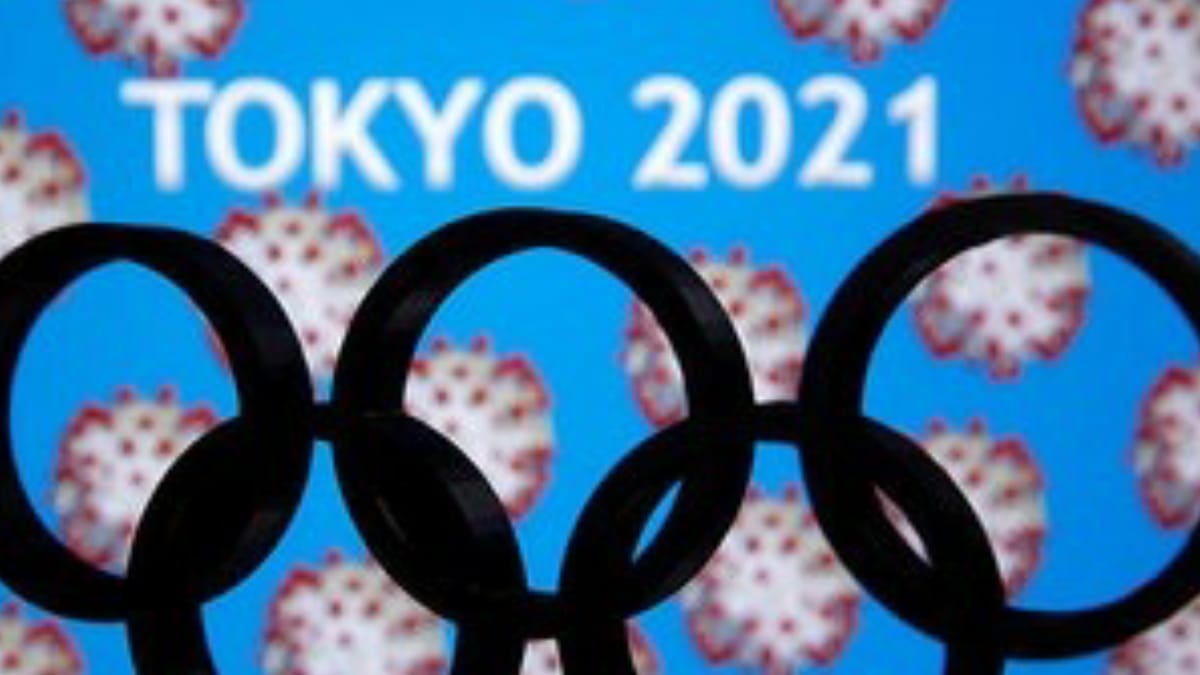 Organisers have decided to resume test events for Tokyo Olympics 2021 from the month of April. 18 test events have been planned prior to the rescheduled Games, with 17 based in the Japanese capital. Sport climbing's test event at the Aomi Urban Sports Park was the last to be held in March last year, prior to the COVID-19 pandemic.
Test events will officially resume on April 3 and 4, with an operational test for wheelchair rugby. Water polo, diving, rugby, swimming and cycling test events are also planned to take place in April. While those for volleyball, artistic swimming, gymnastics, athletics, skateboarding, 3×3 basketball and shooting will be held in May.
Also Read | Volunteers from abroad will not be allowed into Japan for the Tokyo Olympics
Tokyo 2020 Games delivery officer Hidemasa Nakamura suggested the four events run by International Federations could potentially include athletes from overseas. He added that the attendance of fans may also be possible. The Athletics test event on May 9 will be the only event run by Tokyo 2020 to feature both overseas athletes and local spectators, Nakamura confirmed.
"For athletics and the marathon we are thinking about having spectators and overseas athletes will be invited so we can have comprehensive measures tested," Nakamura said. "During the athletics test events we will have to collect information so we can make decisions."
"Tokyo Games is the light at the end of the tunnel," Thomas Bach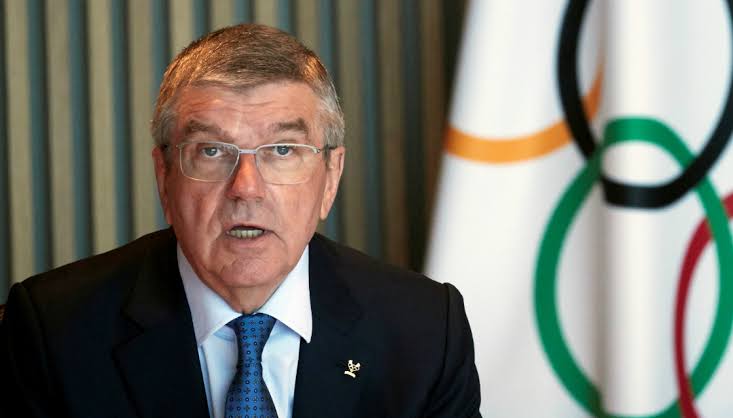 International Olympic Committee President Thomas Bach hailed the Tokyo Games as the light at the end of the tunnel of the pandemic. Bach was in Athens to attend a ceremony for the unveiling of new lighting at the Panathenaic Stadium. It is the marble stadium that hosted the first modern Games in 1896.
"We met last time at the very beginning of the pandemic, and now we are hopefully meeting towards the end of the pandemic," Bach told Greek Prime Minister Kyriakos Mitsotakis.
"We see, or start to see, the light at the end of the tunnel, in particular with the Games in Tokyo," he said.
The 2020 Olympic Games were postponed last year due to the pandemic. They are scheduled to be held from July 23 to August 8. The organisers have banned international spectators from attending keeping in mind the second wave of the pandemic which is tormenting the world.
Also Read | Overseas spectators to not be allowed for the Tokyo Olympics