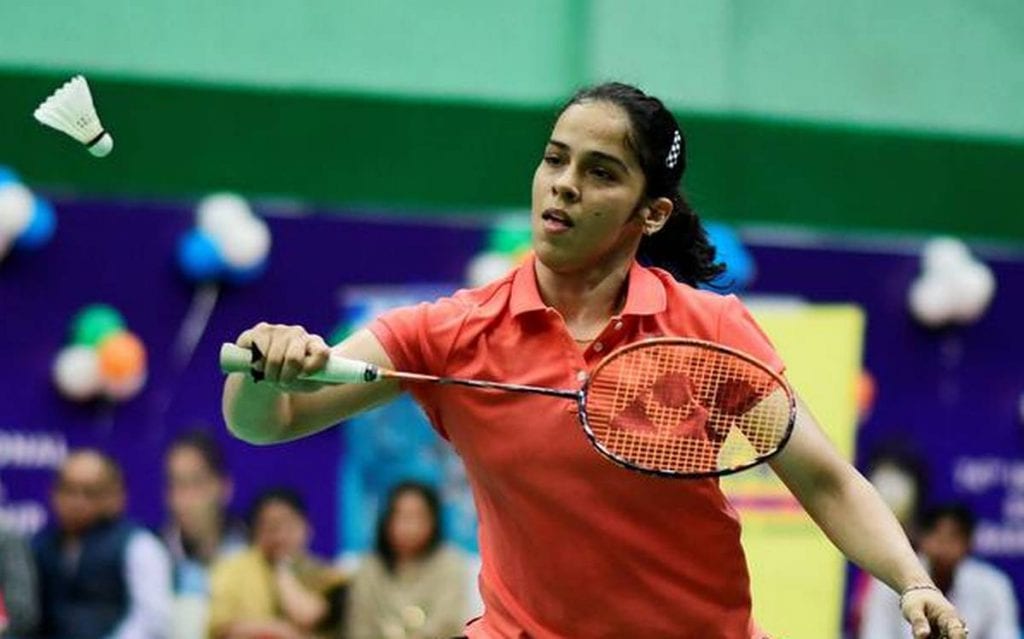 After a long gap, competitive badminton is set to return with the Thailand Open in January, 2021. However, Saina Nehwal has slammed the strict rules and regulations upon arrival in the country. The Indian camp had left for Bangkok from Hyderabad two days ago and reached the city. However, it now seems like there is dissatisfaction from the camp.
The Yonex Thailand Open is set to be held from January 12 to 17 while the Toyota Thailand Open will be held from January 19 to 24. Saina Nehwal faces stern tests in both tournaments with her set to face the World No. 3 and World No. 4 respectively in her first match.
Saina Nehwal posts series of tweets slamming BWF
Saina Nehwal took to Twitter today to register her complaints regarding the regulations in Thailand. She clarified that she had tried to contact the Badminton World Federation (BWF) but that there was no reply. She wrote, "The physios and trainers cannot meet us during the entire tour after all of us have tested negative ? @bwfmedia @bwf_ac 4 weeks of this. How is it possible to maintain ourselves. We want to play the tournament in good condition. Please sort this @bwfmedia."
She then added, "Practice only for an hour everyday for the entire team ? Gym timings the same … considering March being the important Olympic qualification period this is not good enough to be in good shape." before saying, "No Time for warm ups / taping / cool downs / stretches..we are talking about the best players in the world competing isn't it? We've spent a lot of money getting the physios and trainers along with us . If they can't help us then why was this not told before?"
These tweets have immediately gone viral and it remains to be seen what the BWF does with regard to her grievances.
Also Read: Thailand Open: Back injury forces Lakshya Sen to pull out