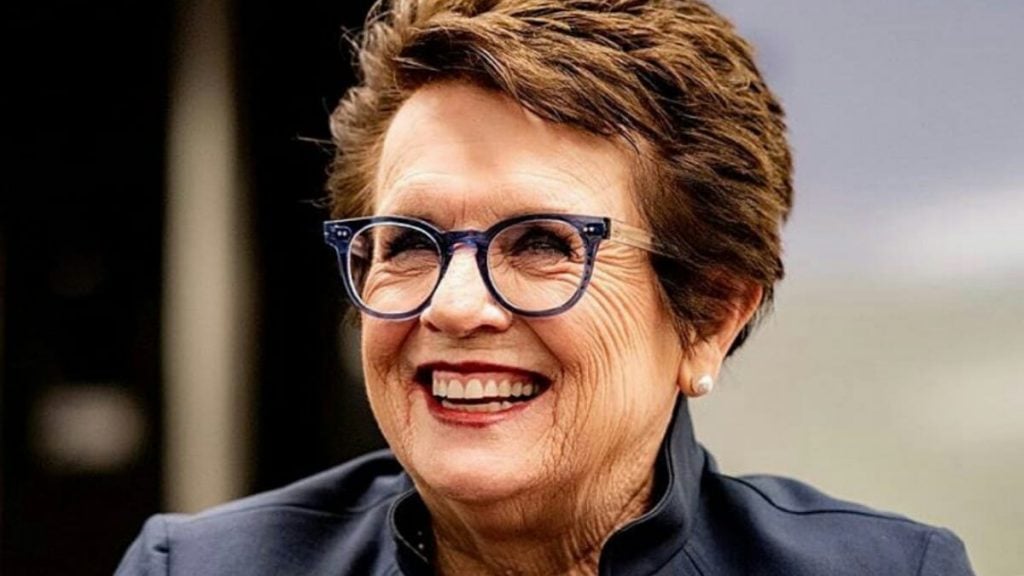 Fed Cup is a premier team tennis tournament in Women's tennis which was started in 1963. Now the Fed Cup is renamed after Billie Jean King, one of the greatest tennis players of all-time winning a total of 39 Grand slams in her career including both Singles and Doubles. The Fed Cup will now be played as the Billie Jean King Cup. Billie Jean King had herself won 7 Fed Cups as a player.
I am still in shock: Billie Jean King delighted after Fed Cup gets renamed after her
Billie Jean King was delighted after the Fed Cup got renamed after her and said, "I was and am still in shock, I understand this is such a privilege, but I really want to make a difference, too. And of course, now I'm racking my brain. How can we move this forward on our goals and our ambitions?"
After all Billie Jean has done for the game of tennis she certainly deserves this recognition. Tennis players from around the globe took to social media in order to congratulate Billie Jean King on such an incredible achievement.
After expressing her delight for the tribute, she mentioned her plans on how she plans to make the Billie Jean King Cup not only representing women but everyone.
She said, "I want this Billie Jean King Cup to represent everyone, not just women. It really bothers me, and until we change that, you're never going to have a woman president of the United States. It's the way we think about women. We've got to stop it. Women are leaders for everyone. Men are leaders for everyone."
The Billie Jean King Cup is postponed due to the ongoing COVID-19 pandemic and will be played in February 2021. However, the finals of the event are set to be held in April 2021 in Budapest, Hungary. France is the defending champions.