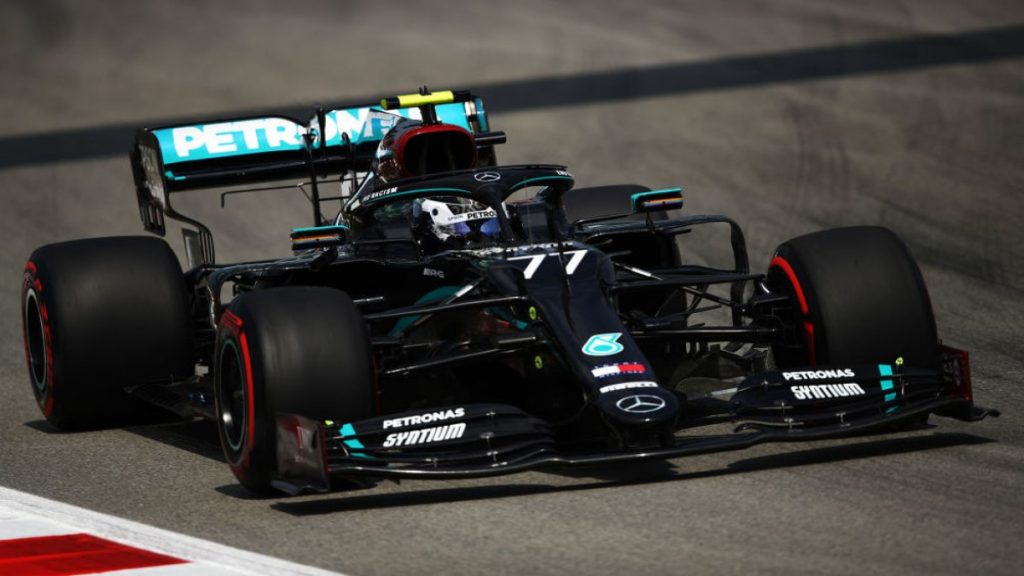 2020 Formula One season only witnessed 17 races due to the coronavirus pandemic. However, that did not stop Mercedes from asserting their authority. Lewis Hamilton won 11 races, while his Mercedes compatriot, Valtteri Bottas won two races, which culminated in Mercedes winning the Formula One Constructors Championship.
During the second of the two races held in Britain, Mercedes were pushed on the backfoot by Max Verstappen who won the race. The two Mercedes drivers were troubled by tyre issues, which had surfaced in the first race in Britain. Valtteri Bottas suffered a late puncture, whereas Lewis Hamilton won the race with just three wheels during the final lap. However, in the second race, Verstappen capitalized on the tyre problems of Mercedes to emerge as a winner.
In an interview with Auto Motor und Sport, Mercedes technical director James Allison admitted that lessons learnt from the first race at Silverstone had not been learned going forward into the next week. "We've had problems with the rear tyres being too hot in the past few years, Silverstone is a track where that can easily happen," he said.
"We just didn't do a good job in the second Silverstone race. In the first race we somehow got through, then in the second race we didn't pay enough attention to the problems from the first. We didn't take due care when going into a race the tyres were too soft for and we didn't set the car up accordingly," Allison added.
We started with the same set-up as we did the first week of Silverstone: Allison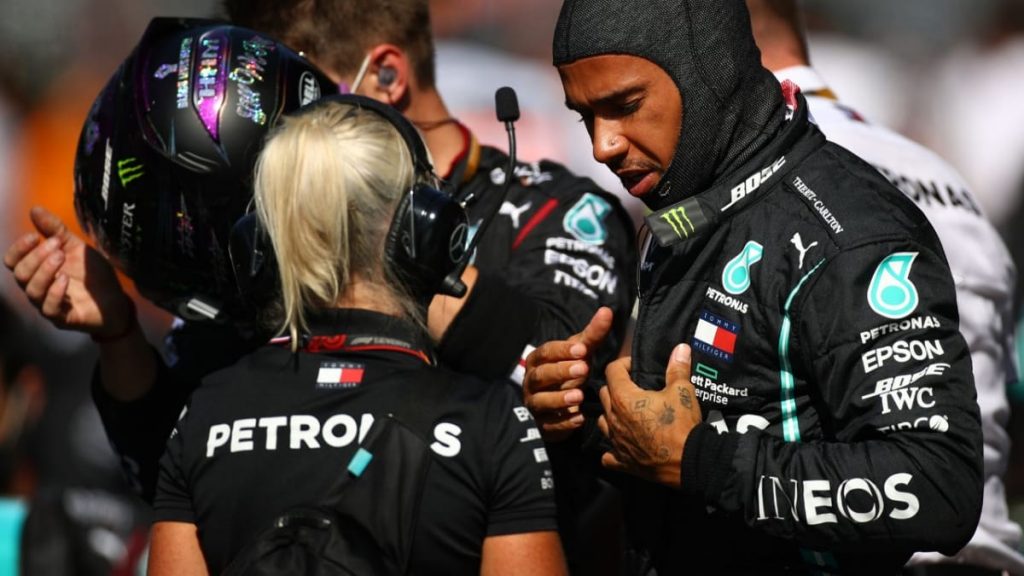 James Allison stated that Mercedes went ahead with the same setup in the second race as they did in the first week of Silverstone, which led to the mishap and what Allison describes a classic own goal. "We started with the same set-up as we did the first week of Silverstone and we were hoping for a miracle. That was a classic own goal," said Allison.
Allison also admitted that Mercedes got away with tyre issues in the Turkish Grand Prix, which was held on a wet Istanbul Park circuit where Hamilton raced with intermediate tyres for 50 laps to win the race.
"Although we have good systems for warming up the tyres, it wasn't enough in qualifying on that track that day under those conditions. We were too ill-equipped," said Allison.
"If the race had only lasted 20 laps, we would have been just as hopeless. But our set-up paid off over the length of the race," he added.
Also Read: "Mercedes is very difficult to beat at the moment," Max Verstappen hits out at Red Bull critics