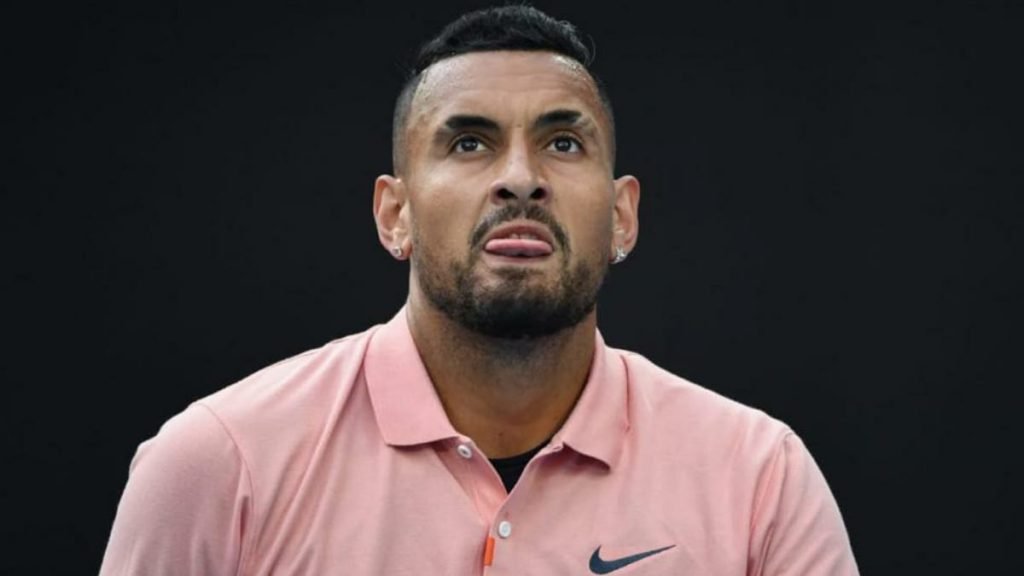 Nick Kyrgios is one of the players who makes the headlines on a regular basis, either for his tennis skills or his on-court temperament and social media humor. However this time, the Australian is back on-court to begin his Australian Open 2021 practice after a brief hiatus from tennis.
A clip from his training shows the Australian practicing one of his trademark forehands. The Australian took break from tennis after battling with mental issues and seeking counseling, but he is back on-court to do what he does best.
Going by the footage, Kyrgios is determined not only to make a thumping return to tennis but also get the home crowd rallying behind him for the Australian Open 2021.
Kyrgios opens up on his fight with depression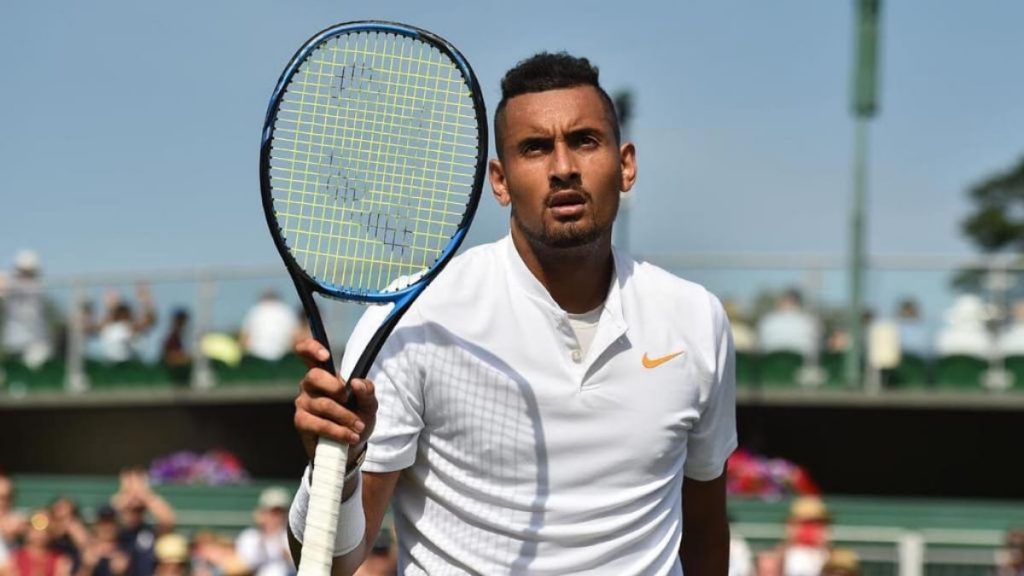 Nick Kyrgios recently opened up on his fight with depression, and described his days as dark and lonely. He revealed that he was even considering an option of quitting tennis. He said that he had lost the passion for the game and could not even stand on a court. The Australian pointed out to the exhausting ATP Calendar and travel requirements to have aggravated his condition.
"I just lost the joy for the game and I was spiraling out of control, I was afraid to go out and talk to people because I thought I'd let them down because I wasn't winning matches," he said.
"When I was struggling – and it wasn't about just tennis – there were moments when I was seriously depressed. I remember waking up in Shanghai one year and it was 4pm and I was still in bed, curtains closed. I didn't want to see the light of day, I didn't feel like I could trust anyone. It was a lonely, dark place," the Australian added.
Also Read: Sloane Stephens picks Nick Kyrgios as her favorite tennis player