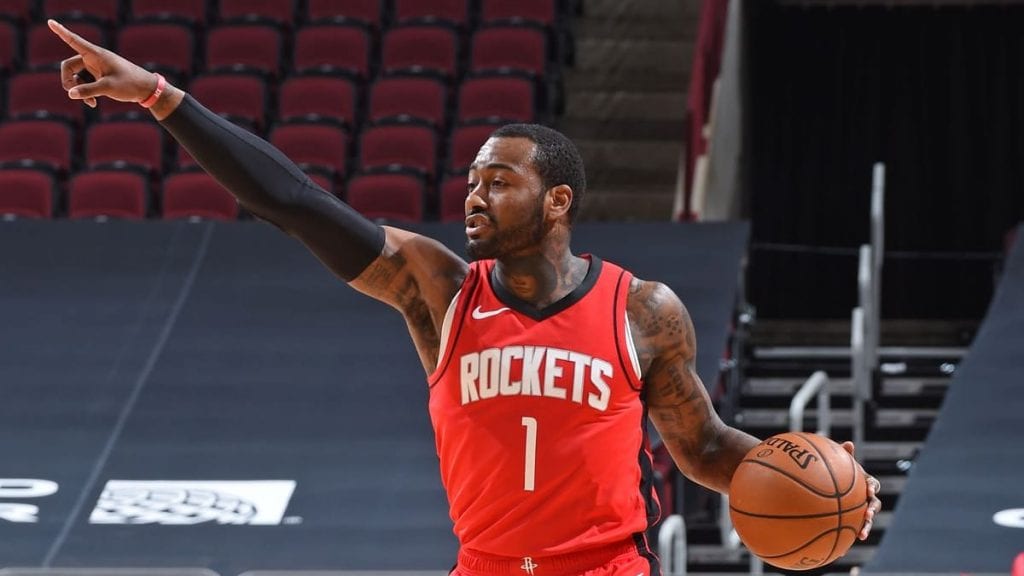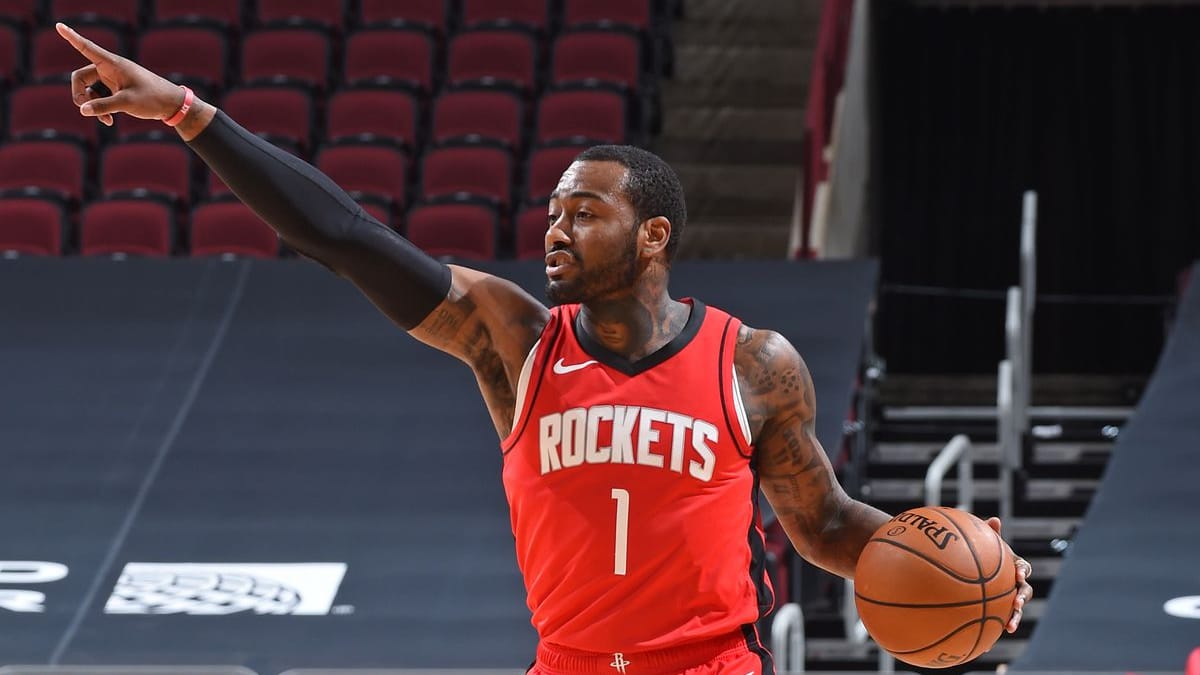 With the trades opening up huge prospects for the franchises, many deals showed up with signing the best of the best. The Washington Wizards and the Houston Rockets came to a closure with sending John Wall against Russell Westbrook for the closure. Yet both the players hardly need any recognition with their aggressive playing styles respectively.
John Wall who was the 1st overall pick for the Washington way back in 2010 NBA Draft. He had to finally bid adieu to the team after 10 years. Washington had quite a rough season last year and with Bradley Beal and John Wall out, the team could barely make it to a respectable position. John Wall, their upfront guard was yet hit with the mid-season injury that ruled him out. Making a comeback this season with the Rockets after hitting the court last in 2018, Harden-Wall combination is yet to reach the optimal. But has sparkled an optimistic ray oh hope for the Rockets' fans.
Love for Washington is irreplaceable for John Wall
Wall had a total of 573 games for the Wizards in which he averaged 19 points and 9.2 assists per game.
"They'll always have my love and support there in the city and I'll continue to do stuff I was doing when I'm not there. Being in DC for ten years, doing so much for the community, breaking the records- they watched me grow from a young boy to a man" said John after his departure.
Wall is ready to mark an impactful comeback after his injury. The Rockets have put wall up under great training and practise sessions. He already came up with 25 points, 5 rebounds and 7.5 assists in the first 2 games and hopefully continue this form. Having another all-star in the team, will he be overshadowed? Can the Rockets find a momentum with a great trade in the season with Harden-Wall being the long-lost duo the franchise needed?
Also Read: Elite Super hero play maker: Frank Vogel praises LeBron James