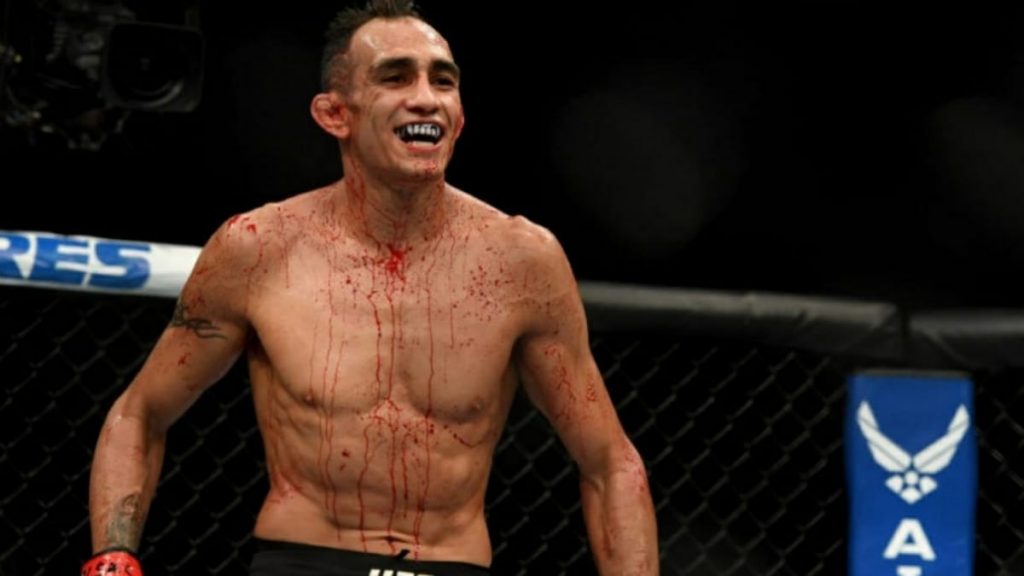 In his fight against Charles Oliveira, Tony Ferguson was caught in a nasty armbar and now he has provided an update on his rumored injury.
Tony lost his second consecutive fight against Oliveira, and during the first round he got caught in a nasty armbar and Oliveira tried to put as much pressure as he could on the joint and he did that for a decent amount of time, but Tony didn't tap out.
It appeared that his arm was most probably damaged but Ferguson took to social media to provide an update about his rumored injury in the most "Tony" way possible,
The tweet reads as follows, "It's Tiramisu Tuesday MF's!!! That Feeling Ya Get When The Doc Says The Arm Is As Good As Iron Ahhhhh Ah Ahhhh Ah #Its Alright That Type Of Guy Brought To You By Champ Shit Only TM CSO- #ThatIsAll."
Tony isn't quiet after the loss he claimed to have broken Oliveira mentally after the first round and even criticized his Jiu-Jitsu skills.
Ferguson is still optimistic about his fight with Khabib Nurmagomedov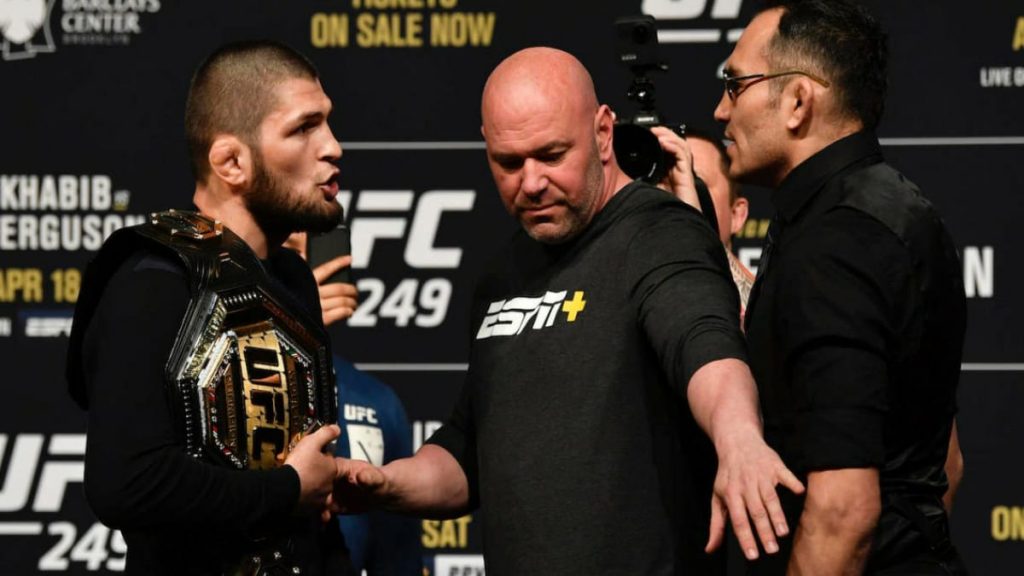 After two back-to-back losses, it would be interesting to see what is next for Tony Ferguson. But he is still optimistic about his "cursed grudge match" against the former lightweight champion Khabib Nurmagomedov.
As much as Tony wants this fight we as fans are more excited for this one. But the former champ is not planning to come out of his retirement. Dana White has his meeting scheduled with him we would get a more clear picture about the future of the division after that.
Also read 'He is really long and a better boxer than I thought he was, good timing, tough to get his rhythm' – Dustin Poirier weighs-in on Michael Chandler vs Dan Hooker at UFC 257.