Former German Tennis player Boris Becker has called Dominic Thiem as the best player as the Austrian master Thiem has beaten the Nadal and Djokovic in Grand Slams and Federer at Masters 1000 final and he also strives that 2021 will finally be the year the Next-Gen arrive.
Andy Murray ascertained himself able to regularly compete as the big three have conquered the game for over a decade.
"The best player behind the Old Gen is Dominic Thiem," Becker told Sky Sports.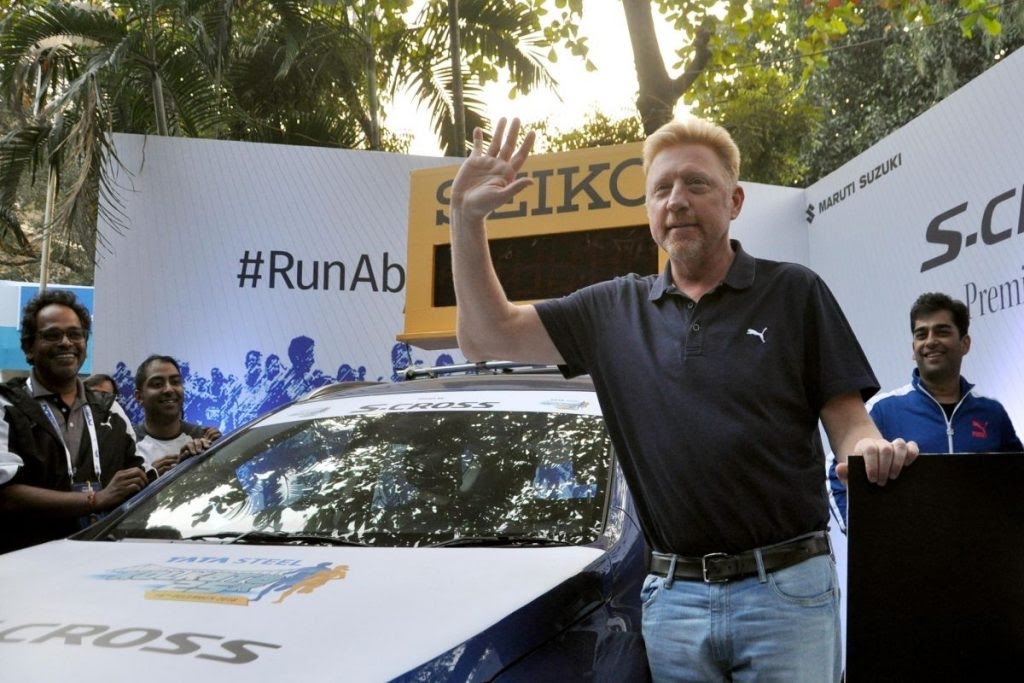 "He has the experience in Grand Slam finals. He played a very good match against Djokovic in the Australian Open final last January."
Becker also believes Thiem could heave off a maximum of three sets in all the Major finals he has splashed.
"I enjoy watching Stefanos Tsitsipas, and Alexander Zverev showed that he is very competitive at Grand Slam level at the Australian Open."
Becker also thinks that Roger Federer, Rafael Nadal and Novak Djokovic will be taking off from their game as "maybe 2021 will see the breakthrough of the young guns"
"I would like to see Novak Djokovic, Roger Federer, and Rafael Nadal still at their best, and being beaten. Maybe 2021 will see the breakthrough of the young guns because they will be a year more experienced, and the older players are another year older," he told Sky Sports.
Earlier, Becker remarked that young players have lost one year a tennis lesson whereas the old players will reaping some time to relax and recover.