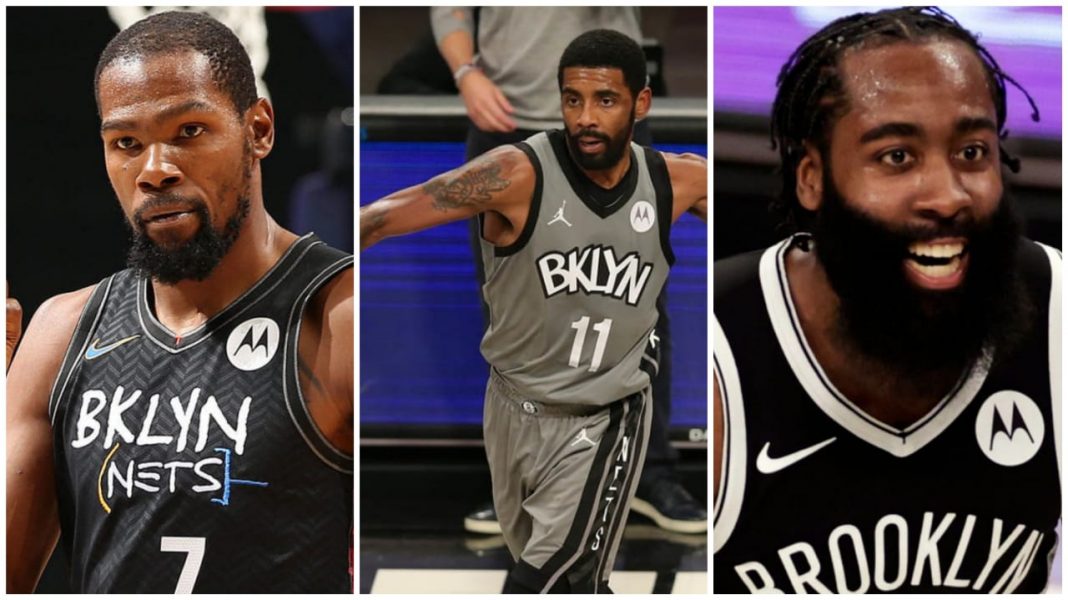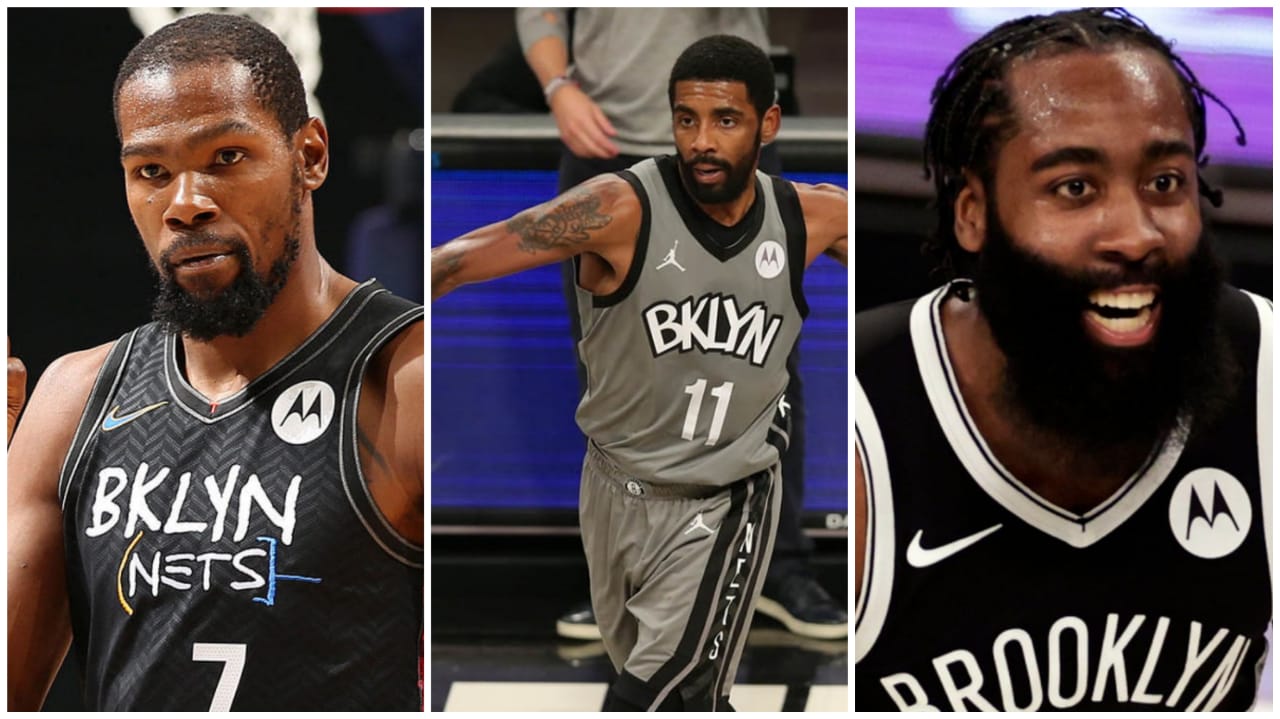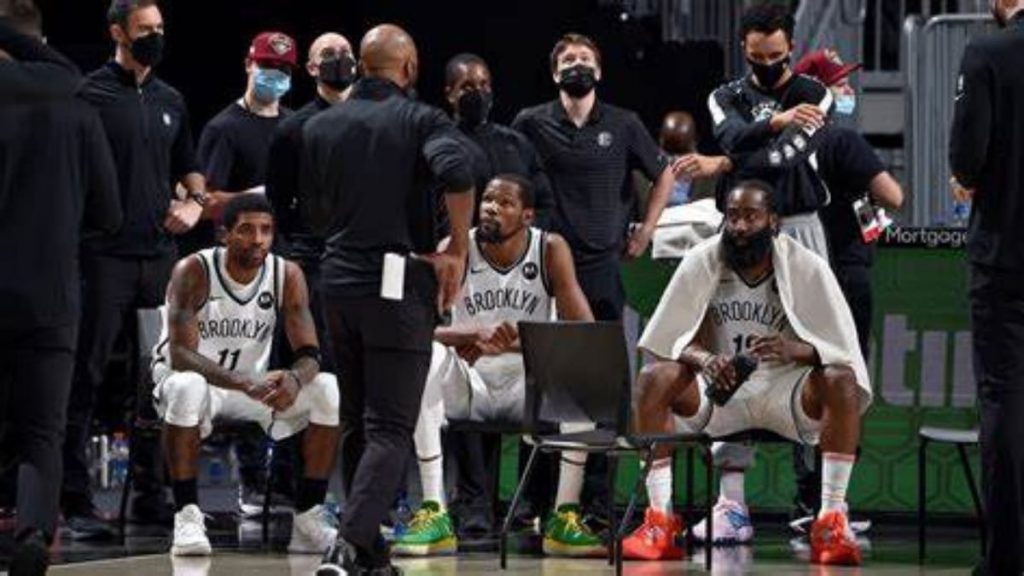 Kevin Durant scored 32 points and James Harden scored 31 points for the Brooklyn Nets as they emerge victorious in OverTime against Atlanta Hawks. James Harden scored a double-double with 15 assists as well. Kyrie Irving too managed to register 26 points against his name. Finally, the Big 3 all-together had a productive game for the Nets. James Harden started the game slow, but went onto score 16 points in the second period. After a lot of criticism faced for not stepping up as a unit, the Big 3 for the Nets surely took it personal. 
Talking about the Atlanta Hawks, they were led by their marquee player Trae Young. Who scored a double-double with 28 points and 14 assists. Cam Reddish scored season high 24-points. While John Collins and De' Andre Hunter scored 21 points each. Hawks Coach Lloyd Pierre described the game as 'playoff basketball.'
"That's a good test for our guys against a really good team, a team that's going to be there at the end at some point," Pierce said. "I thought we were there. We had a couple miscues that we can learn from."
The Big 3 lead Brooklyn Nets to their 3rd away win of the season
"That's who he is," Irving said of Harden. "We just want him to come into this group and not think so much about fitting in, but just be who he is."
Durant's dunk gave the Nets a 127-121 lead in the extra period. After Young made one of two free throws to trim Brooklyn's led to 129-126, Durant's turnover with 40 seconds remaining gave Atlanta an opening. Hunter missed a long jumper that would have tied the game.
"Tonight was a great win," Harden said. "We stuck with it in four quarters and overtime."
This win would no doubt give immense confidence to not only the Big 3 of the Nets but also the entire roster of the team. Next up for the Brooklyn Nets, they would face Oklahoma City Thunder. Whereas Atlanta Hawks would face the worst team in the Eastern Conference Washington Wizards. 
Also Read: Tobias Harris last second dagger hands LA Lakers first road loss