Logan Paul teases fans with a brand new project after having a remarkable match at WWE Wrestlemania 38. The megastar took to Twitter to reveal to his fans a new project he has been working on and put his life's work into as he wrote: " next week I drop the trailer for a passion project I've poured my life into..this will be the biggest thing I've ever done" Sure to say he has his fans excited for his new passion project after having a wonderful week at WWE Wrestlemania with The Miz and Rey Mysterio. With the trailer for Logan Paul's project dropping next week, fans can't wait to see what the star's next thing is.
Jake Paul also reacted to his brother's new endeavor as he wrote: "I'm excited." Fair to say the Paul Brothers are one of the biggest prospects in combat sports and surely bring a lot of eyes to their events as Jake Paul wants to fight in the UFC against some of the biggest names such as Conor McGregor, Kamaru Usman, Nate Diaz and many more.
"They say you might be the next Conor McGregor," Logan Paul says he wants to make his UFC debut against Paddy Pimblett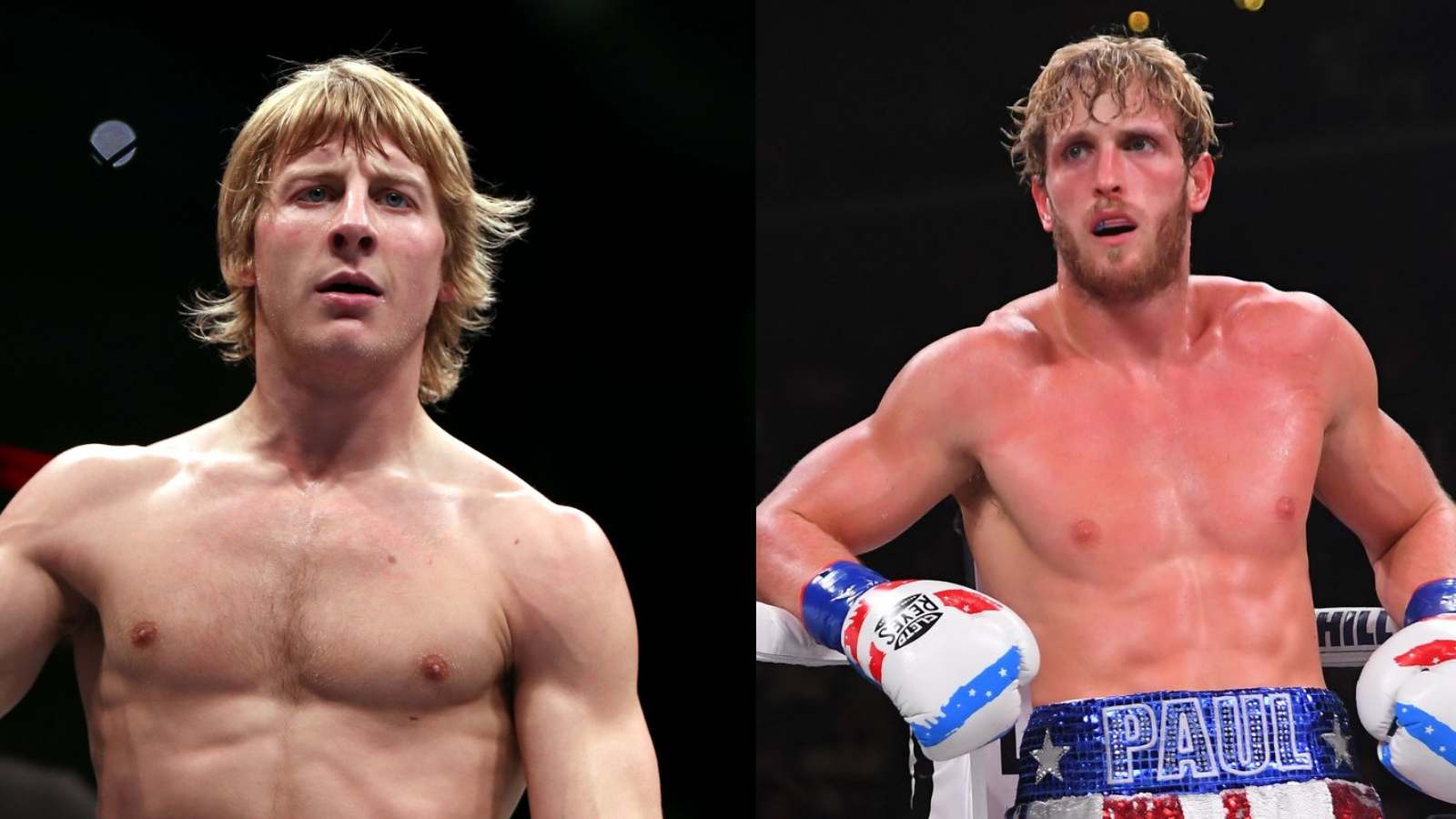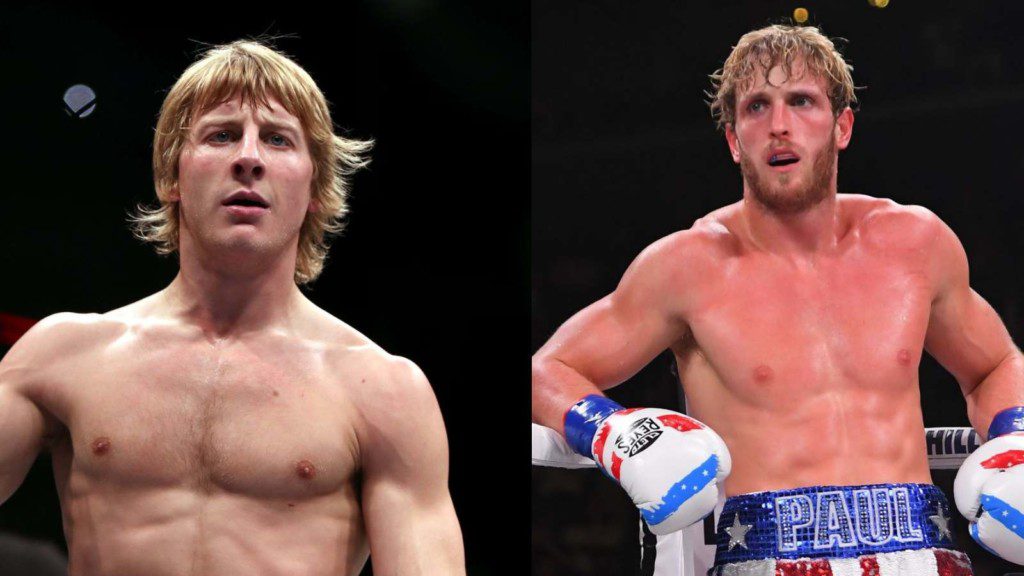 Logan Paul proposes for a UFC debut against the up and rising star Paddy Pimblett as fans believe he is the next Conor McGregor. Logan Paul has been less active in the wrestling world than his brother Jake, but that doesn't mean he wouldn't like to play a little catch if possible. Winless (0-1) as a paid boxer, another appearance of Paul in the ring appeared with Floyd Mayweather in the June 2021 show.
Most recently, Paul took part this weekend at World Wrestling Entertainment (WWE) WrestleMania 38 in a tag team game he and his teammates, The Miz, ended up winning. Tagging all these martial arts boxes makes Paul interested in mixed karate (MMA). Already talking to Dana White about the opportunity to fight in the Ultimate Fighting Championship (UFC), Paul now has an idea of ​​who he wants to fight.
Logan Paul said "They say you might be the next Conor McGregor, don't you?" he continued. "You have a very good heart, you are as happy as hell, you go up, you are as young as I am, you have a really big mouth. I love the way he does it. I think also, in an inactive season, he can gain as much as 25 pounds. The baby is exploding in the off-season, I have never seen anything like it. It's like someone pumping and pumping. So he can go up to 185 and I could go down to 185 and maybe make a UFC game. "
Also Read-Aljamain Sterling offers fans a sneak peek into his final weight cut ahead of UFC 273