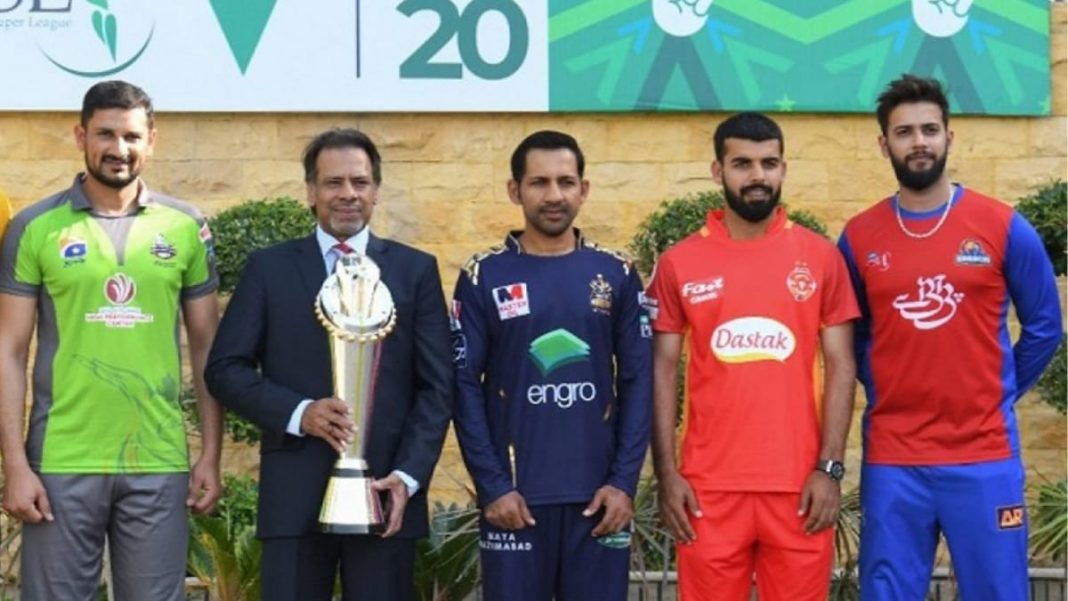 The Pakistan Cricket Board has announced the second phase of Pakistan Super League 2021 to be hosted in Dubai after the league was postponed amidst the third wave of COVID-19 in Pakistan and consequently 7 positive cases were confirmed in different camps. Tom Banton and Fawad Ahmed were among the players who tested positive for the novel coronavirus. The PCB announced that the remaining matches shall be played in the month of June.
The Pakistan Cricket Board admitted having committed a grievous mistake by conducting the games in Karachi without hiring a professional bio-bubble consultant like Restrata, which managed IPL 2020's bio-bubble in the UAE. At the same time the BCCI had committed the same mistake by conducting IPL 2021 in India and are currently paying the price for their mistake.
"We will complete Pakistan Super League in the window that we have,"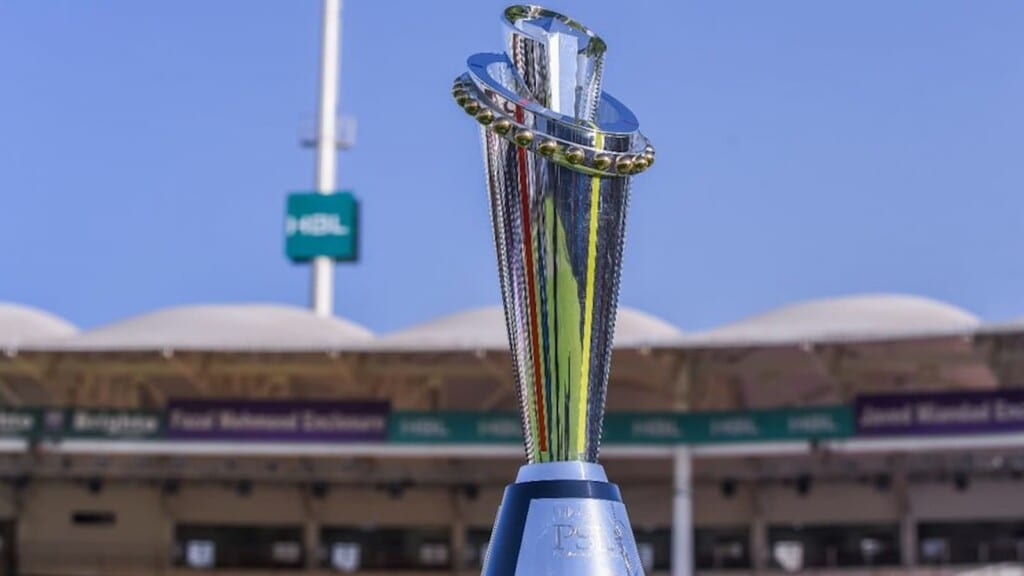 "We have confirmed that we will pick up any incremental costs that the franchises incur. We ended up with a time frame that is quite condensed. We will have to review all those contracts at the request of our sponsors, broadcasters and others. We will be getting into those negotiations very soon. But this was certainly not done for financial reasons, because financially we are actually going to lose out. This was done because we felt that it was important for the credibility of HBL PSL and the country that we complete the competition in the window that we have," PCB CEO Wasim Khan told Cricbuzz in an interview.
The Pakistan Cricket Board is looking for completion of the halted Pakistan Super League 2021 in order to hold upon the credibility over PSL and the country among the sponsors, Broadcasters and the fans. The financial loss cannot be averted even in case of completion of the second phase of PSL as there is an incremental cost for conducting the remaining of the league in UAE. Hence after long discussion the Pakistan Cricket Board has announced that the second Phase of Pakistan Super League shall commence from June 9, 2021 in UAE, so that there shall be no clash of events with the IPL 2021 which is also scheduled to take place in UAE from September 19,2021.
Also read: PSL 2021: 'Really looking forward to batting with Babar Azam,' says Karachi Kings' latest pick Martin Guptill
Also read: PSL plans to use coconut water, ice collars, and lighter team kits to fight the extreme conditions of the UAE