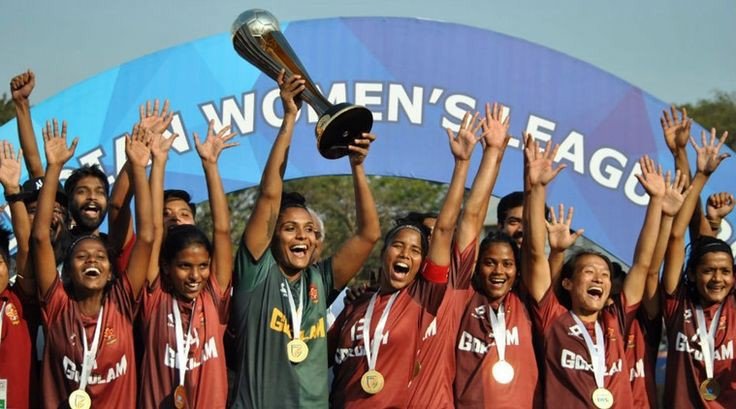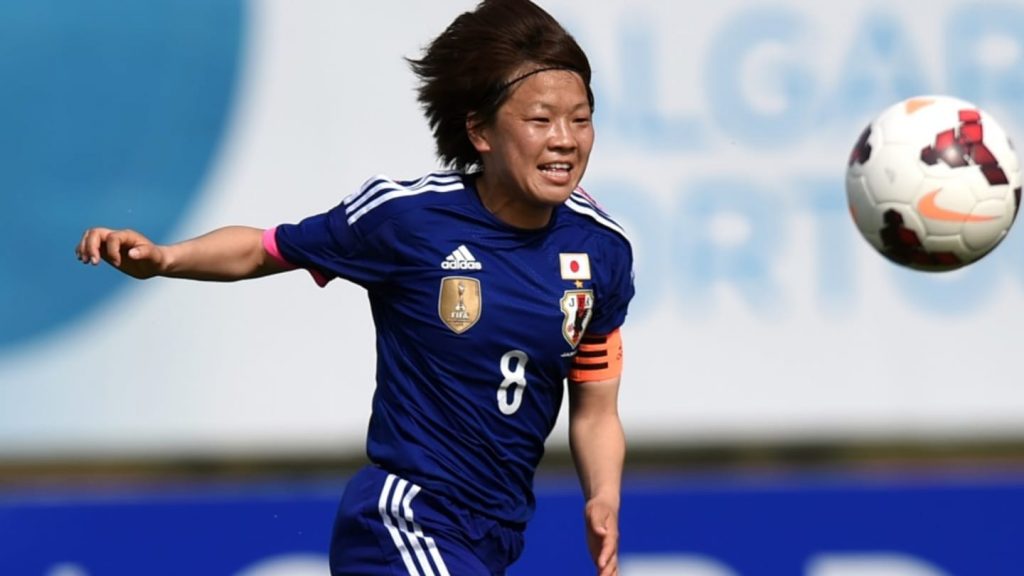 The Asian Football Confederation and local organising committee (LOC) have finally agreed upon the dates for the AFC Women's Asia Cup India in 2022.
The last edition was played out in Jordan and was a huge success. This time around the edition in India is expected to surpass all expectations and become a grand fest.
AFC Women's Asia Cup India dates are finally revealed
The AFC Women's Asia Cup India in 2022 is going to have 12 teams this time around which is an increase from the previous 8. There are going to be 4 groups of three teams each wherein the top two will qualify.
In a newly introduced system, right teams will be qualifying for the quarter finals stage. The tournament is scheduled to be organised from January 6th – February 20th in 2022.
A record number of 25 matches are set to be played in 18 days which is set to be the greatest women's tournament in Asia ever. Moreover 5 Asian teams will be taking part in the Cross confederation Cup in Australia and New Zealand in 2023.
The Women's Confederation Cup will see 32 teams participate in a global tournament and will be one of a kind in the women's game. AFC secretary Dato Windsor Johnson spoke about the upcoming tournament.
Women's football in Asia is world class and with the next FIFA Women's World Cup to be staged in Australia and New Zealand, there has never been a more exciting time for women's football in the Continent.
"India has seen incredible growth in recent years, in both the men's and women's game and we are confident that the AFC Women's Asian Cup India 2022 will present another historic step in the incredible journey of Indian football – one that will strengthen the passion for the game and leave a lasting impact for future generations of women footballers and passionate fans.
"Today's announcement highlights the great steps that are being made in terms of development, planning and execution by the Local Organising Committee and we are confident that Asian and global football will witness a truly unforgettable spectacle."
Also Read: Mason Mount gets left out in Thomas Tuchel's first game in charge