Ranking the top 5 quarterbacks of all time is something everyone does nowadays. The general consensus sees Tom Brady taking that #1 spot but the other 4 are still hotly debated.
With Brady's retirement situation going on now, the top 5 list has made its way back into focus as for now, it seems as though Brady won't add anything more to his legacy. The latest to add to the infamous list is none other than Stephen A. Smith.
Related: "An NFL-F1 touchdown": Remember when Tom Brady threw a TD pass to Daniel Riccardo on a yacht in Monaco
Stephen A. Smith has Tom Brady as the GOAT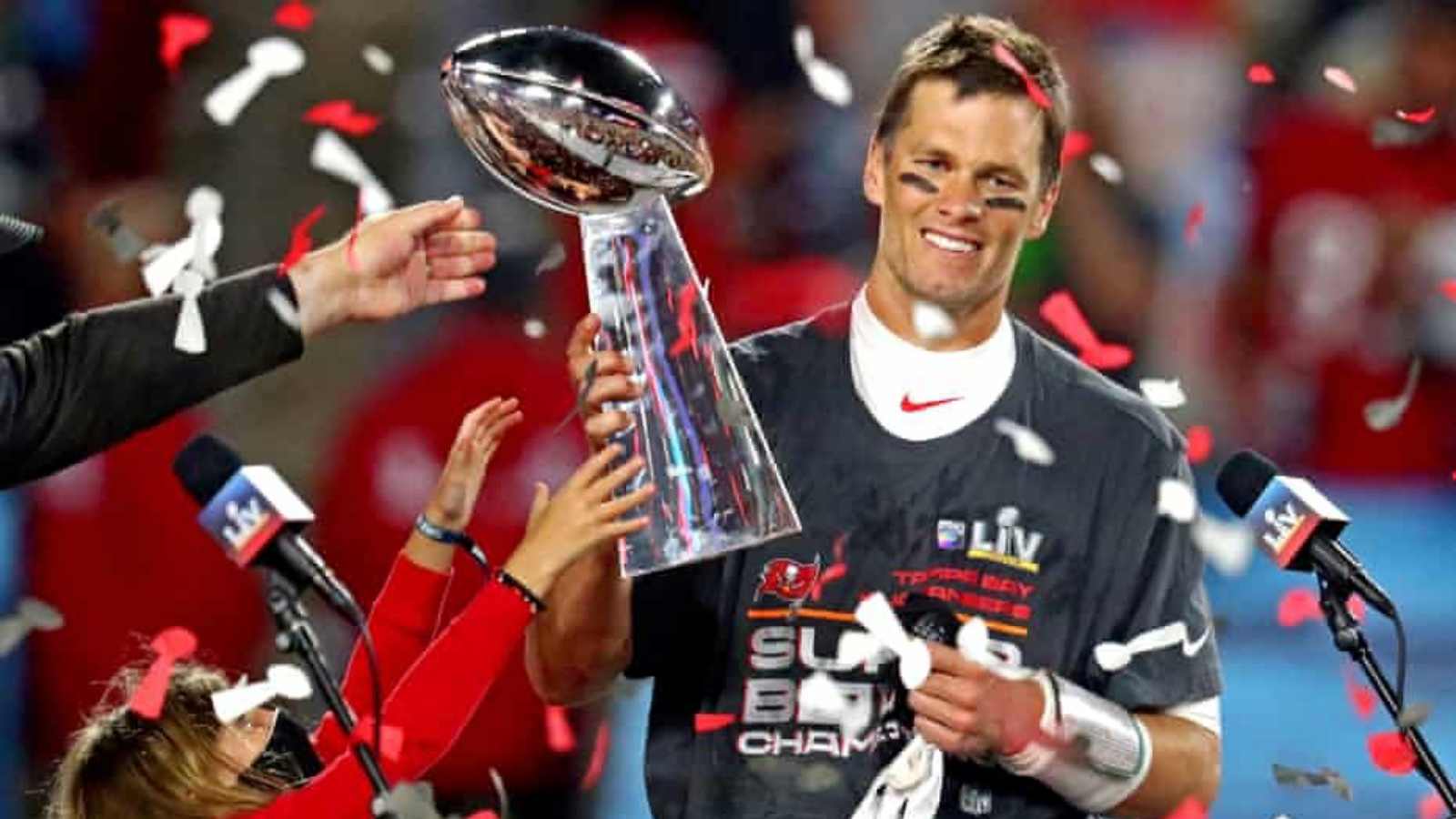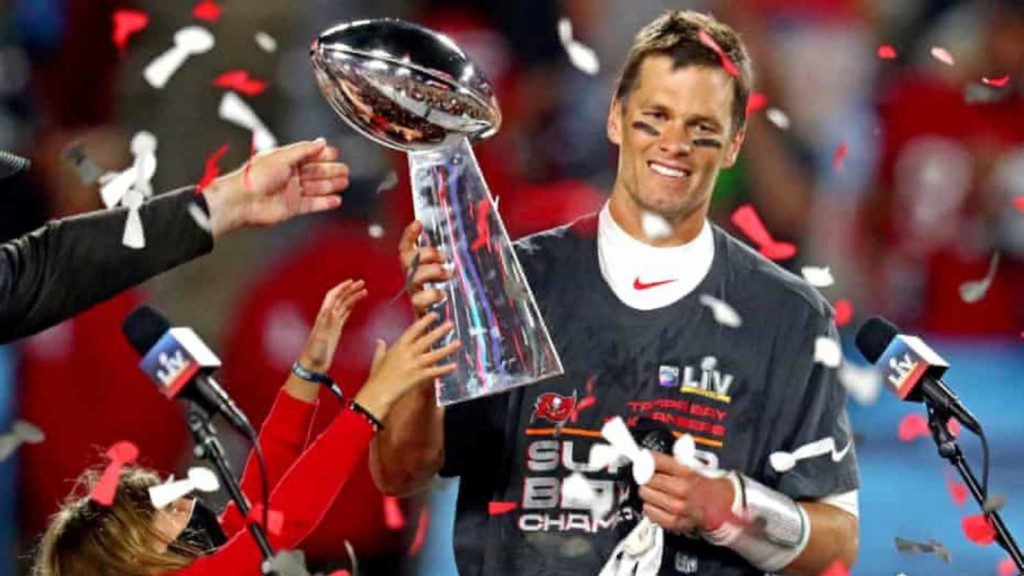 On a segment of ESPN's 'First Take' Stephen A. Smith gave his input on the top 5 quarterbacks of all time, starting at 4 and 5 saying "At 5, talent-wise, Aaron Rodgers is maybe the greatest of all time but I can't leave him out of the top 5. At #4, the one and only Patrick Mahomes. I understand he's a superstar talent. Here's the thing, four trips to the AFC Championship game all on your home turf and only two Super Bowl appearances instead of the four with the home-court advantage. You got blown out in last year's Super Bowl, you lose yesterday, I can't put him at #1 because of the struggles he's had.
Moving on to the #3 spot, Smith said "At 3, the one and only, Peyton Manning. Two super bowl titles, four trips to the Super Bowl. Let us not forget the regular season numbers he put up. He's always been in control of the offense. He was basically the offensive coordinator, he was the one calling the plays, he was the one running the offense. He's simply one of the greatest ever, it's undeniable."
For the #2 spot, Smith has Joe Montana, saying "Joe Montana. How can you deny it? You know what this man brings to the table. Four-time Super Bowl champion and undefeated in Super Bowls. He was the one teaching people how to get it done. Before #1 came along, that's what we were thinking of Joe Montana."
And of course, for the #1 spot, Smith said "It's the one and only Tom Brady. He's about to retire a seven-time Super Bowl champion with 10 Super Bowl appearances. Five Super Bowl MVPs. Three league MVPs. He threw a better than 3:1 touchdown to interception ratio. And to close it out, winning a championship at age 43."
Stephen A. is known for being flamboyant in the way he speaks and with some of his takes and this is right up there. While he does make valid arguments for each quarterback, there are numerous others that could have been placed in here too. But that's the beauty of these top 5 lists, it's all about what each individual appreciates most.
Also read: "Just two bad a** dudes ": Dwayne Johnson trolls himself as he shares an uncanny resemblance with Joe Burrow