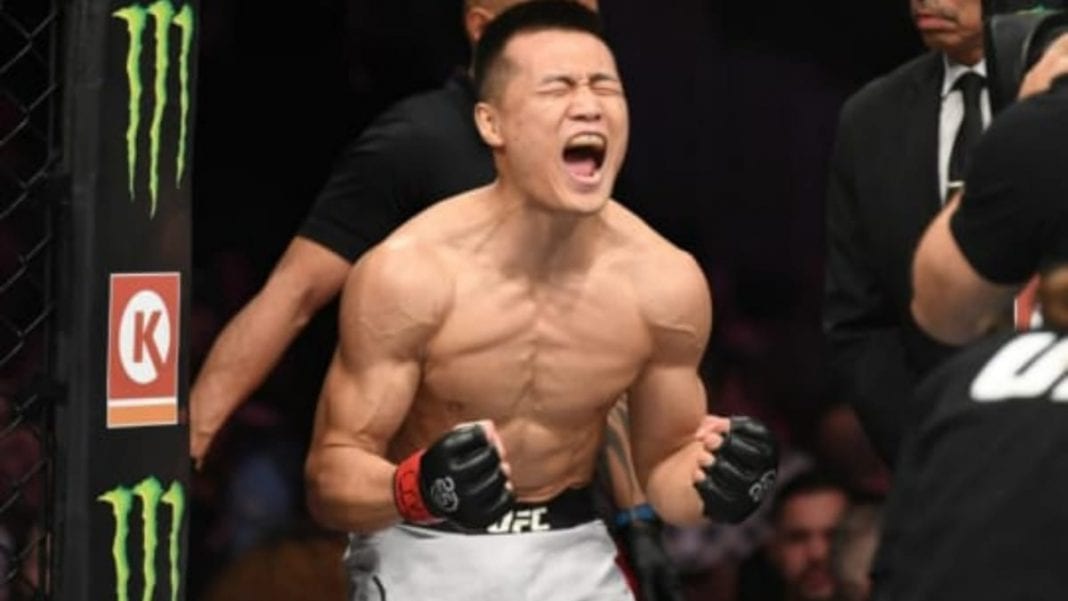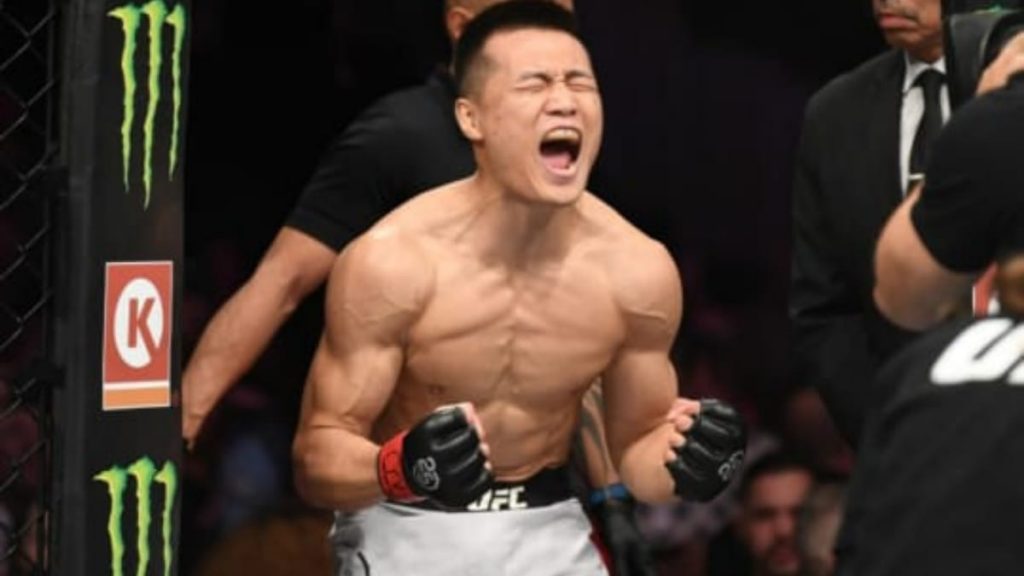 "The Korean Zombie" Chan Sung Jung is known in the UFC as one of the most respectable and down to earth fighters, who just resorts to his performances as a way to the top.
However, recently this has not been the case for the South Korean. Jung resorted to trash talking his next opponent Brian Ortega, who he is supposed to fight on Oct 17 and featherweight champion Alexander Volkanovski. Jung took to social media and even interviews to blast the two.
After these incidents and Jung's sudden change in behavior, The Korean Zombie issued an apology to his fellow Featherweights.
I am not a person who enjoys trash-talking, but I tried some of them recently because I thought my fans would like them. But the result was not good and my friend was affected, so I won't be doing trash talking anymore. I apologize for all the trash talking I did to Ortega and the champion, so I hope Ortega won't continue trash talking to me anymore," The Korean Zombie said.
The Korean Zombie's upcoming fight-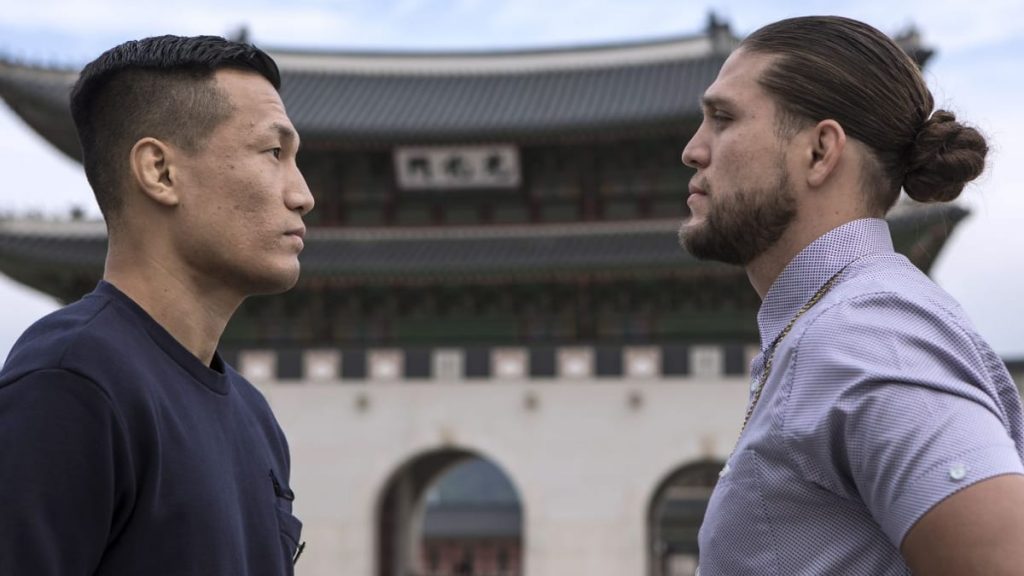 Jung fights Brian Ortega on October 17th at Featherweight. The fight between the two will serve as a no.1 contender's fight. The winner will face Alexander Volkanovski for the UFC Featherweight Championship.
The fight between Jung and Ortega was supposed to take place at the end of last year. However, Ortega pulled out due to an injury. Jung fought legend Frankie Edgar instead and demolished him, thus climbing the rankings.
Jung vs Ortega will be a match to witness and see who will challenge the champ. On one hand, we have Jung who is on a 2-fight win streak against Renato Carneiro and Frankie Edgar. On the other, Ortega comes off a loss against Max Holloway from back in 2018. He hasn't fought since.
Who do you think wins this one?
Also Read: "Someone ask him if he's available Dec 12!" Derek Brunson calls out Paulo Costa