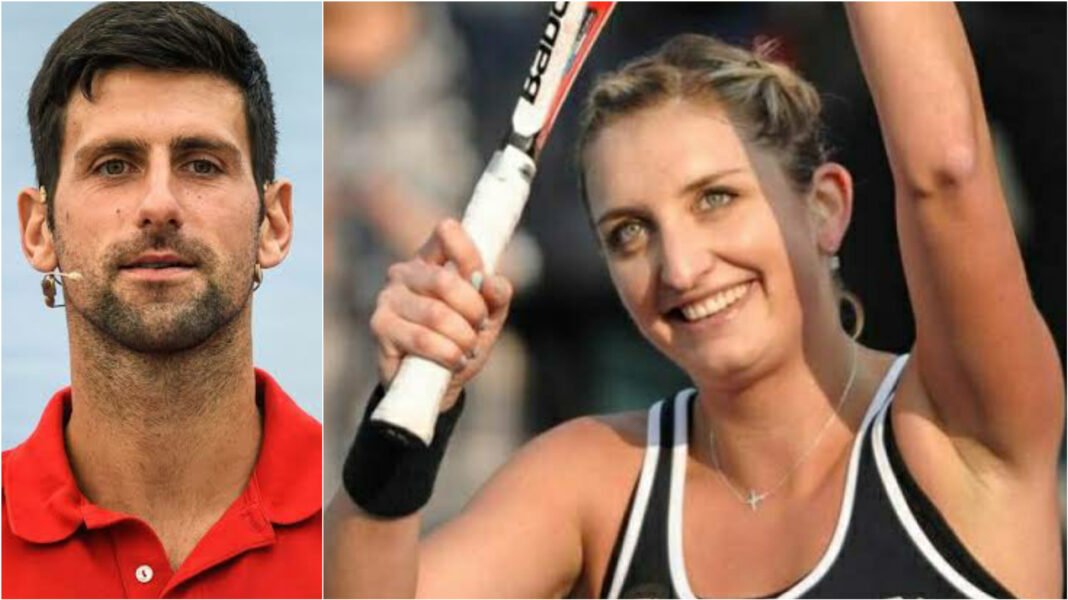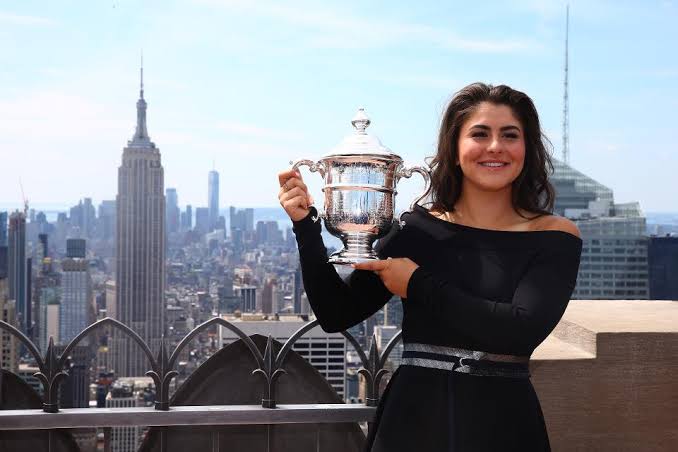 Swiss professional tennis player Timea Bacsinszky indicated the reason Novak Djokovic does not get as much love from fans as he should. Djokovic frequently has his words "contradict" his actions, that is the opinion of Bacsinszky.
Earlier, after US Open organizers had put forth strict hygiene restrictions required to be followed, Djokovic was the biggest name who came out in opposition. Just days later, the World No. 1 launched the disastrous Adria Tour in Belgrade. The tournament had no safety precaution nor any social distancing in place as the players had physical greetings in celebrations and the stadium was crowded with people.
As quoted in Sportskeeda, Bacsinszky said, "Novak Djokovic has, one day, reservations about the resumption of the circuit. Then he organizes an exhibition with a full stadium and additional activities."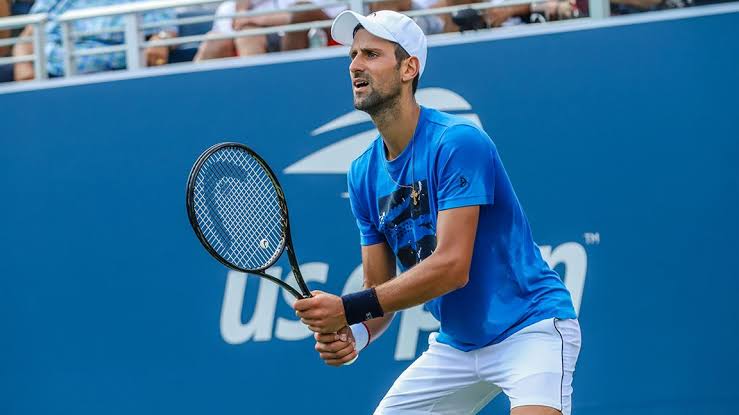 The former top-10 player has pointed out this inconsistency in position has lead to Djokovic's lack of popularity in the tennis community.
Bacsinszky has expressed her own views on why Djokovic has developed the reputation as the "unloved legend", "I have the impression that the lack of love he (Djokovic) suffers comes from the fact that people perceive his contradictions."
Also Read Career Loss percentage against each other of The Big 4
Bacsinszky has claimed that the WTA players have been more responsible than their ATP counterparts. The image of ATP have taken a hit with many of the players have been found disregarding the precautionary rules.
The recent Adria Tour caused many of its participants contracting the coronavirus. Also, Alexander Zverev who tested negative, promised to self quarantine for 14 days but just days later was found partying in Monaco.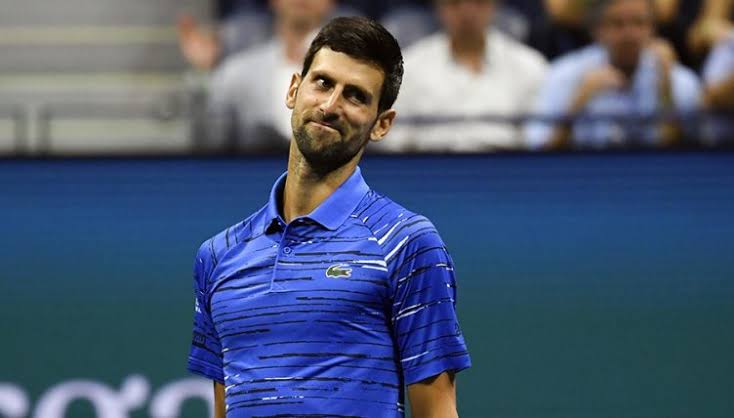 "I think we (WTA players) are more responsible (than the men)," said Bacsinszky.
She also hit out against the ATP superstars who acted irresponsibly and spent partying and visiting nightclubs in Belgrade and Zubar. Bacsinszky further said that she felt proud to be part of the WTA circuit which has been so disciplined in the time of crisis.
"The boys go out more, they are more likely to be seen in night clubs than girls. One thing is certain, tennis could not afford a worse incident and I am proud to see that the women's circuit, on the contrary, behaved in a very responsible way." the Swiss said.
Also Read Serena Williams not the clear favorite for US Open: Coach