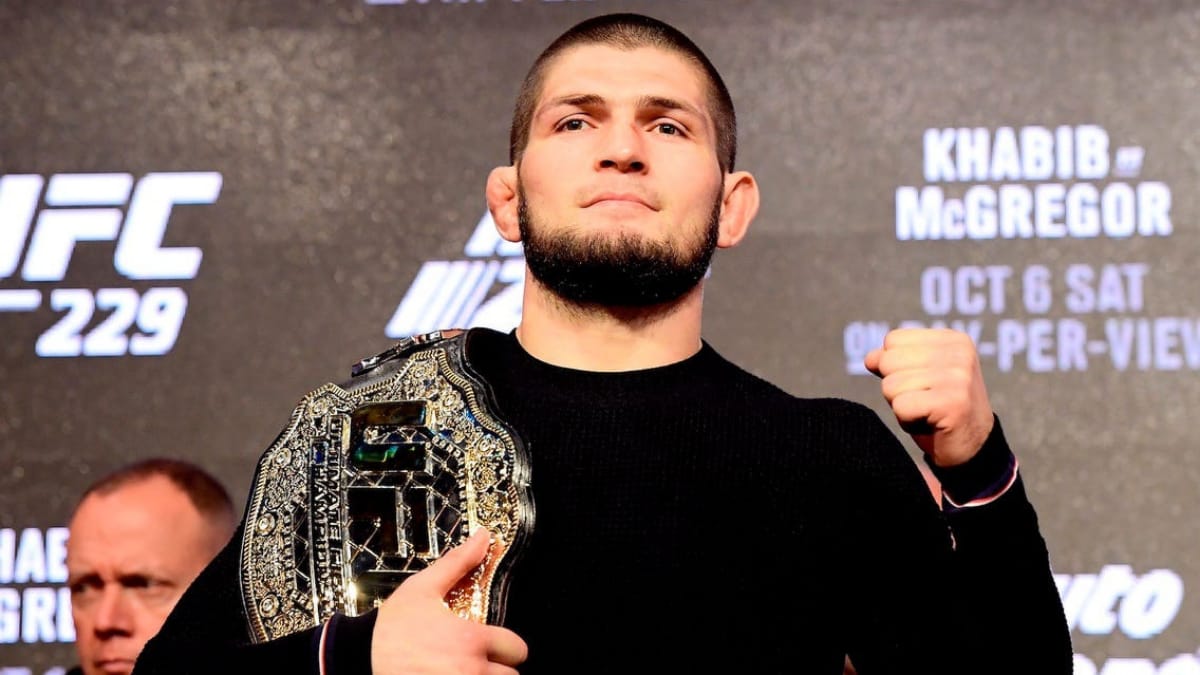 The UFC's lightweight champion Khabib Nurmagomedov revealed that he will be meeting with UFC president Dana White. The Russian fighter will be discussing his retirement in detail in the new meeting. This meeting might potentially be the decider for the direction in which the lightweight division will be heading towards.
"The Eagle" announced his retirement last October in the fight against Justin Gaethje. Khabib defeated Justin by submitting him in the second round at the UFC 254. He defended his title and retired as an unbeaten champion of the lightweight division. Khabib has an impeccable record of 29-0.
Now that he's retired the UFC is yet to strip off him off his belt. The UFC has a handful of contenders right now waiting to bag the lightweight title. Though Khabib announced his retirement, he left the doors open for a possible return. It was pretty evident in the UFC 257 where Dana White was pestering the Russian Champion for a return to the UFC.
To which Khabib's reply was, "I've beaten all of them. I'm levels above these guys". The Russian also feels there are no challengers for him in the league right now.
But there are strong rumors that Khabib might make a return to fight the legend, George St-Pierre. Even though Khabib said that he won't be fighting anyone after his father's death, he has also revealed that his father wanted him to fight GSP.
In a recent interview, Khabib said, "lightweight division needs to go on," suggesting that his comeback is a lost cause.
Khabib Nurmagomedov agrees that Dustin Poirier deserves to be champion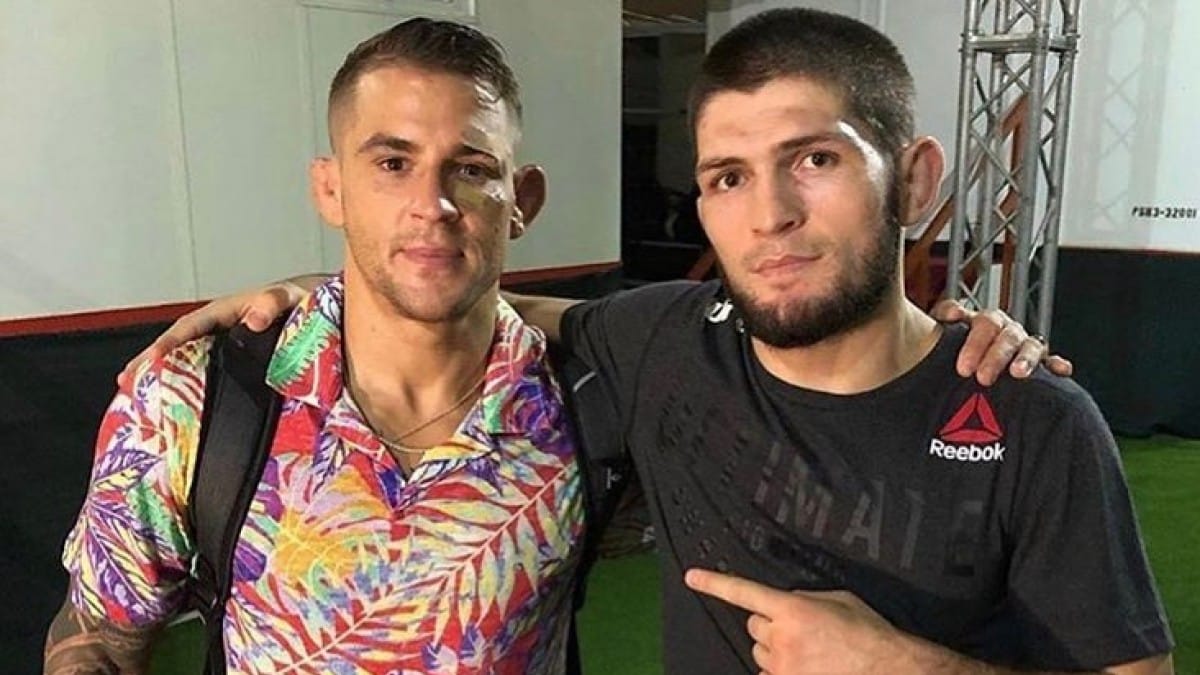 In the interview with Match TV, UFC champ Khabib revealed he scheduled a meeting with Dana White. He also revealed that he will be okay with any decision taken by the President of UFC. The fighter also stated that he strongly believes Dustin Poirier deserves to be the champion. Dustin Poirier recently made the headlines when he beat the former champion, Conor McGregor, in a rematch at UFC 257. Since then Dustin has been the No.1 contender for the UFC lightweight title.
After the interview, it is fully expected by Khabib to announce an official retirement very soon. "The Eagle" is all ready to give away his title and let Dustin run the show.
Also read "He says it's two legends going at it, I don't think so. He talked a lot of shit when I left Jackson's and now he did the same thing and left," says Donald Cerrone