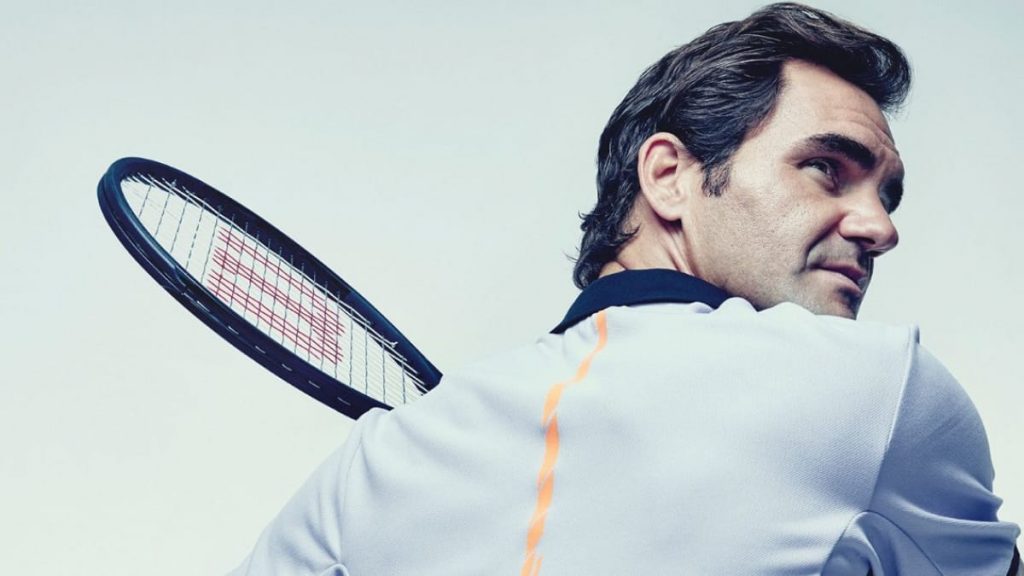 The evergreen Swiss, Roger Federer is more than just a name in tennis. Over his two decade-long career which still is in progress, Federer has won 20 Grand Slam titles and the heart of every person who watches tennis. He is undoubdtedly, a legend of the sport and because of the admiration, many authors have written accounts about Federer's life and career in books for the world to know.
A new book on Roger Federer, titled 'The Master: The Brilliant Career of Roger Federer' is going to be launched later in the year. Written by Christopher Carey, this book will cover snippets from Federer's personal life and an exploration of his career.
The publication is available for pre-order on the e-commerce website Amazon and is priced at $14.32. The description on Amazon offers a brief introduction to the book.
'From a temperamental teenager to becoming a symbol of enduring greatness'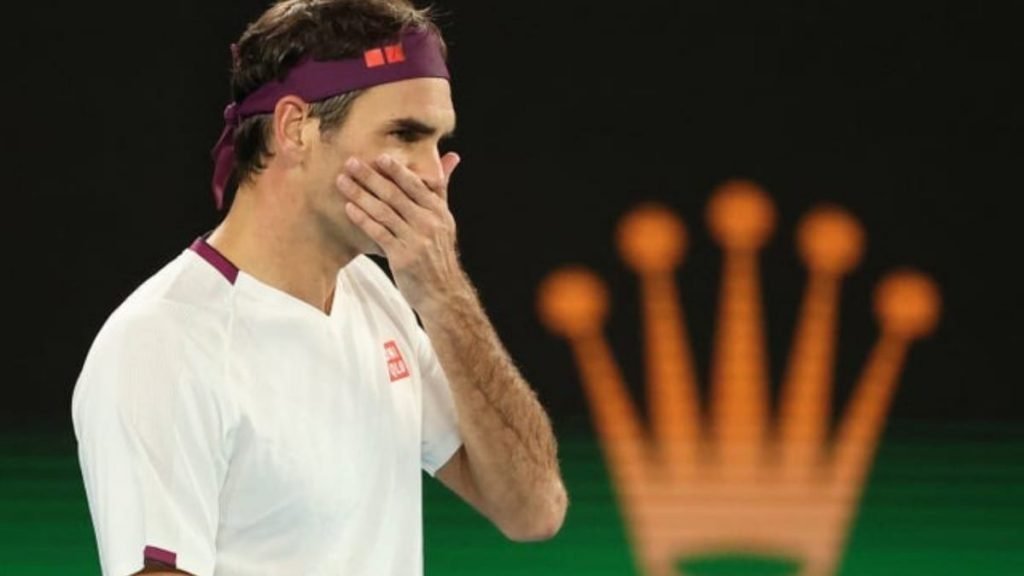 Roger Federer used to be a short-tempered and impatient young man in the initial days of his career. However, because of his strong will to change and also with the support of his coaches and family, Federer matured with time and established a name for himself which is known to all in the sports community.
Federer's transition from being a young impatient man to being the most elegant individual is highlighted in the book's description on Amazon:
"Widely regarded as one of the greatest ever sportspeople, Roger Federer is a global phenomenon. From his humble beginnings as a temperamental teenager to becoming symbol of enduring greatness, The Master is the definitive biography of a global icon who is both beloved and yet intensely private. But his path from temperamental, bleach-blond teenager with dubious style sense to one of the greatest, most self-possessed and elegant of competitors has been a long-running act of will, not destiny."
This isn't the first time a book has been written on Federer. In 2019, Swiss journalist Simona Graff wrote a book on the tennis legend titled 'Roger Federer: Phenomenon. Enthusiast. Philanthropist'. Through its pages, the book explores Federer's famed rivalry with Rafael Nadal and his transition from tennis player to businessman and philanthropist.
Also Read: Roger Federer's agent elaborates on his relationship with the Swiss and reveals what makes him so 'extra-ordinary'