Free Fire is one of the BR titles on the mobile gaming platform. The quick-paced BR title has an arsenal of weapons and their skins. The developers keep adding new weapons and giving some buffs to other featured guns in the game. M1917 gun in Free Fire is a newly introduced weapon alongside another pistol USP-2.
The developers have introduced a new gun in the Free Fire clash squad mode "M1917" a couple of weeks ago. The weapon was expected to be released in Free Fire OB28 update, but the weapons have made available prior to the release of advance server. The gun is available in CS Ranked mode as Double M1917 pistol which we have seen several videos on it. Here in this article we will discuss about the stats of the newly introduced M1917 in Free Fire.
New M1917 Gun in Free Fire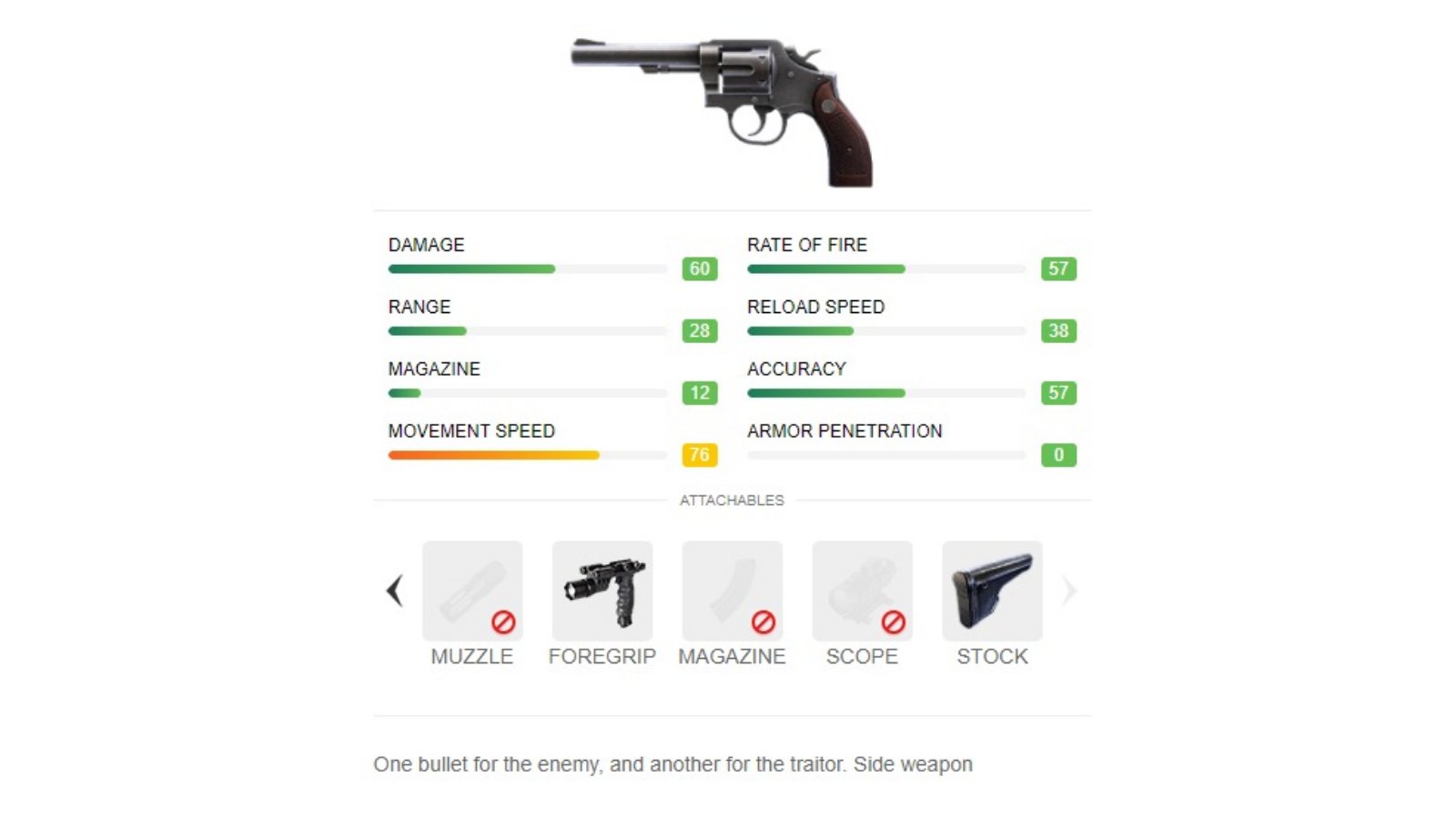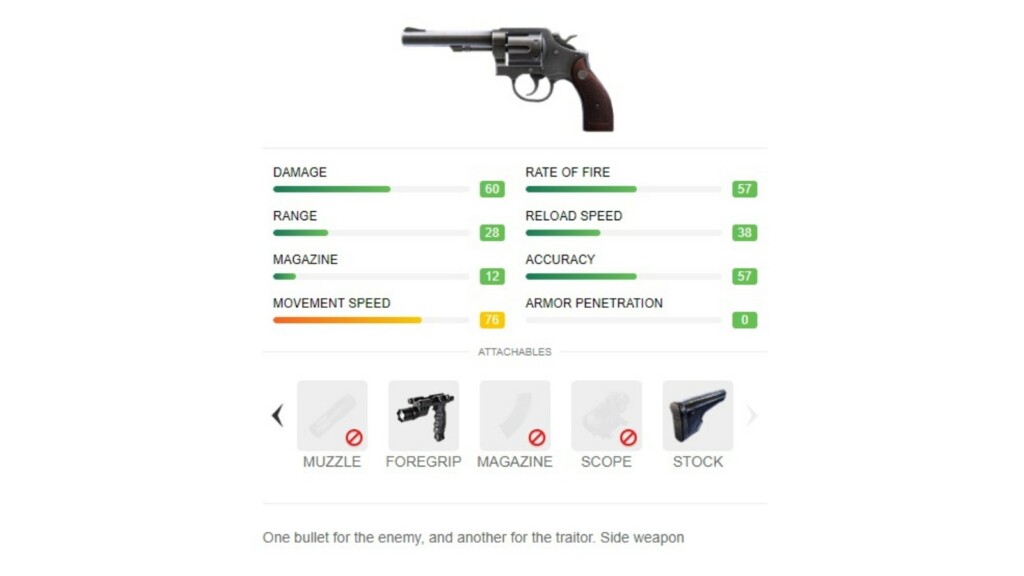 A new pistol gun has been added to the Free Fire game along with another pistol named USP-2. The unique thing that this pistol is available as Double M1917 in the game. It has decent damage while used in close-range but it hasn't got much range. That is why the gun is getting a buff in the new Free Fire OB28 update.
The newly introduced gun will cost you only 1100 in-game currency in the CS mode and will come with a damage of 60 and the range is 28, as per the current stats. The only downgrade here you might find is the magazine as it comes with only 12 bullets whereas you can get 20 bullets in a normal USP that is less costly than this sidearm. But it also has reduced reloading time and increased movement speed than a normal USP.
Read More: New Character In Free Fire OB28 Update: D-Bee
M1917 Gun in Free Fire: Stats
| | |
| --- | --- |
| Damage | 60 |
| Rate of Fire | 57 |
| Magazine | 12 |
| Movement Speed | 76 |
| Range | 28 |
| Accuracy | 57 |
| Attachment | Foregrip, stock |
You can also read the official stats of newly introduced M1917 here.
M1917 changes after OB28 update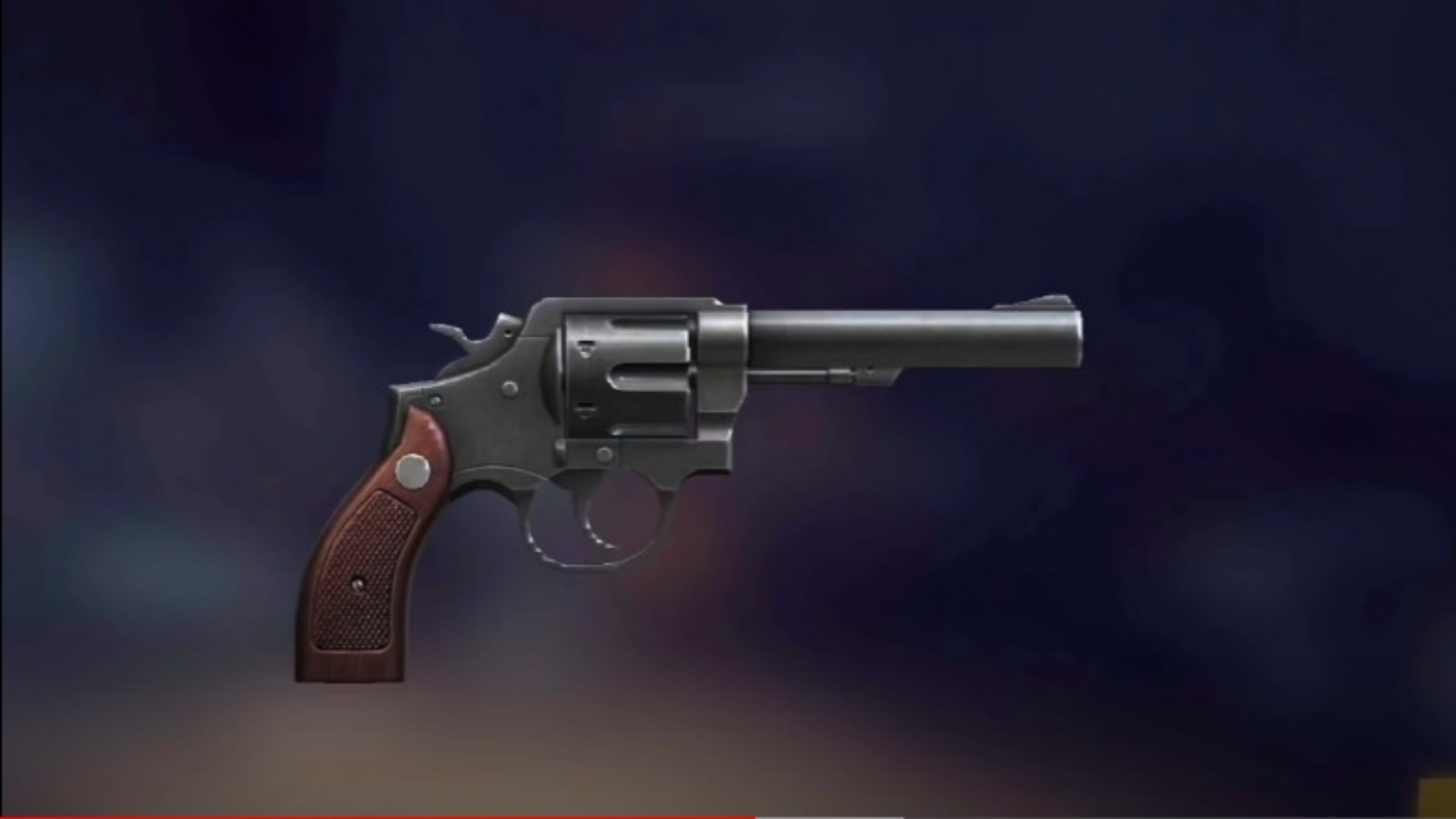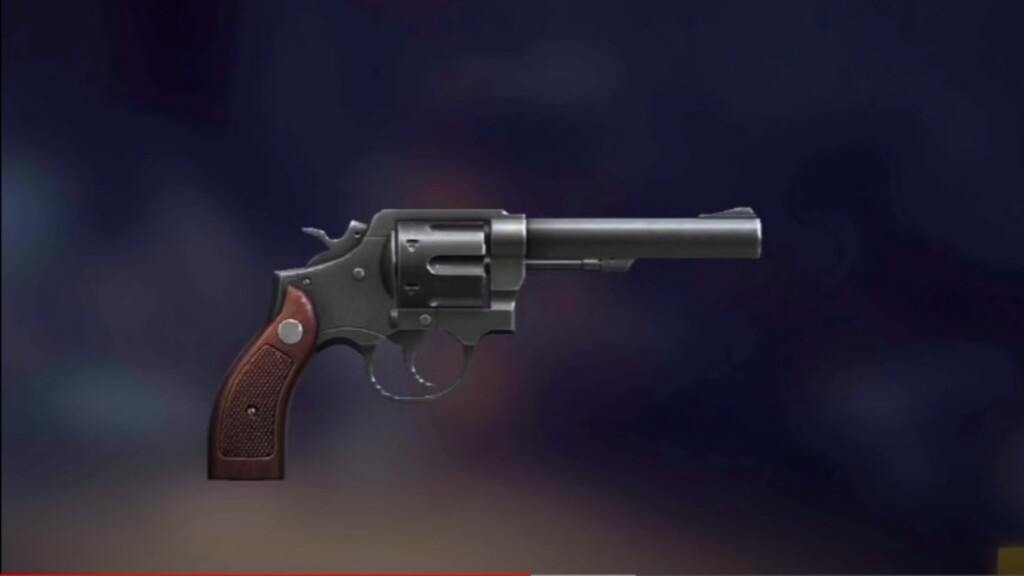 The official patch notes of Free Fire: Rampage update have listed the changes made to this gun. The official patch note stats:
Stats Adjustment
"The M1917 performed below expectation due to its inconsistent damage in mid-range. We are giving the M1917's minimum damage a slight buff to make sure it performs closer to other weapons with a similar price."
Minimum damage: 36->45
Effective Range: +25%
Read Full patch notes here.
As you can see the gun is lacking its range which is getting a buff in the latest update and thus making a far better gun choice to choose over USP-2.
---
Also Read: How Much Money Does Garena Free Fire Makes?