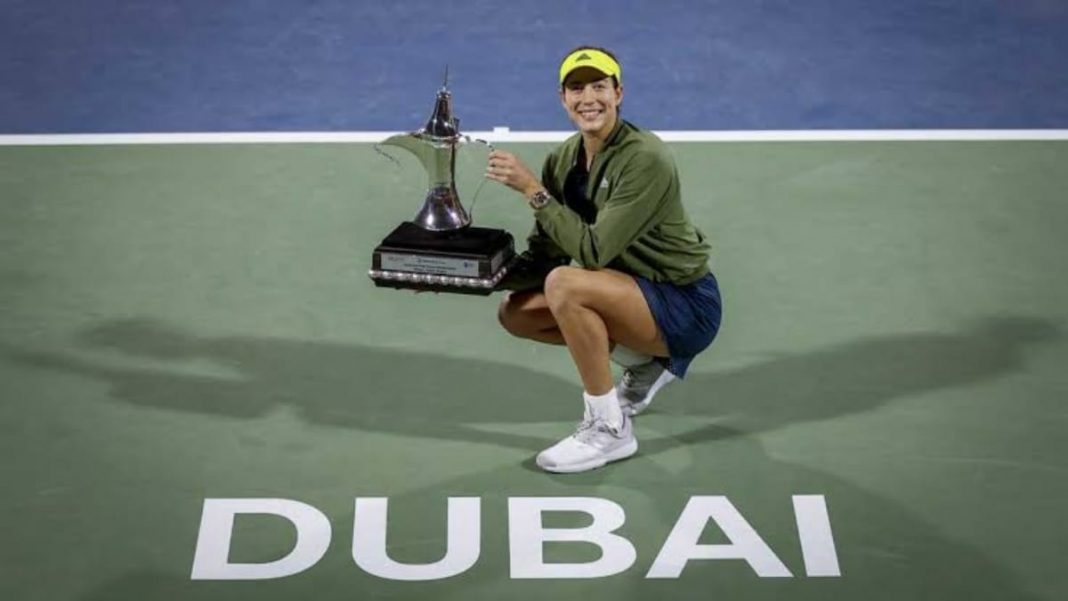 Garbine Muguruza finally did it. She defeated Barbora Krejcikova 7-6 6-3 to lift her first trophy in over a year, the Dubai Open 2021 also called the Dubai Tennis Championships. This was Muguruza's eighth trophy of her career, which also included two Grand Slams. Her last trophy win was in Monterrey in April 2019.
Speaking to the media Muguruza thought that compared to other weeks she must have fought harder this week, and maybe that is why she won. She also talked about the importance of consistency, and now that she has reached three Finals and won one, she believes she is on the right path. 
Muguruza said, "This week it all paid off. The other weeks I was close but perhaps I fought a bit harder this week," Muguruza continued "I feel like the consistency is so hard to get and being able to play in three finals is a good sign that we are on the right track."
Garbine Muguruza was always on the journey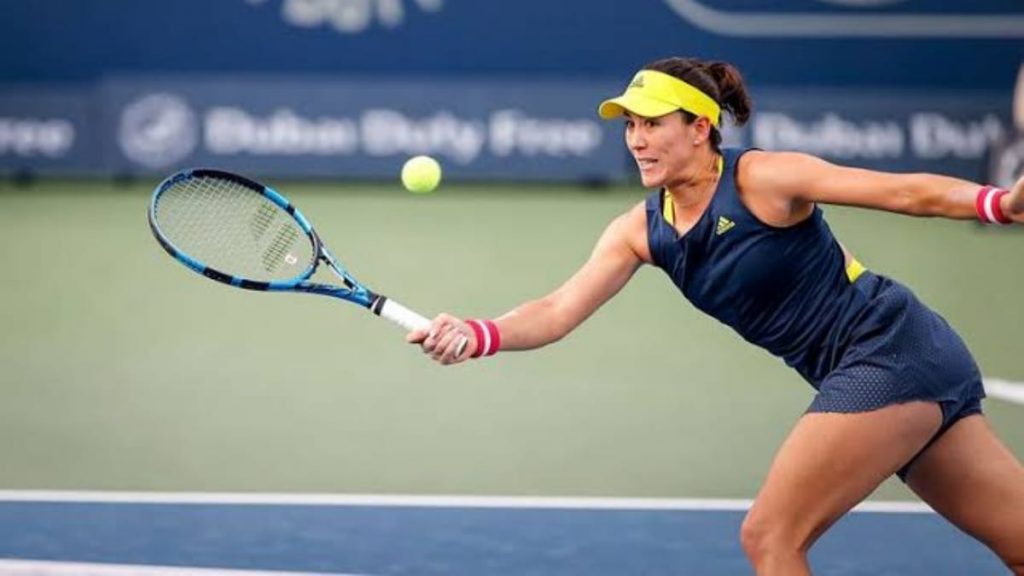 Garbine Muguruza had been showing the signs of her game coming together, her hunger coming back, her drive returning if only one cared to see them. The warm up event to the Australian Open, the Yarra Valley classic was a first glimpse of Muguruza slowly coming back to her old self. She was a finalist at the event, eventually losing to the no.1 tennis player in the World Ash Barty.
At the Australian open 2021, Muguruza lost in the fourth round to the eventual champion Naomi Osaka, but even in that defeat she earned the privilege of being the only opponent who could take a set off Osaka. Osaka did not drop another set in the whole competition.
At the Qatar Open that followed, Muguruza played some wonderful tennis to reach the Finals. But again, she lost another Final, this time to Petra Kvitova, 2-6 1-6. But rather than crib and cry she tried harder. And this time it was third time lucky, as Muguruza won the Dubai Open 2021. 
Also Read: WTA Dubai Open 2021 Final : Garbine Muguruza vs Barbora Krejcikova-Preview, Head-to-Head and Predictions