Things are not going in favor of the Los Angeles Lakers right now. The team lost their fourth game in a row from San Antonio Spurs which has made things worse for the team. The people are highly disappointed with the in-court performance of Lakers in the recent game, resulting in a flow of negative feedback from the analysts and fans as well.  
In a recent talk show Kendrick Perkins, talking about something which might make some lakers supporters fell into doubt of whether Perkins is saying this for or against the team. He talked about breaking up the big three of the Lakers and in his opinion, Russell Westbrook should be moved out of the team and traded if the lakers want something to happen.  
Also Read: What an NFL analyst says about the performance of Los Angeles Lakers?
What has Perkins to say about the Lakers Performance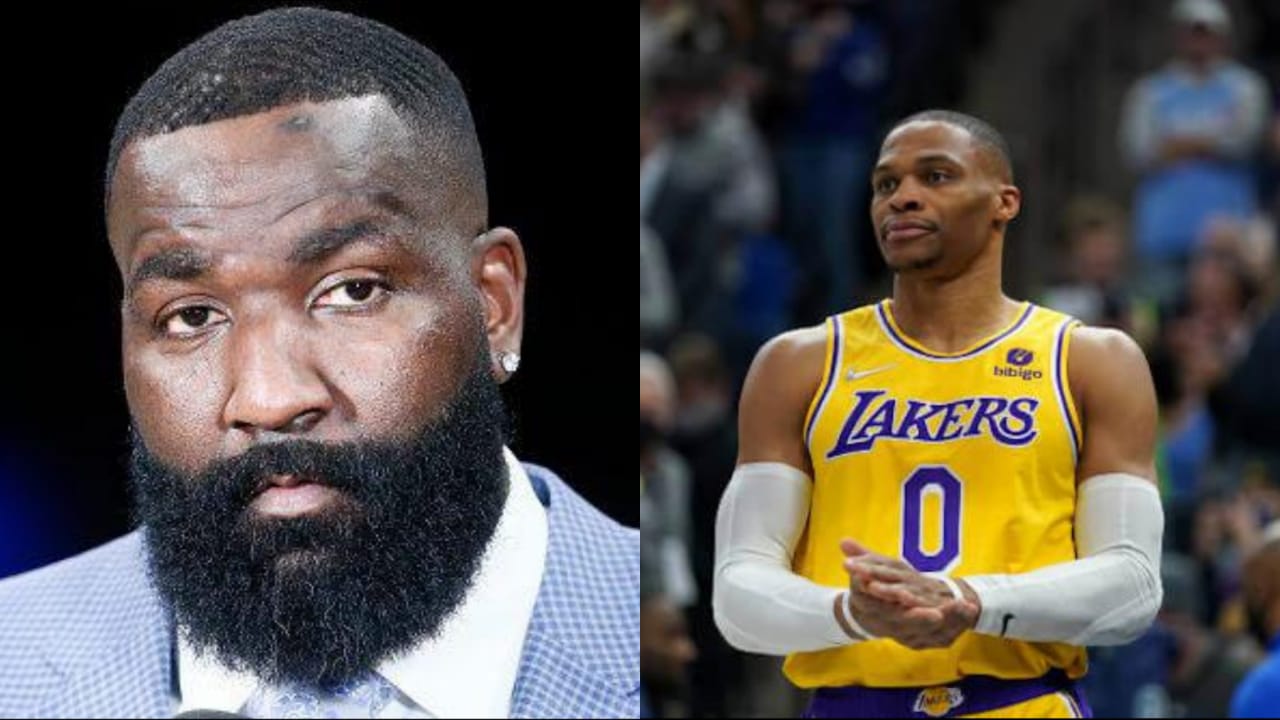 "You know Anthony Davis is not going anywhere, he has a no-trade clause. LeBron James is not going anywhere. The person they could probably move or should move is Russell Westbrook. I don't know if this is going to happen or not because of his contract. But here's the thing about the laker, right they are full of excuses." 
Well, one of the reasons why the analyst said the name of Westbrook to be traded is because of his poor performance this season. He hasn't been able to support the team much and hasn't scored many points for his team in the game as well. 
Many analysts have already pointed out that the dip in Westbrook's form has impacted the Lakers as a team a lot since the team is already been impacted with the injuries and Covid protocols. Perkins even lashed the Lakers for not performing and making excuses rather than doing something substantial to increase their performance in the championship. 
Also Read: Austin Rivers gets some thunder fans kicked out during the game.
Lakers recent performance says it all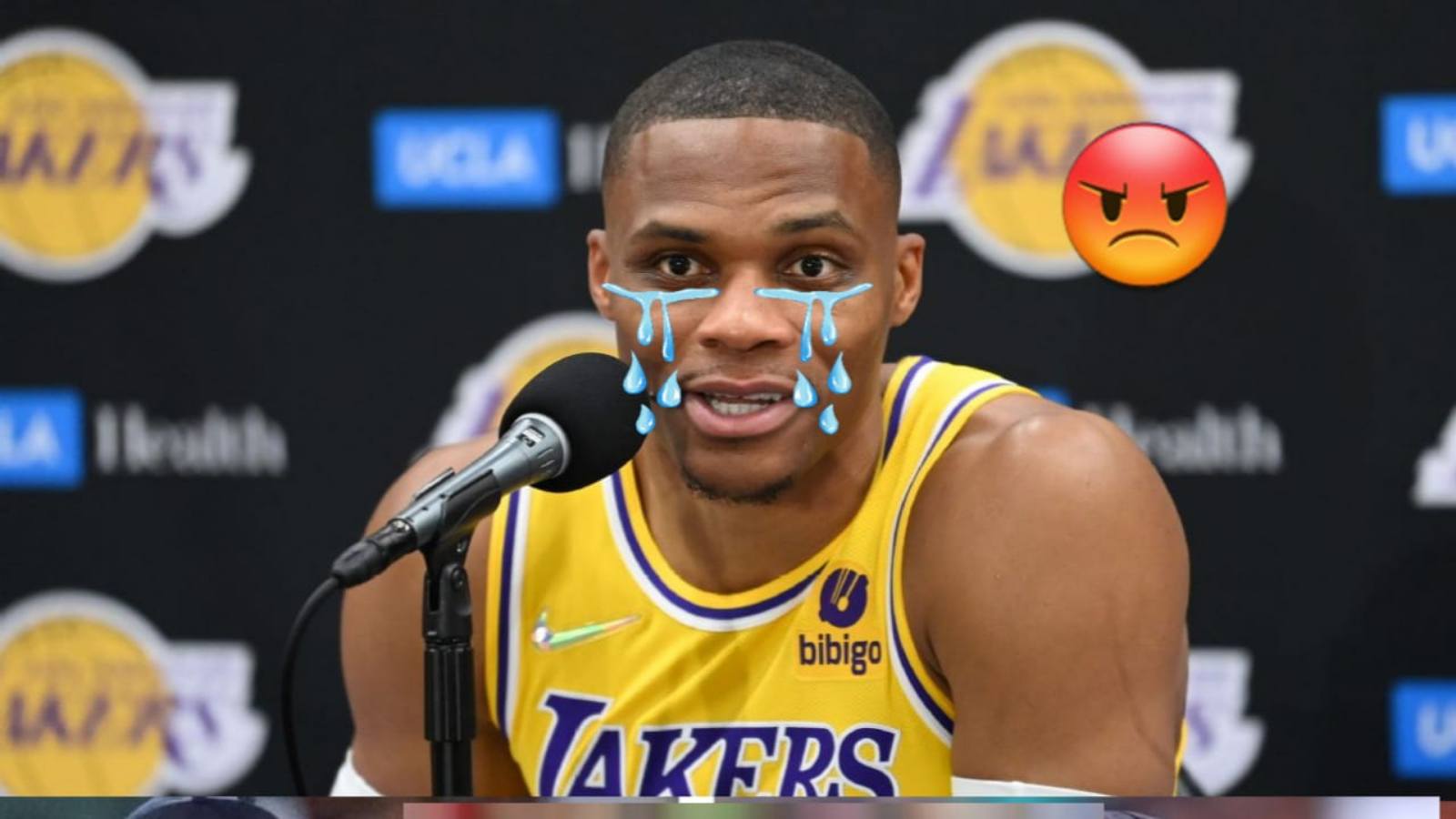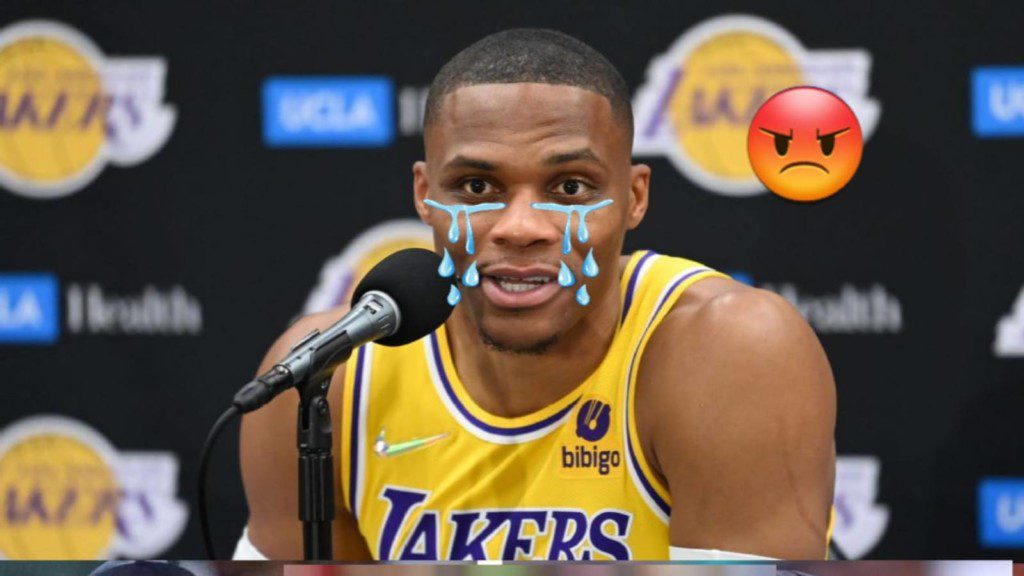 The game against San Antonio Spurs had even shown the fact that things are not going well within the team as well. There was a major miscommunication between the teammates and lack of chemistry, plus the in-game performance of Russell Westbrook has made his demand to be traded off to be increased.
There is still a debate among the people of which player should be traded off since breaking up the big three of Lakers at this point would degrade the performance of the team furthermore since Anthony Davis is not competing because of his spinal injury and moving another person might create more pressure on the remaining players. 
Also Read: Why Draymond Green chose NBA over NFL?