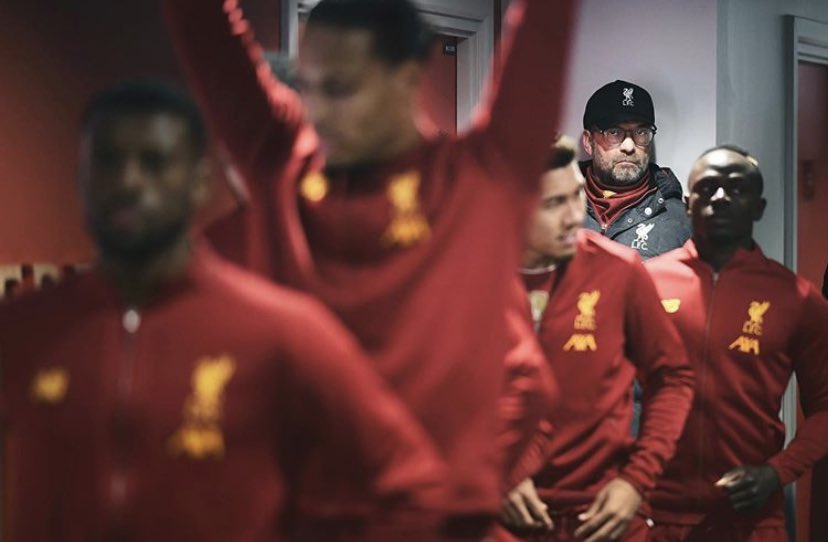 Liverpool boss Jurgen Klopp is confident that his top stars will stay at the club regardless of the club securing Champions League football for next season. The Reds are currently in seventh position after a defeat to Chelsea.
Jurgen Klopp speaks about next season's aspirations
The 1-0 defeat to Chelsea on Thursday night has put Liverpool in dire straits at the moment. The club finds itself in seventh position and could slip down to as far as ninth if the teams below them are to win the games in hand.

For now the task of securing top four seems like a distant dream for the defending champions and it's a real possibility that the Reds won't be able to play in the UEFA Champions League next season. Just 2 seasons they were lifting the trophy in Madrid and now they find it tough to even qualify. This just goes on to prove that football is an extremely unpredictable game.

However boss Jurgen Klopp remains confident that his main stars will stay at the club if they fail to get Champions League. There have been many rumours surrounding the club that the superstars in the squad may be tempted to leave at the end of this season.
"This club will not be regular outside of the Champions League," Klopp said.
"This year is difficult, we know that, but the potential and the power of the club is a completely different one.
"This is a season where you have to have momentum and we never really got it, that is true. But it says nothing about the future, this club is in a really good position. In difficult times, obviously, but in a better position than other clubs I would say.
ALSO READ: Paris Saint Germain interested in Liverpool left winger Sadio Mane as Kylian Mbappe contract situation not improving at all