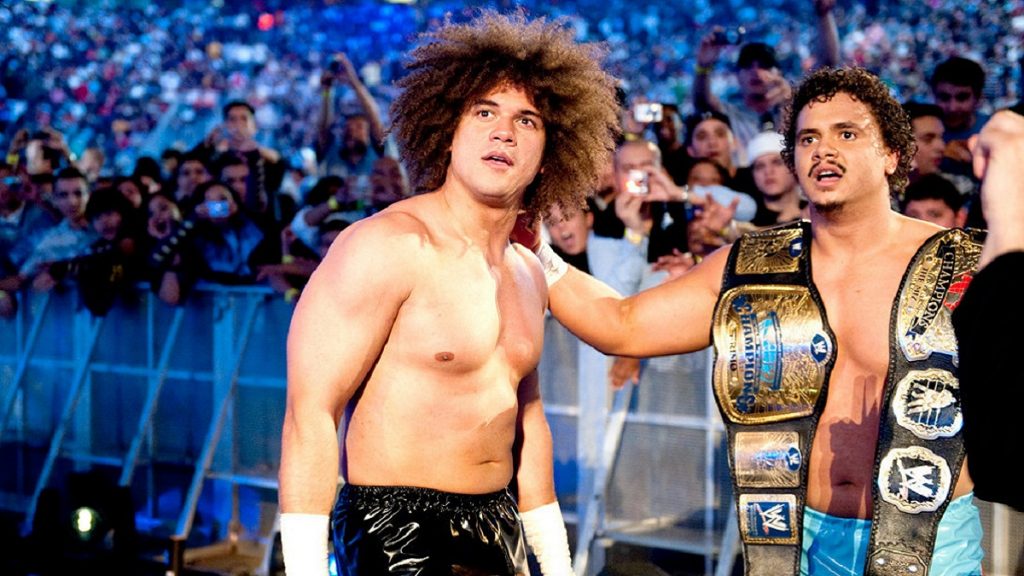 WWE Raw kicked off their 2021 with a Raw Legends Night. Multiple WWE legends were advertised to appear on the first 2021 episode of WWE Raw. One of the advertised appearances was of Carlito. But "The Caribbean Bad Apple" was not seen during the episode.
Reportedly, Carlito chose to not appear on Legends Night despite being invited for the show. He wasn't keen on doing a cameo. Carlito wasn't interested to travel across the country just for a two-minute cameo.
Even after Carlito refused to making an appearance, WWE falsely advertised him. Similarly, former WWE Women's Champion Candice Michelle too was falsely advertised to make an appearance. Carlito's place on Legends night was taken by The Boogeyman and Molly Holly.
Carlito wants to return to WWE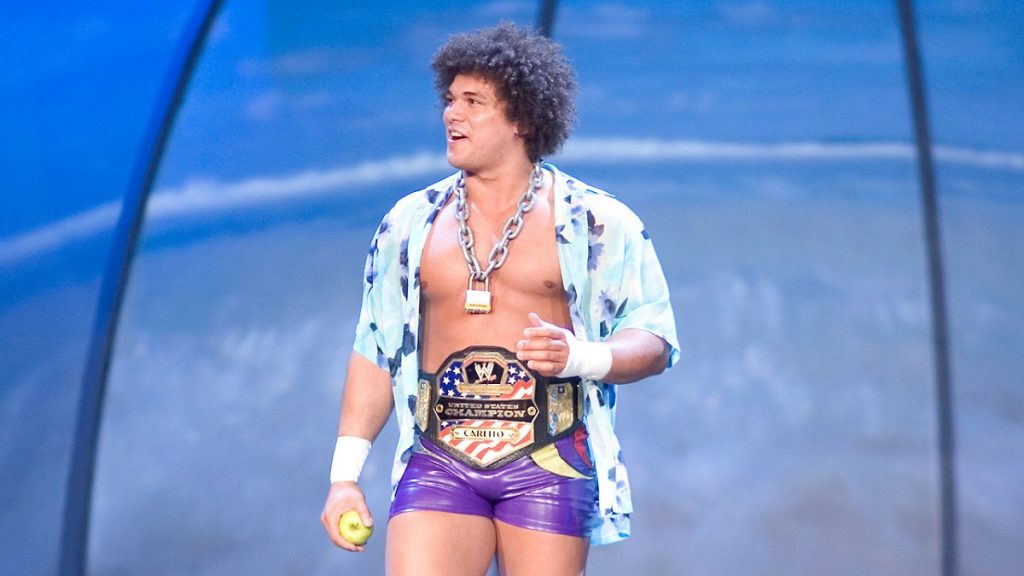 The WWE Universe was undoubtedly excited, to see the former Intercontinental Champion return to WWE. But they did not get the chance to see him as he refused the cameo. But he did mention that he would like to wrestle for WWE again.
This led to the speculation that there might be a slight chance that Carlito returns at WWE's Royal Rumble. The PPV is popular for the surprise returns of the superstars. But this tweet from Carlito disappointed the fans, as he dismissed a return at Royal Rumble.
While his tweet means that he would not be appearing at Royal Rumble. But his willingness to return to WWE might mean that we might he see back sometime soon.
Also Read: Smackdown Women's Champion takes the No.1 spot on Top 10 wrestlers of 2020