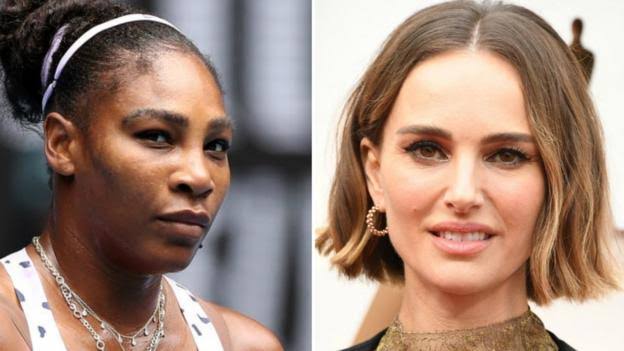 Former World No. 6 Gilles Simon has criticized Roger Federer for not using his platform and influence enough to ensure better representation for the players. He also leaped to the defense of World No. 1 Novak Djokovic amidst backlash for his role in the recent Adria Tour. He said Djokovic always acts on the best interests of his fellow players.
Simon defended Novak Djokovic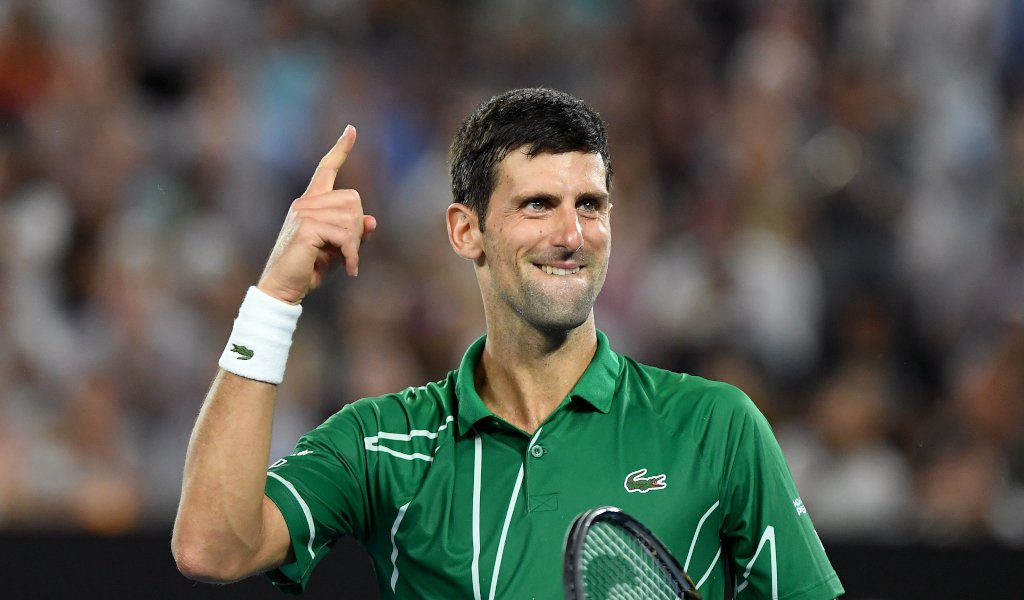 In a recent interview with L'Equipe, Simon defended Djokovic and has appealed for Federer to do more to support lower ranked players.
"I tell myself that Novak is trying to tackle complicated issues in the interest of the players in general," Simon said.
"And I was bothered by this story of the Adria Tour because, by making a huge mistake, all this work fell apart. I knew Roger would step up to the plate when there were discussions on the prize money of the Grand Slams a while ago. But the impression I have is that we lost him on the way, that the representation of the players does not matter to him. If there is a voice that carries, it is his," Simon added.
Also Read: "The lack of love he suffers comes from the fact that people perceive his contradictions" Bacsinszky speaks out on Djokovic
Media is unfair to Novak Djokovic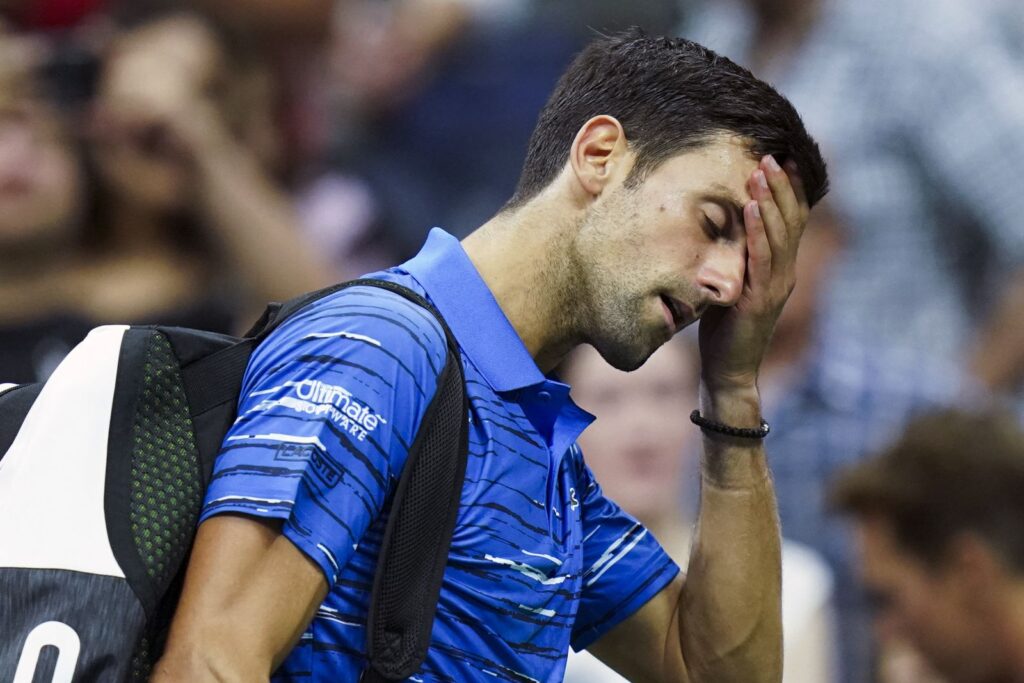 Gilles also claimed that Djokovic is always pointed out unfairly in the media and the tennis community is very selective on how they portray Djokovic and Federer.
"I see Djokovic like any human being, with his strengths and flaws. But with Roger Federer, we only talk about his strengths. With Novak — only about his flaws," the Frenchman said.
Simon further added: "It would annoy everyone if Djokovic breaks Federer's records. It angers people that he (Djokovic) is so strong. It can also be seen in the crowd, on the court, in the Australian Open final. The anger against Novak is a huge mistake. Much of the public doesn't consider him as [important as] Roger or Rafa [Nadal]."
Simon criticised Roger Federer
Simon's comments comes in the backdrop of criticisms from Australian tennis player Andrew Harris who claimed that Federer, Djokovic and Rafael Nadal had forgotten what it is like to be a lower-ranked player.
"Roger Federer, Rafa Nadal and Novak Djokovic, they've been at the top for so long, they almost forget what it's like to be in these lower positions," he spoke at the BreakPoint podcast.
He added that Federer hasn't pushed the agenda, for redistribution of money to lower ranked players, as much as Djokovic has.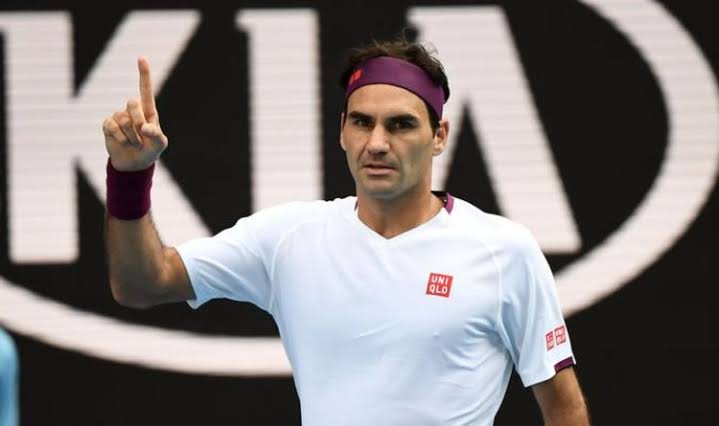 "I know Federer is all for the money at the top. He might say in public what people want to hear, that he's all for money being redistributed to lower-ranked players," Simon said.
"But when it comes to voting, his preference is to keep it at the top. I think Novak out of the top three is pushing the agenda to give money to the lower ranks hardest. Whether that's enough, but out of those three, I think he's doing the most. It doesn't affect them so they're not that invested. At world no. 1 or 2, you've got so much going on," Simon concluded.
Also Read: Stefan Koubek lambastes Djokovic's father and says "Federer is the king of tennis"
Also Read: Djokovic bestowed with "Order of the Republika Srpska", attracts questions for accepting the controversial award
Also Read: "Things were going badly off the court for them when their form on the court was fading" Broady on Djokovic and Nadal