The Rock Fortnite voice: Fan theories from long back prove to be true after all. Dwayne "The Rock" Johnson has recently teased in a personal video about being the voice behind Foundation from Fortnite in Season 8.
The Foundation in Fortnite Chapter 2 Season 6 had led to many theories, all concluding that the Foundation's voice on its own sounds reminiscent of The Rock's. The article talks about The Rock being the confirmed Fortnite voice of Foundation and the teasers that lead to it.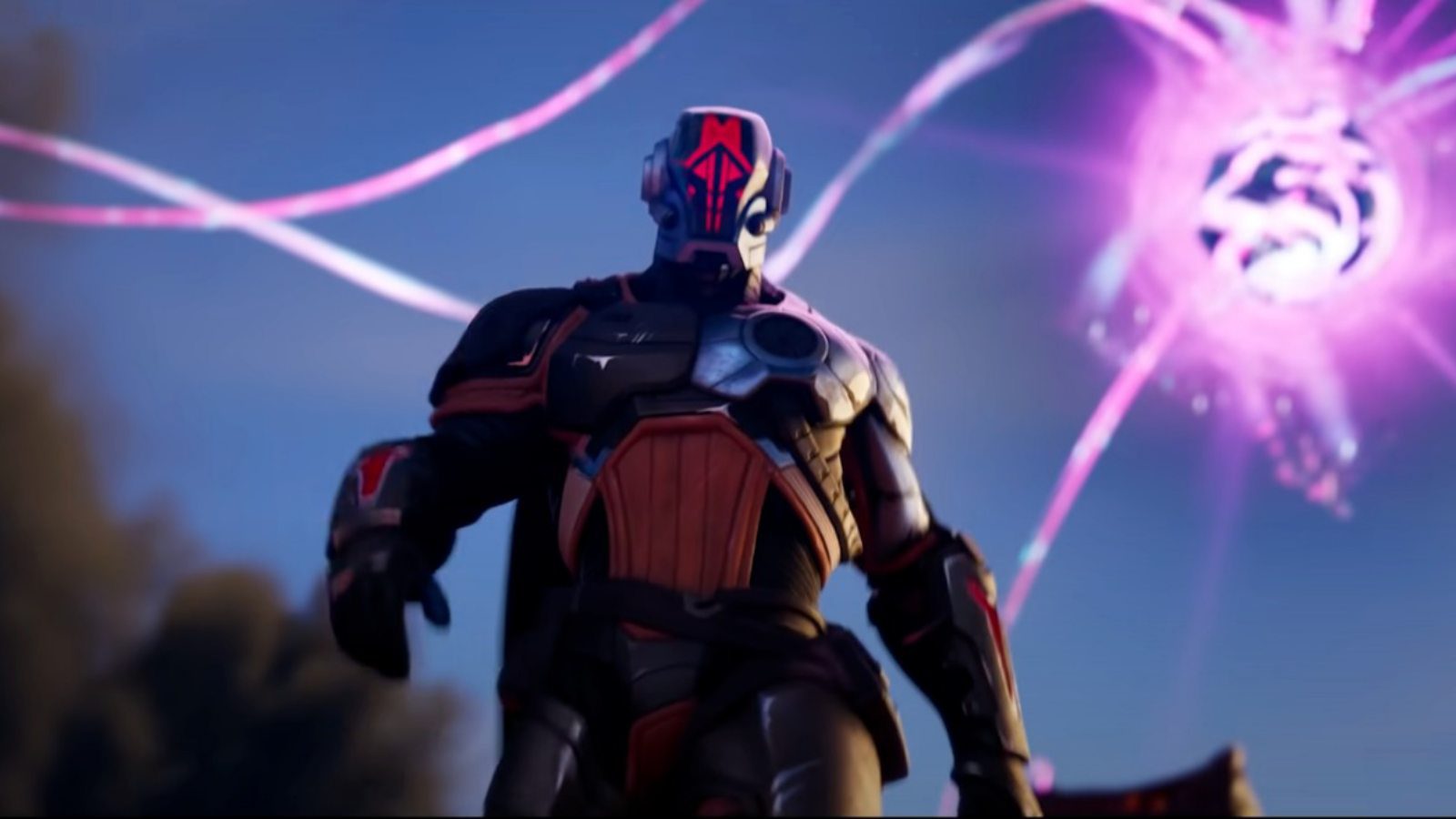 Related: Fortnite Season 7 Chapter 2: Upcoming Leaks, New Story Details, and More
The Rock Fortnite voice
The Foundation is a Victory Royale Series Outfit in Battle Royale. It has multiple metal plates, as well as shoulder plating, a cover on the chest, and metal plating going down their bicep, almost resembling its now-known voice, The Rock. He was first referenced in The End Event when all seven members of The Seven used Rockets to destroy The Zero Point.
Dwayne Douglas Johnson, also known by his ring name The Rock, is an American actor, businessman, and former professional wrestler. Regarded as one of the greatest professional wrestlers of all time, he wrestled for WWE for eight years prior to pursuing an acting career. 
The Rock posted a video on social media what may have been an energy drink in a video. On the surface, it was nothing but an ad for his energy drink, ZOA, but Fortnite fans saw it differently. Inside The Rock's fridge was the mask of The Foundation, one of Fortnite's mysterious Seven.
Moreover, a futuristic pistol could be seen lying on a bench in the background. When he opened the cabinet to get out one of his drinks, the helmet worn by The Foundation was in full view.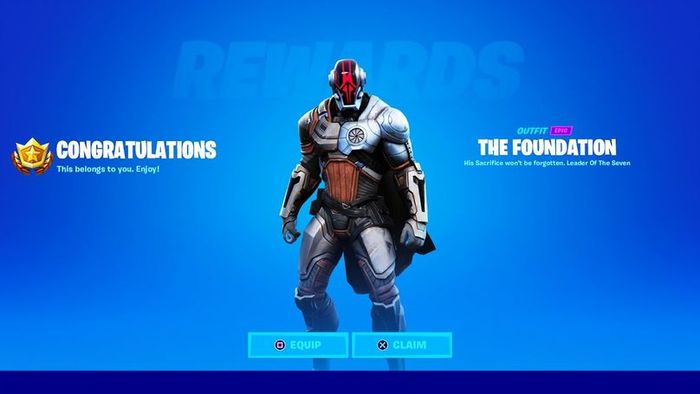 The Rock also mentions a "Zero Point," and several times in the video, the camera spins upside-down, referring to the Chapter 3 "flipside" theme. While never explicitly stated, fans are sure that the piece of armor is a replica of the worn by The Foundation in-game.
"Our goal with creating ZOA was to deliver the cleanest and tastiest natural caffeine, vitamins, electrolytes & aminos to provide you with healthy energy when you get to that ZERO POINT ~ with focus and immunity so you're always taking the HIGHER GROUND."
---
Also Read: Top 5 Best Fortnite Legendary Skins from 2021