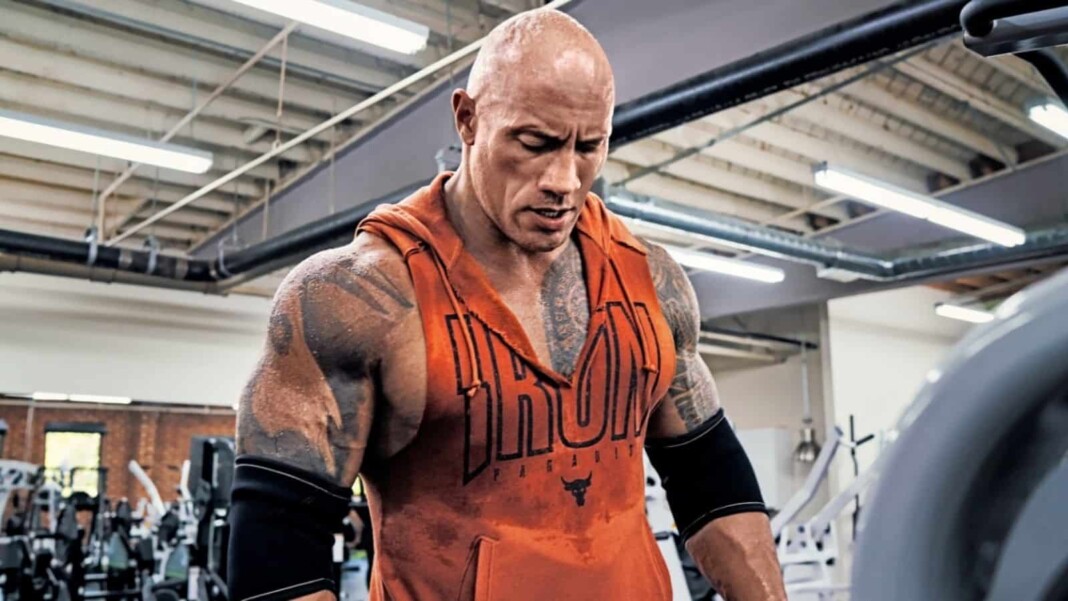 Dwayne "The Rock" Johnson needs no introduction to the world of sports and entertainment. The most electrifying man in sports entertainment is a global fame who has topped the charts both in his wrestling and movie career. The Rock is widely popular on social media as well and is often seen to be posting about his daily routine and upcoming assignments.
Much to the joy of his fans, The Rock is speculated to be returning to the wrestling rings soon and could take it on against the Tribal Chief, Roman Reigns. The Rock, who originally debuted in the WWE as Rocky Malvia, is said to be one superstar in the minds of the creative team of the brand, who are looking to bring forward some engaging plots for the live crowd to enjoy.
The Rock is just second to Cristiano Ronaldo but beats Lionel Messi in the list
Now, this does not come much as a surprise if we look at the popularity of the superstar. But the fact which is of surprise is that he has left behind some incredibly famous athletes and celebrities who are doing tremendous work in their respective fields. The Hopper HQ published its 2021 "Instagram Rich List," which gives us an insight into what the most popular celebrities on Instagram earn.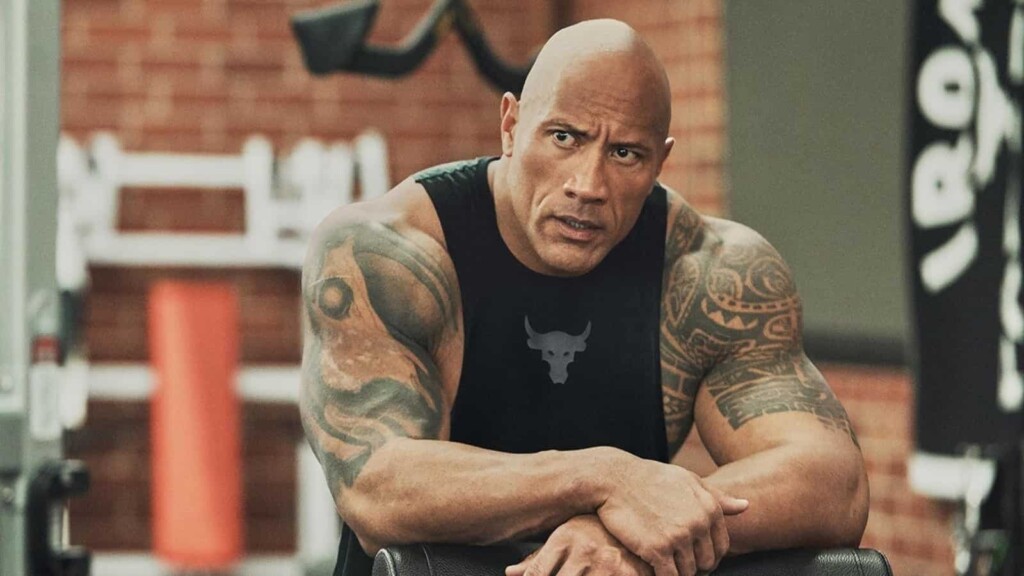 According to the list published, Dwayne Johnson can earn $1,523,000 for a post promoting a brand. He's the only second to Cristiano Ronaldo in the list. Juventus and Portugal forward Cristiano Ronaldo is the the top man on the list who earns $1,604,000 for a single post dedicated to a brand.
The top 5 earners from Instagram for sponsored posts are as follows:
Cristiano Ronaldo – $1,604,000
Dyane Johnson – $1,523,000
Ariana Grande – $1,510,000
Kylie Jenner – $1,494,000
Selena Gomez – $1,468,000
Arguably the greatest footballer on the planet Lionel Messi ($1,169,000) is at the seventh spot and has also cemented their name among the sports superstars with high-end earning potential on the social media site. Speaking about The Rock, the Brahma Bull's Instagram page has over 251 million followers and features more than 5,000 posts.
Also Read: Top 5 rivalries of the Attitude Era