Dwayne 'The Rock' Johnson is one the biggest Hollywood stars. It was only a matter of time before the former WWE Superstar signed for the booming comic-book segment. The Rock will be playing the role of DC Comic' "Black Adam".
The Rock recently revealed the new release date for the movie. Black Adam will be arriving in theaters on July 29, 2022. He made the announcement through a tweet from Time Square in New York City.
Prior to the pandemic outbreak, "Black Adam" was scheduled to be released on 22nd December, 2021. But the delays in shooting schedule forced the delay in release. With Johnson's appearance, DC is hoping to catch up with Marvel Studios' box office success.
Black Adam is the fourth movie in DC's 2022 schedule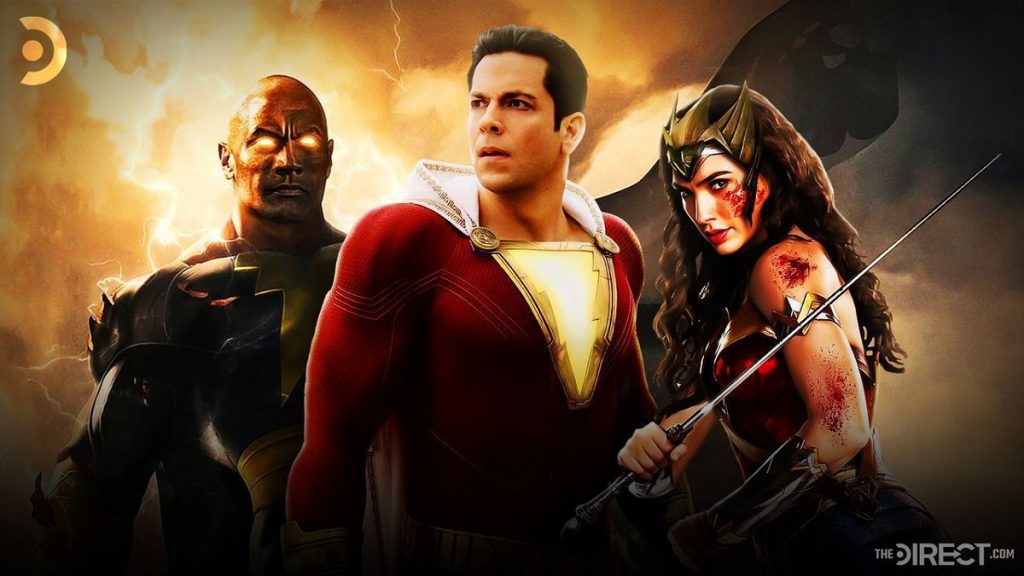 Warner Bros. already have three other DC Comics' films lined up for 2022. This makes Black Adam the fourth DC release for the calendar year. The DC schedule for 2022 is as follows:
The Batman – March 4th
Black Adam – July 29th
The Flash – November 4th
Aquaman 2 – December 16th
But this is not all. 2022 is going to be the most crowded year for the comic book movies, with Marvel Studios dropping five movies. Marvel Studios' 2022 movie schedule is as follows:
Doctor Strange in the Multiverse of Madness – March 25th
Thor: Love and Thunder – May 6th
Black Panther 2 – July 8th
Captain Marvel 2 – November 11th
Ant-Man and the Wasp: Quantumania – Unannounced 2022 date
Also Read: Aleister Black receives a challenge for Wrestlemania 37