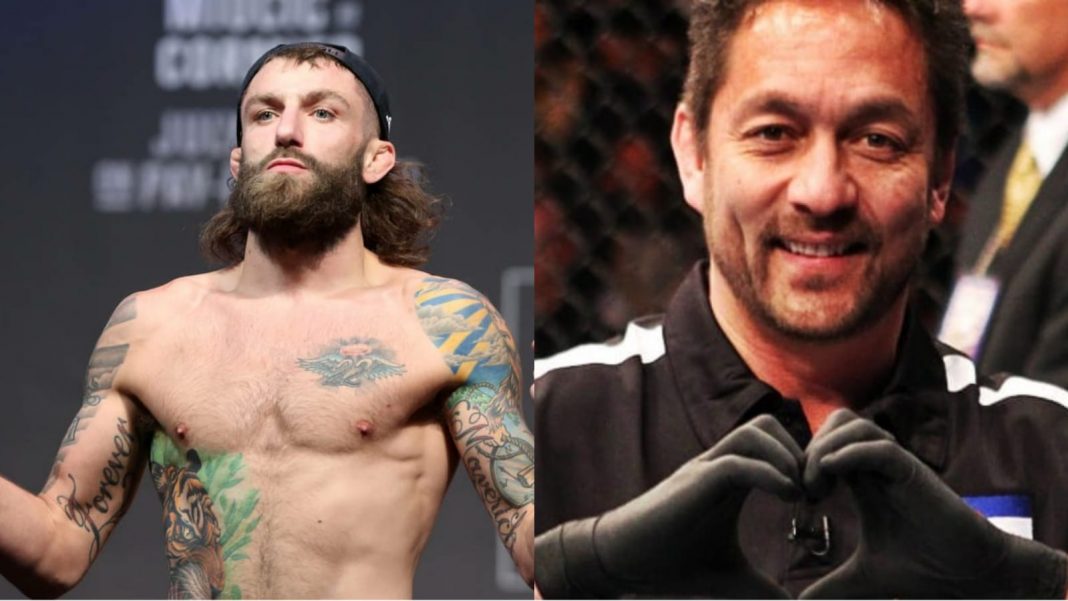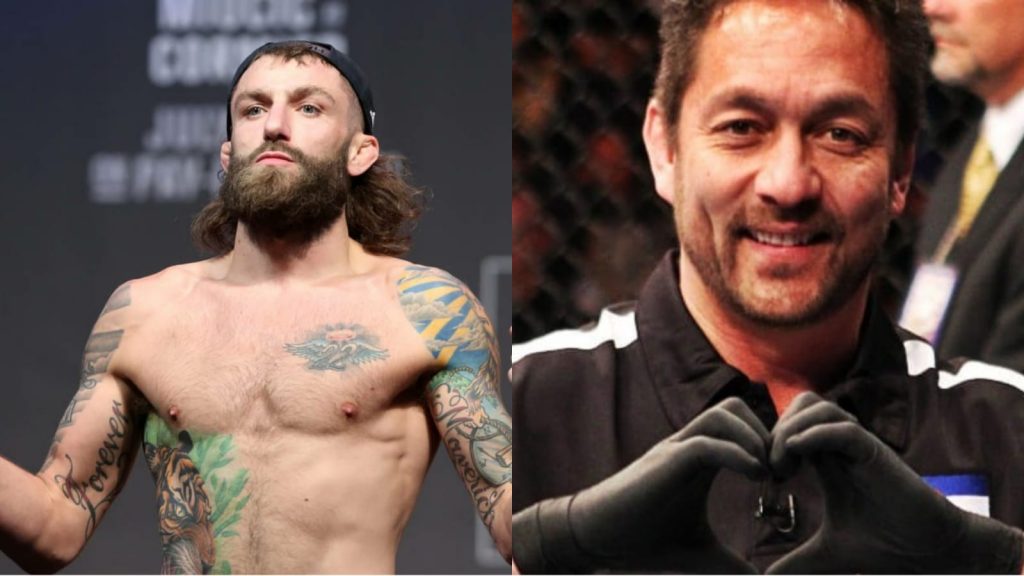 The controversial MMA referee Mario Yamasaki is planning to make a comeback in the year 2021. Throughout his carrier, Yamasaki has been involved in many controversial decisions that he took and affected many fighters.
He last officiates in the fight between Valentina Shevchenko and Priscilla Cachoeira. In that fight he allowed Cachoeira to absorb almost 200 strikes while she was clearly not able to even stand properly.
Due to not stopping the fight on time, he gets to face a lot of criticism from the MMA community, and not even this he also did a questionable stoppage in the fight between Michael Chiesa and Kevin Lee in 2017.
Kevin Lee applied a rear-naked choke to Chiesa and he was only getting his choke sunk in deep and without any visible sign of passing out or tapping Yamasaki jumped in and stopped the fight. After this fight, Chiesa shouted, "You should be f*cking fired!"
In one of his latest interviews, Yamasaki says, "I'll go back to refereeing as soon as possible. Maybe not in the UFC, but Bellator, PFL, Shooto, other promotions, so I can be in the sport."
"It will be up to the athletic commissions to accept me back and license me and start giving me fights to referee." This is getting a really bad response from the MMA community.
Michael Chiesa advised Yamasaki to never come back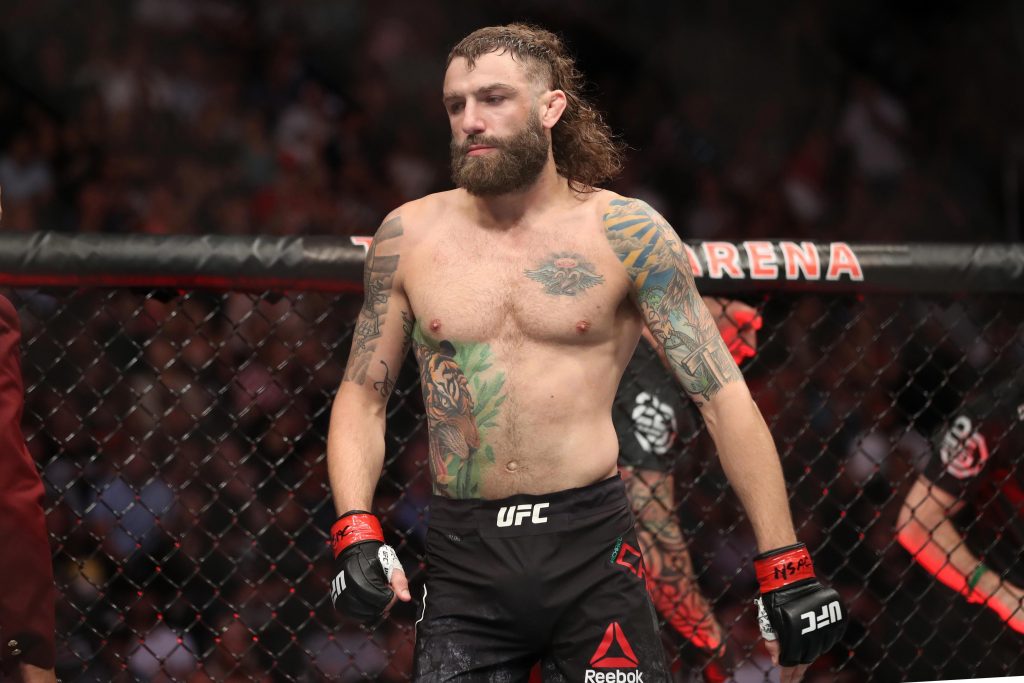 The UFC Welterweight fighter Michael Chiesa is currently on a four-fight win streak and after this really bad stoppage by Yamasaki due to which he has to leave Octagon with an L.
After this loss, he lost the fight against Anthony Pettis and he didn't seem very happy with Yamasaki stepping back in MMA. In his tweet to Yamasaki, Chiesa says,
"The sport is better off without you officiating Mario Yamasaki." In the part of his return plan, Yamasaki plans to enroll with California State Athletic Commission to get updates with new rules.
Although the MMA fighters, community, and fans are advising him to stay retired so that he didn't get somebody killed inside the fight.
Also Read: "I'll make Jake Paul realize after 17th April that there are more easy ways to make money than this," says Ben Askren