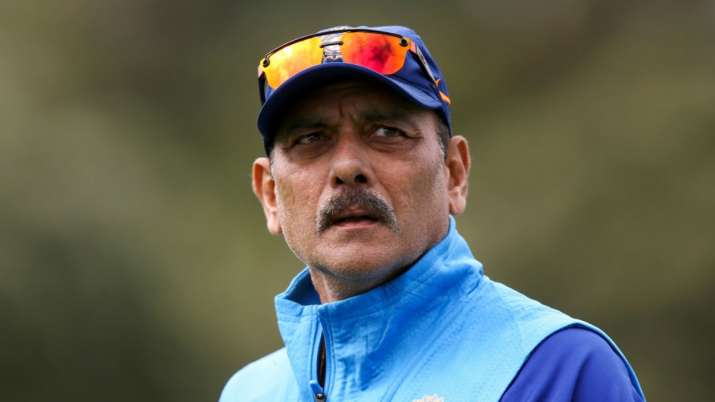 Indian Cricket Team Coach, Ravi Shastri is convinced that the class of India's 1985 team, in which he played a catalytic role, was such that it could have troubled even the current team led by Virat Kohli.
He was the one person in 1985's World Championship of Cricket. He played flawlessly in Australia and won an Audi car for being 'player of the tournament'.
During a show on FB Shashtri said, "No question about that. They (team of 85) will give any team that India puts up in white-ball cricket, a run for their money. That team of 85 will give this team a run for money."
Shashtri believes that the team of 1985 was qualitatively better than the side that won the 1983 World Cup because it was a perfect blend of youth and experience.
He said, "I go one step ahead and say the team of 1985 was a stronger team compared to 1983." "You know, I was part of both teams, I played in the 1983 World Cup and 1985, when you look man to man, 80 percent of that 83 team was still there, but then some of the youngsters that you got in there like a Sivaramakrishnan, Sadanand Vishwanath, Azharuddin, those kind of guys came in to add to the experience you already had of 83 (and it) was fantastic."
Shastri also shared the story about the team meeting before the final against Pakistan.
Shastri also said that what Kapil Dev said when he won the car. "Kapil said, 'if I win car, I keep 25 percent (by selling) and rest share. Jimmy came and (said) "Yaar jisko Mila Mila' (whoever gets it, gets it). When my turn came, I said, if I win it, I am keeping the car and I can only share the stepney."