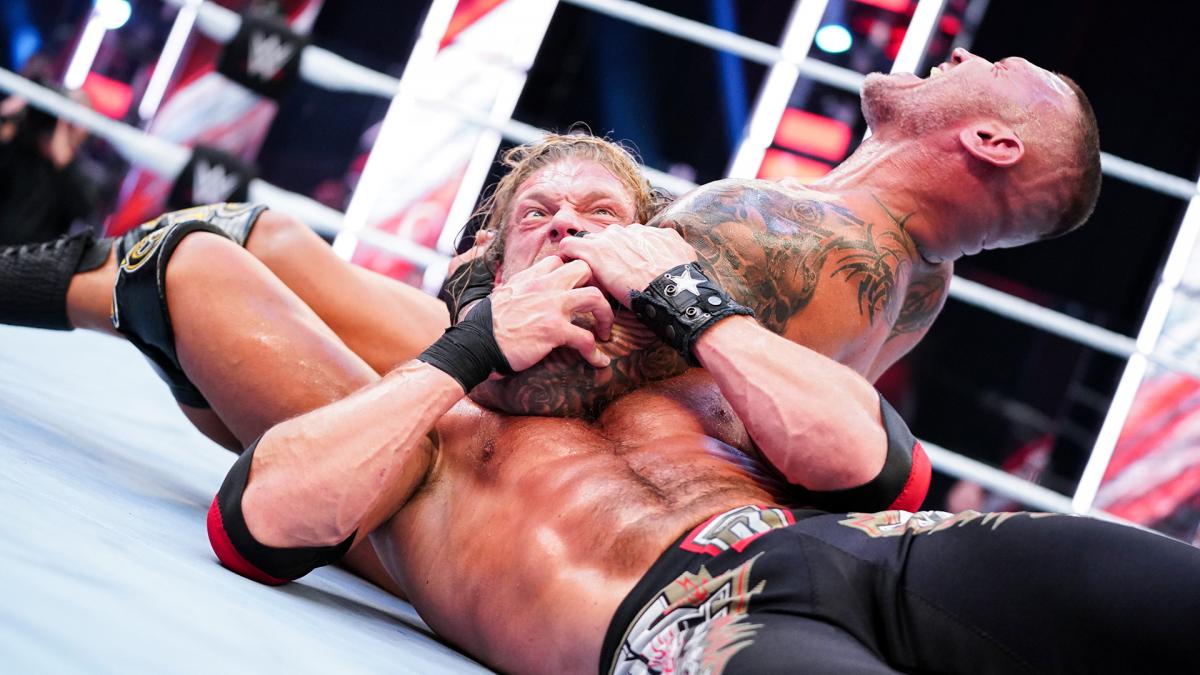 Edge returned to WWE at Royal Rumble 2020. The highlight of his return was the feud that he kicked off with Randy Orton. The duo faced each other at 2 WWE PPV's, winning one match each.
Orton faced Edge at WWE Backlash in the "Greatest Wrestling Match Ever". Orton emerged victorious in the match, and Edge tore his tricep. The Rated-R Superstar recently revealed that how this injury has been a blessing in disguise for him. He mentioned that it changed the narrative but gave rise to new opportunities.
The 2021 Royal Rumble winner was recently speaking on a global WWE teleconference. "What this injury has provided, this story where 11 years to the day after I win the Royal Rumble, I win the Royal Rumble again. The second night of WrestleMania is 10 years to the day that I announced my retirement. You can't map that stuff out, you can't planned that stuff. I didn't realize that until fans started telling me on social media and I went, 'wow, these are all happy accidents'. It changes the narrative, though, because those are all things that wouldn't have happened had I stayed on after Backlash and not been injured."
Road ahead for Edge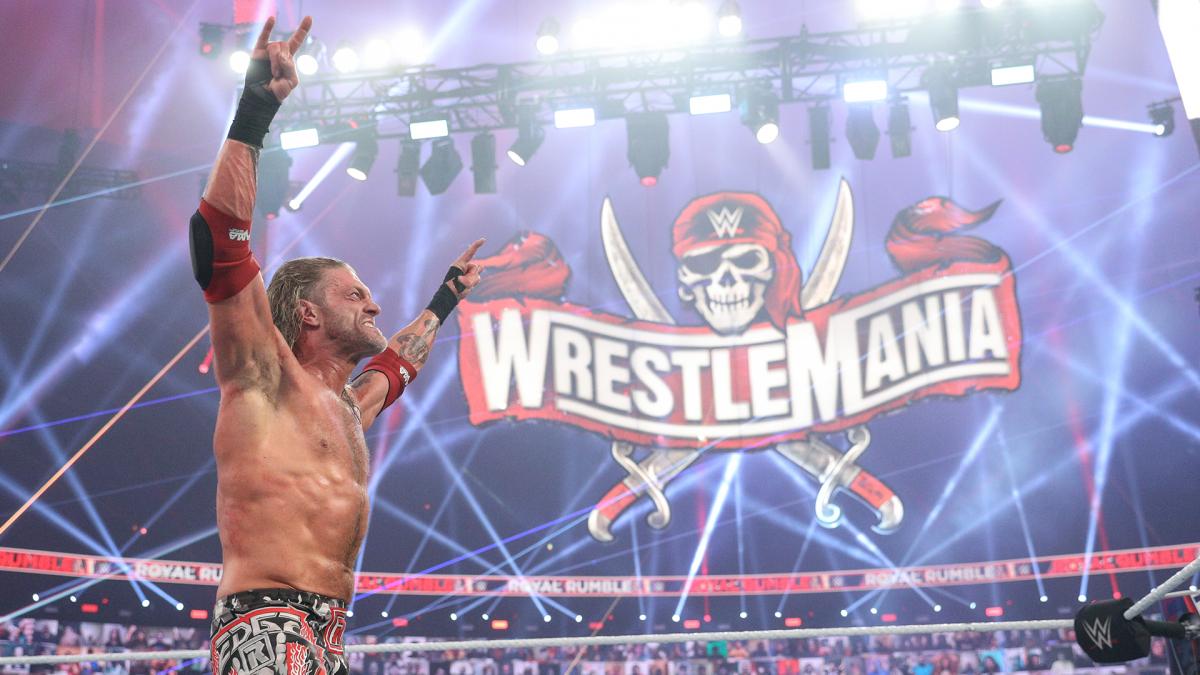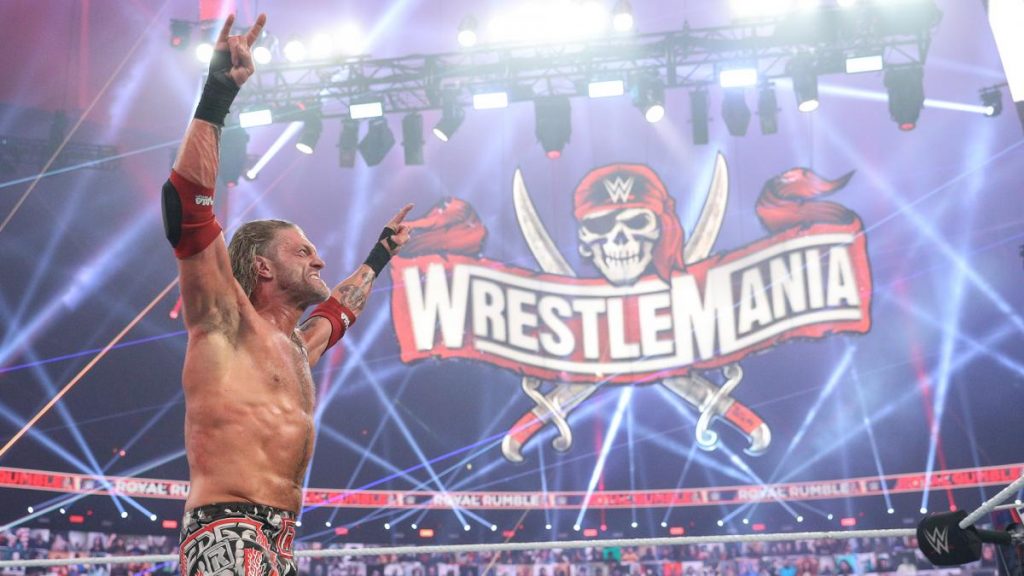 Edge returned again, after nursing his injury, at Royal Rumble 2021. He entered the match at No.1 and outlasted all his 29 opponents to win the match. The win has earned Edge a Title match at Wrestlemania 37.
The Raw episode following Royal Rumble, Edge confronted WWE Champion Drew McIntyre. On the latest episode of NXT, he mentioned that he will watching the NXT Championship match closely. He hinted that he might be going after the NXT Champion Finn Balor.
Now, Edge is also advertised to appear on Smackdown, where he might confront the WWE Universal Champion Roman Reigns. Recent reports suggest that Edge will be headlining Wrestlemania along with Roman Reigns.
Also Read: WWE NXT results – 03/02/2021 (Edge appears, Cruiserweight Championship match)