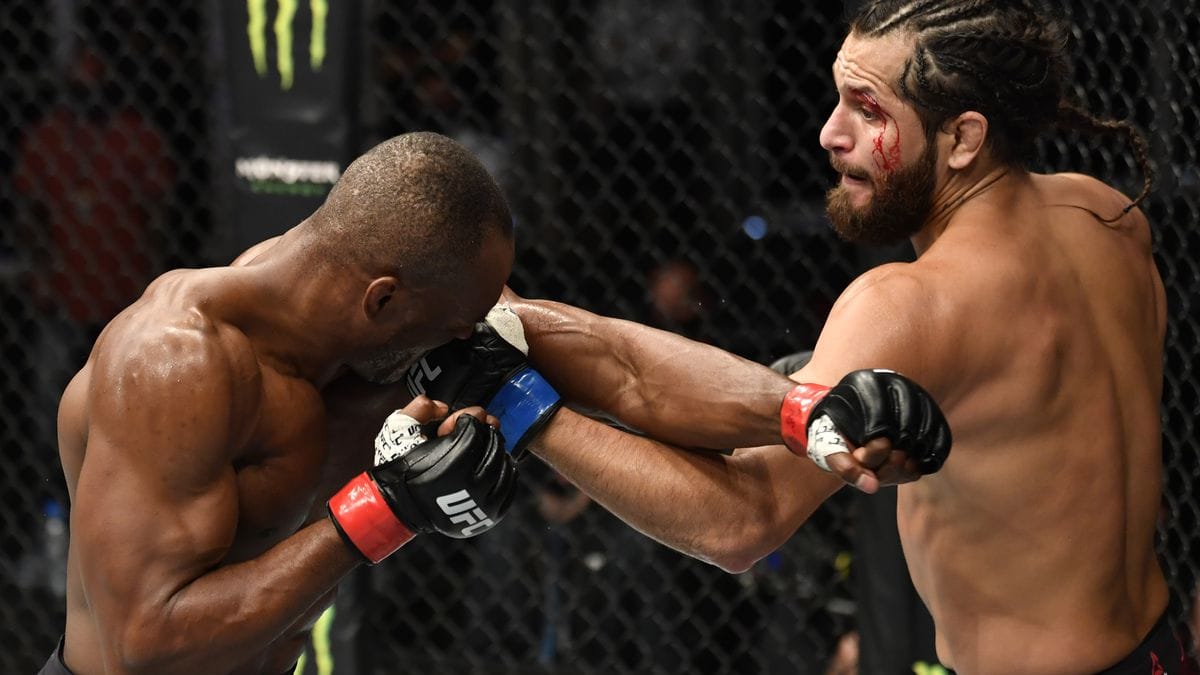 Kamar Usman's call out to Jorge Masvidal is now capitalizing into a real fight, and now they are targeting both of these fighters to appear as the head coach of "TUF" The Ultimate Fighter's new season.
Jorge Masvidal shared this conversation from Ali Abdelaziz which translates as,
Kamaru said, "Listen, The Ultimate Fighter on ESPN, the biggest platform in the world, that's what we want, Jorge Masvidal is a star, you can't take that away from him, but we believe Kamaru will go out and put a nail in the coffin this time. Kamaru and Dana sat down and, on our end, were all for it."
"Dana is the boss and he makes the decision, but I think dana is showing him the respect of giving him what he wants. It makes sense for everybody. There is no contract yet, but did dana like the idea? Of course. Now, he has to think about it and were hoping it gets done on the other hand."
Kamaru's medical suspension can be a blessing in the disguise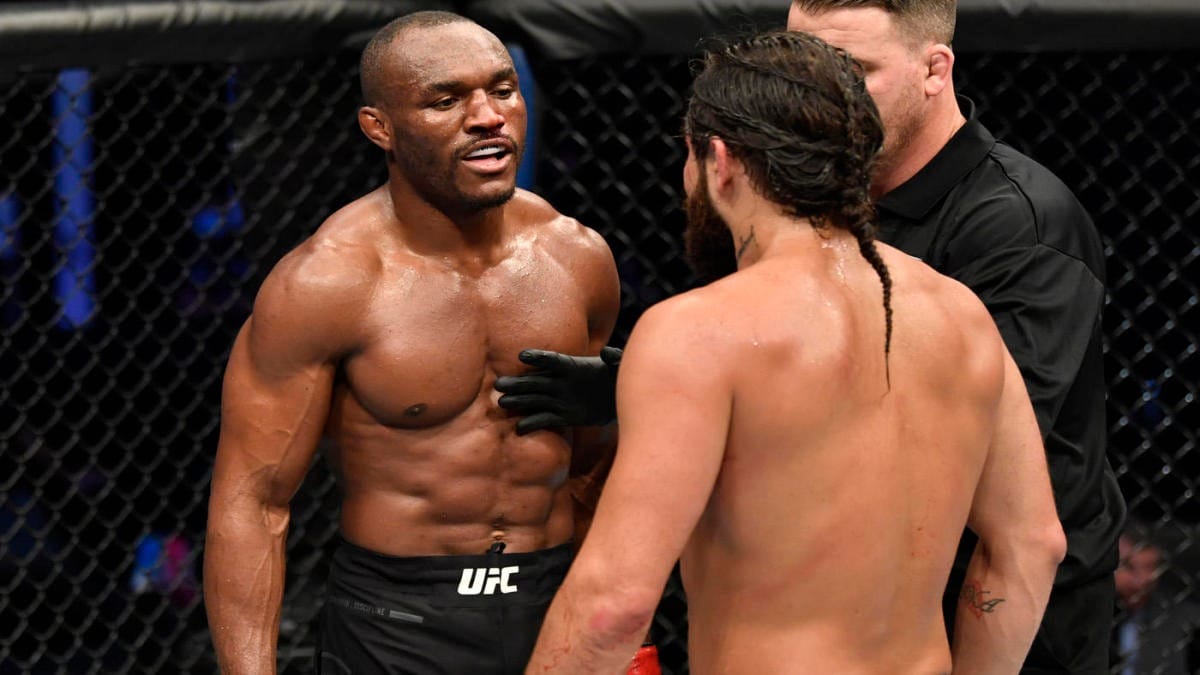 Kamaru Usman is probably looking at a 6 months medical suspension, and now it can be the perfect time for him to sign the contract with Jorge Masvidal. They both can appear as the coaches and complete the season and then they can fight at the end of August.
But there are still a lot of title contender's for Usman looking for their title shot, Colby Covington, Gilbert Burns and Stephen Thompson, and to hold them for so long can be a little difficult for Dana White.
But we'll see what happens, fans are already flipping over this "TUF" announcement and if it happens for real, it can be the biggest season the franchise has seen so far.
Also read: "UFC offered him a seven-figure payday," Colby Covington claims Jorge Masvidal didn't accept the TUF gig against him.