The Board of Control for Cricket in India (BCCI) President Sourav Ganguly lashes out at critics putting allegations on him for not organising enough women's cricket matches.
Indian women's team has played far fewer matches than the male counterparts since the game resumed amid the coronavirus pandemic. However, the board President mentioned that apart from women's IPL and home series against South Africa, the eves have plenty of assignments lined up. He backed the management while saying that our women are going to play Test cricket after eight years later in June at Bristol.
"What to do? We have been living with this deadly virus. Other than the men's cricket, we had the women's IPL. South Africa women played here. Our women are going to play Test cricket after eight years. They play a Test in Bristol and six ODIs and T20Is. Would you still accuse me of not supporting women's cricket? West Indies will come and play in India. There is a lot of women's cricket happening. We had to cancel the women's IPL and schedule it for September-October," Ganguly said as quoted by Times Now.
Ganguly lists the tours lined up for Indian women cricketers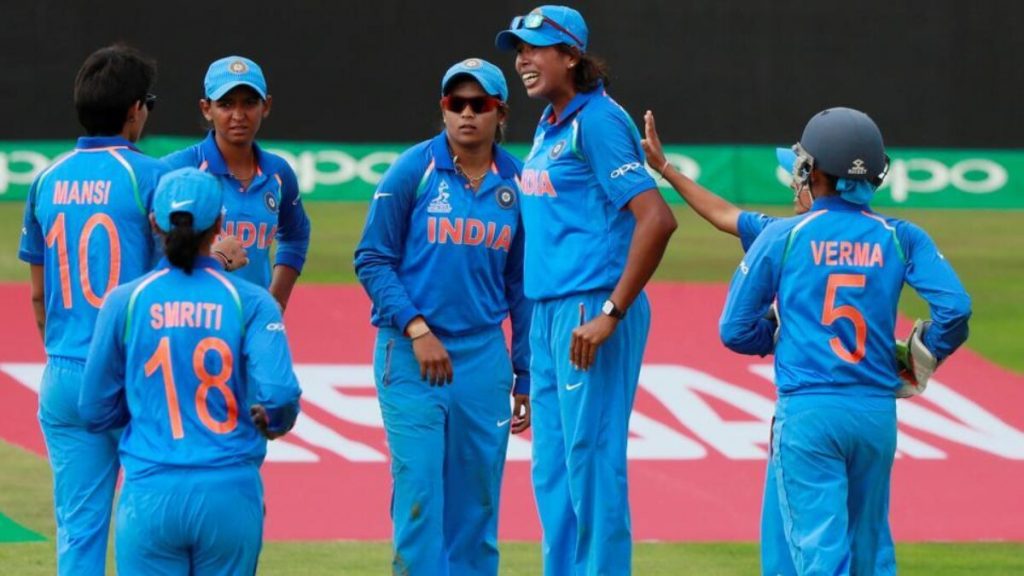 The former cricketer underlined that following the England tour, our eves are scheduled to lock horns with Australia and South Africa as well. He added that some of the Indian women cricketers would also participate in the 100-ball cricket in England and Big Bash League in Australia.
"Now the women's team is leaving for England on June 2. They have a lot of cricket there. They have got England, Australia. Then South Africa comes here. Some of them are playing 100-ball cricket in England. Some are playing the Big Bash in Australia. Then they go to New Zealand for a series, and then they play the World Cup," he added.
Also Read | "In awe of their spirit and dedication" – Virat Kohli and Anushka Sharma thank frontline workers