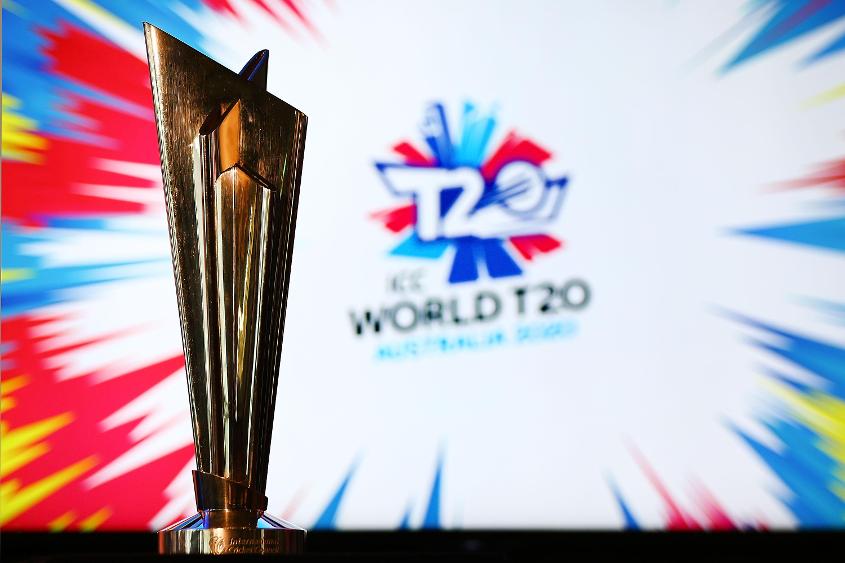 The CEO of Cricket Australia (CA) Kevin Roberts pushed forward the possibility of the T20 World Cup, saying that it's schedule is under very high risk because the current coronavirus pandemic is not under control. It will be safe to organize any tournament only when normalcy returns.
"Obviously, we've been hopeful all along that it could be staged in October-November but you would have to say there is a very high risk about the prospect of that happening," Roberts told reporters in a video call on Friday.
If due to ongoing pandemic this year T20 World Cup can not be held then there are potential windows to organize the tournament next year.
"In the event that doesn't happen, there are potential windows in the February-March period, October-November the following year. And there's implications here for the ICC over a number of years. So there's a lot of complexity for the ICC to deal with."
He also said the final call will be in the hands of the International Cricket Council (ICC), cricket governing body, whether the tournament will go ahead or not.
The ICC delayed the decision over the tournament on Thursday and it's next board meeting will be on June 10.