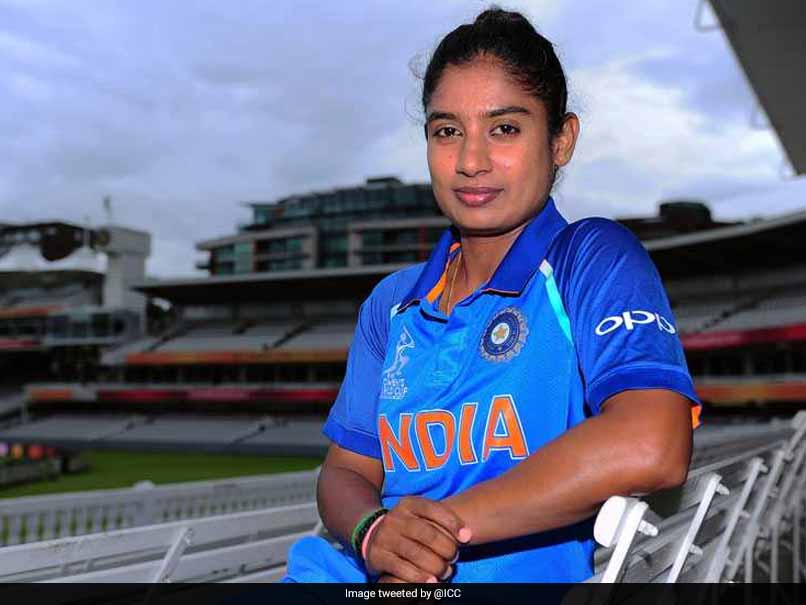 In a conversation with ESPNcricinfo, Indian Women's Cricketer Mithali Raj said that she thinks, BCCI should not probably "wait forever" to start a women's IPL in India. She also suggested that even if the current pool of players doesn't fulfill it properly, changes like allowing 5 to 6 foreign players in the first edition instead of 4(like in the men's IPL) can be a case.
She said, "I personally feel they should start a women's IPL by next year, even if it's on a slightly smaller scale and with some changes in rules, such as, say, have five to six foreign players in the first edition instead of four as is the case with the men's IPL."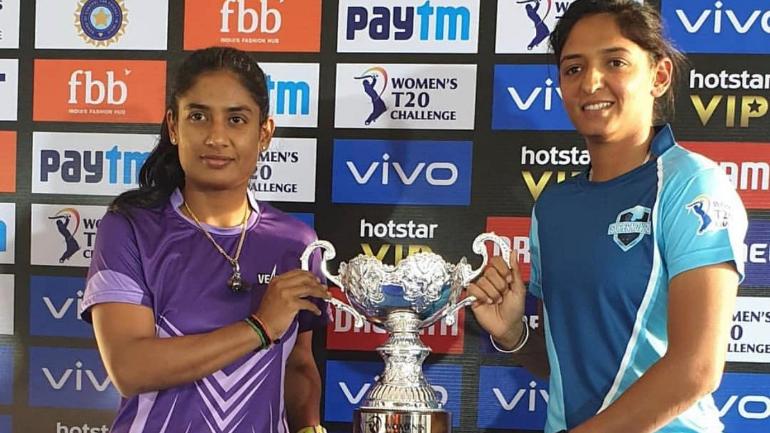 Recently, India lost the Women's T20 World Cup Final against Australia, commenting on which former Indian cricketer Sunil Gavaskar said that it will be sensible enough for the BCCI to start a women's IPL so that more young talents in the country can come up together with the senior pros and make India win global titles around the world.
Moreover, BCCI President Sourav Ganguly had already mentioned that a full-fledged Women's IPL is atleast 4 years away as The Indian talent pool is thin.
Reacting to both these comment's, Mithali told ESPN, "I agree we don't have the depth in the domestic pool yet, but the key is to get the existing franchises to form teams, even if [only] five or six of them are keen to begin the process because in any case, the BCCI was going to have four teams [in the Women's T20 Challenge)".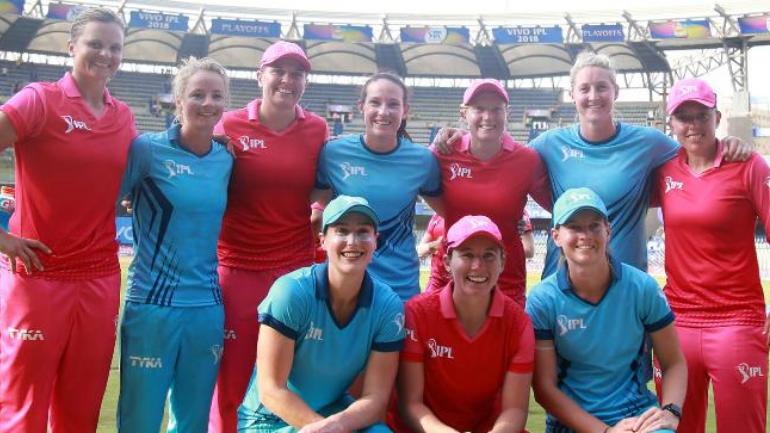 "You cannot wait forever; you have to begin at some point, and gradually, year by year, you can keep evolving the league and then bring it down to four foreign players," she added.
To elaborate on her point made about youngsters, Raj gave the example of this year's opening batting sensation and just 16- year old Shefali Verma who proved how young players like her can perform well in a world-class tournament.
Raj said that Verma was the 'biggest takeaway' for India at this year's World Cup. "It's not a bad idea to consider her for the ODIs. She is young but that should not be a criterion for not giving her opportunities in the ODI side," she added.
Source – ESPNCricinfo