The Christmas Day game of the Phoenix Suns against the Golden State Warriors didn't go well with them, as they had to face a loss with 116-107 on the final board. They wanted to win their 16th game at their home to wish their fans Christmas, but the Golden State Warriors landed with other plans.
The Phoenix Suns were outstanding on Saturday night but the fact is also true that they have lost two times out of six against Stephen Curry and his team Golden State Warriors. Sun's Star player Devin Booker did pretty well as he had 13 points, 3 rebounds and 3 assists in the game, while this season he's averaging 22.8 points, 5.1 rebounds, and 4.6 assists per game.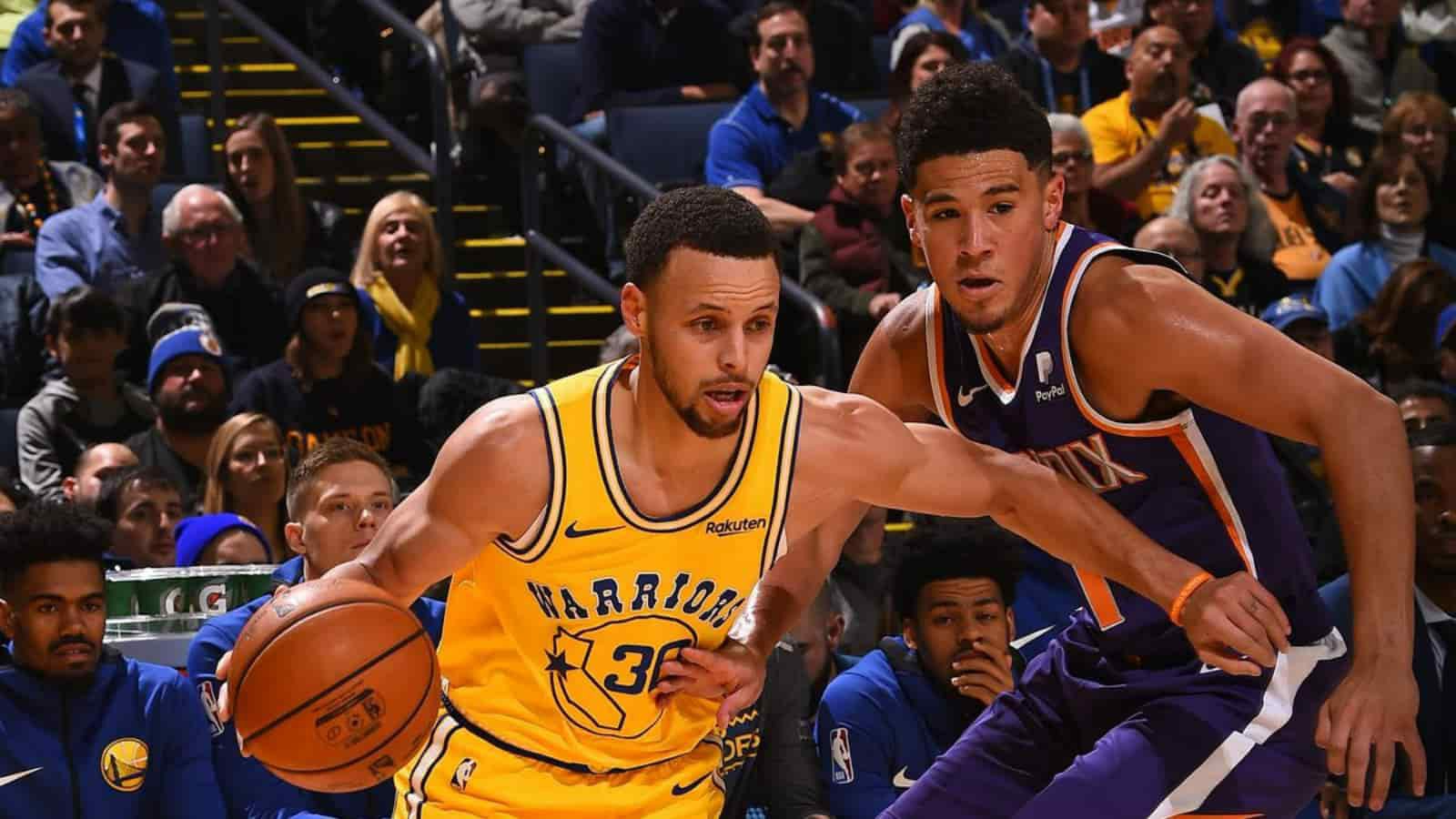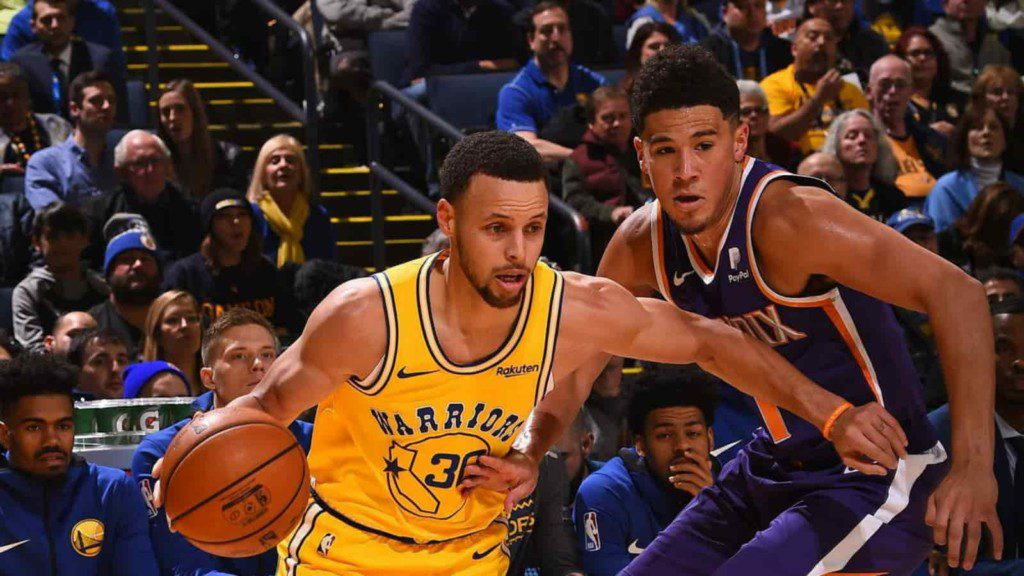 Also read: "He should be jailed for this"- Twitter fumes over James Harden…
On the other hand Warriors star, Stephen Curry had 33 points, which is the most he has ever scored in a Christmas Day game. Talking about the game later Curry said it was the Warriors' biggest win of the season. He also said "Nice win on Christmas. Nice win on the road against the best record in the league and we were shorthanded," he argued this in response to the three key shooters the Warriors were missing due to the COVID-19 regulations and Injury.
Also read: "Hot Garbage" Stephen A. Smith labels Lebron James' Lakers as the…
Hats off to that team: Devin Booker praises Golden State Warriors play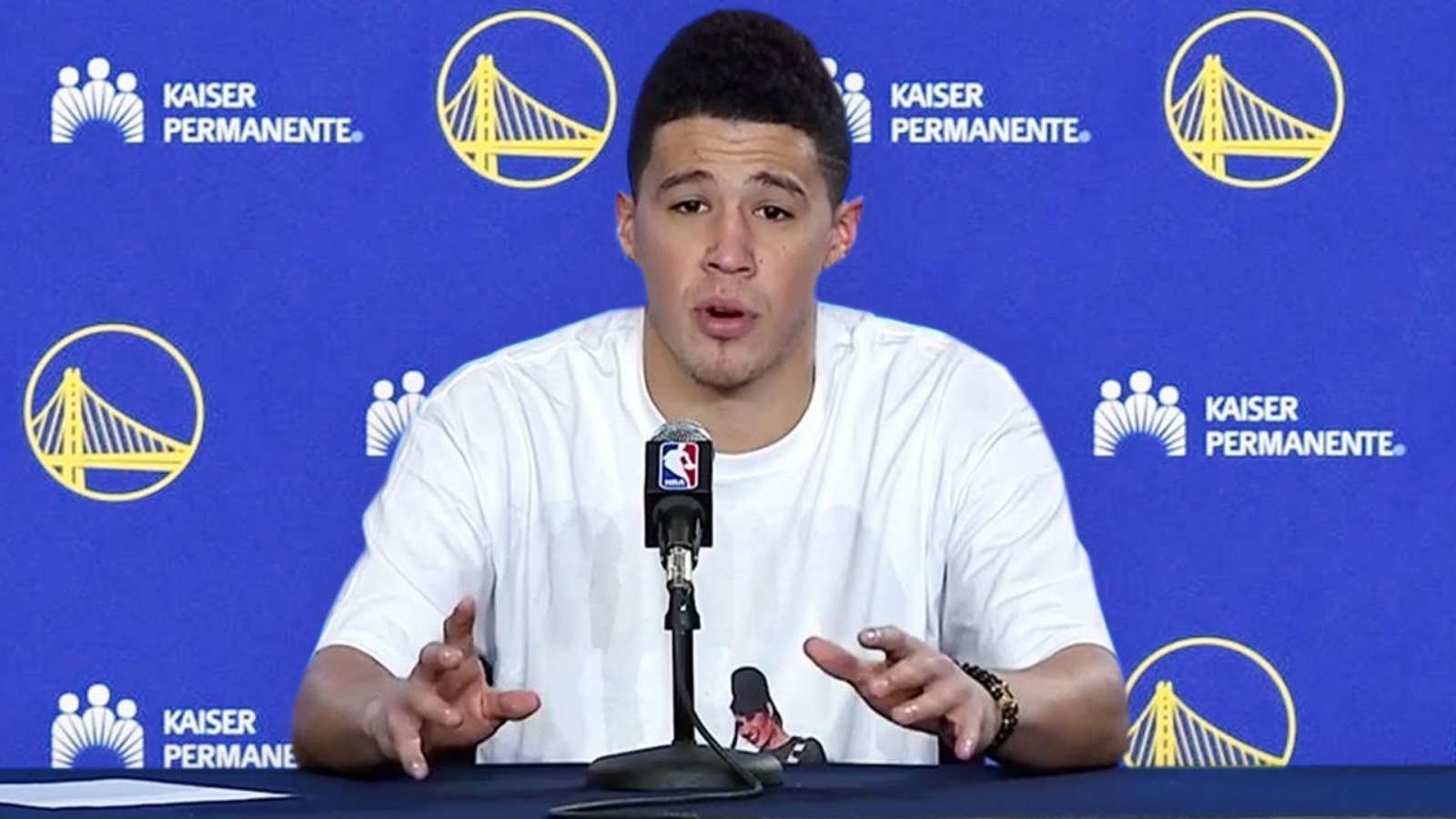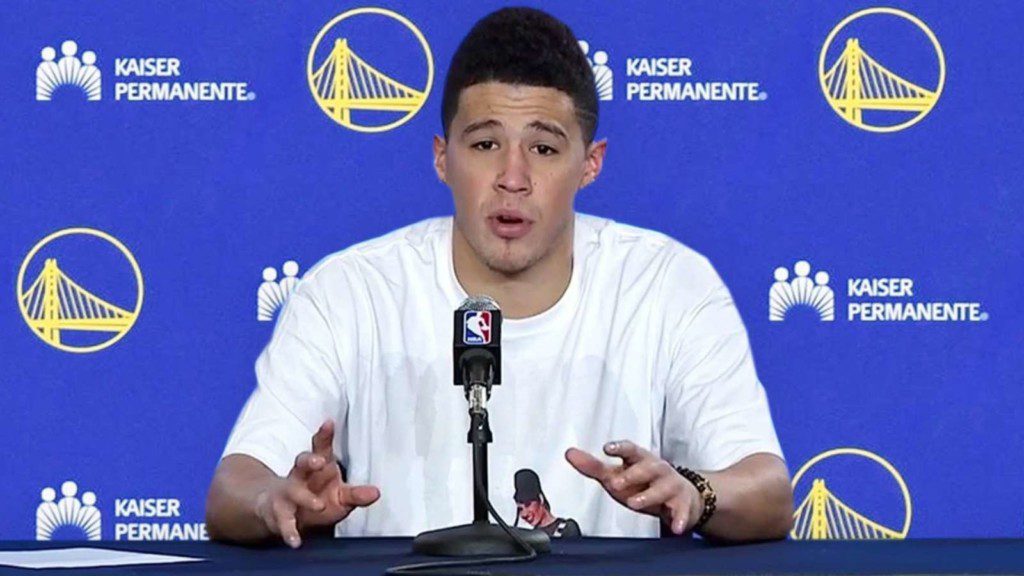 Devin Booker in the post-game interview was visibly admitting that the Warriors were the better team this evening. He was all the way honest with his opinion in response to the game. He said "Hats off to that team, they played well tonight on both ends throughout the game, and that's that. They wanted it more and they played like it. We just have to take this loss and move on to our next game."
It is not very often to see any team to match the level of the game the Warriors play, but this evening went special for the Suns' fans because they fought their best and landed across 100 on the board.
Talking on the same even the Sun's head coach Monty Williams admitted and gave the props to the Warriors team as he said "They played harder than us, and it's rare that I would consider saying that about our team."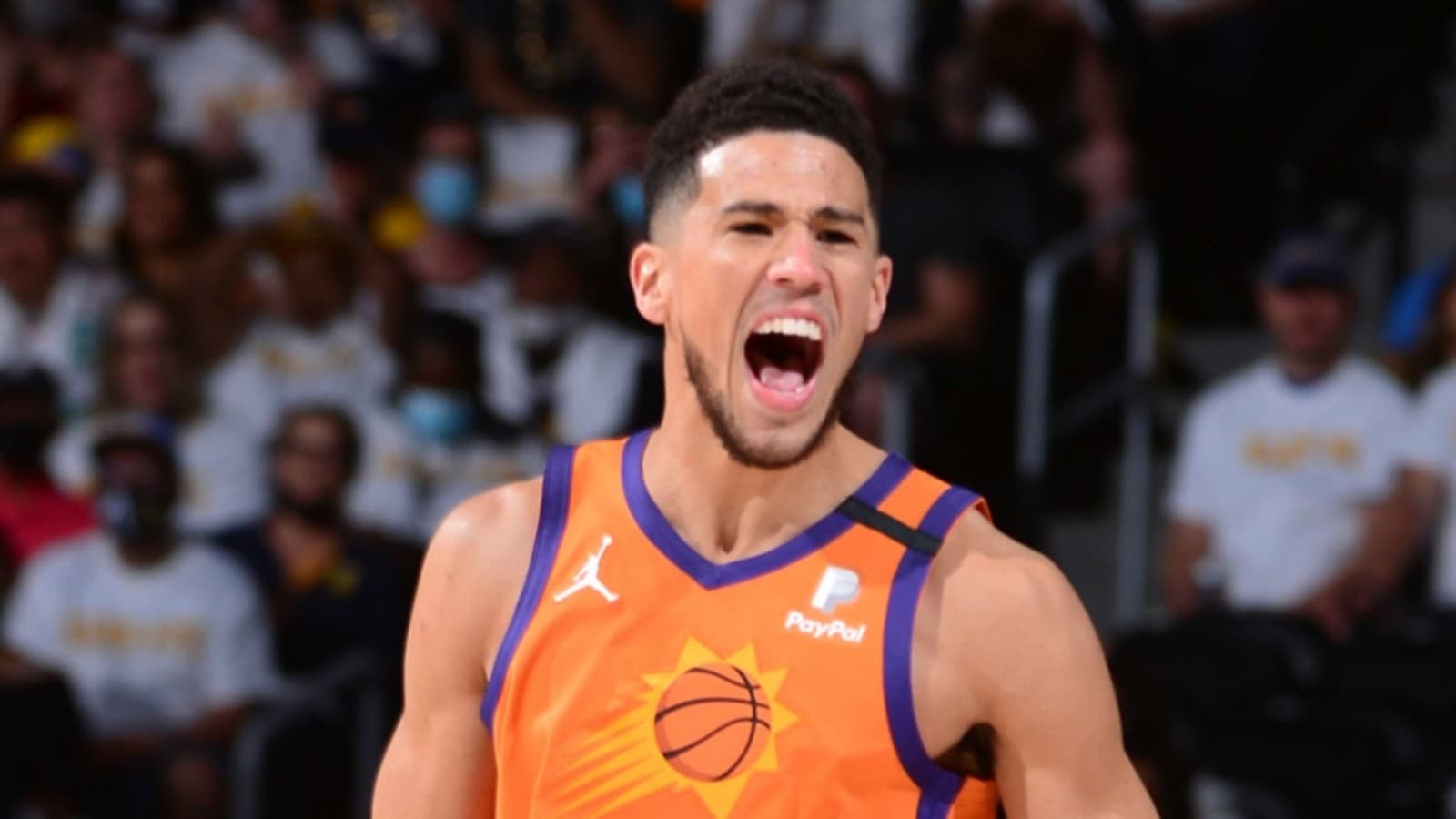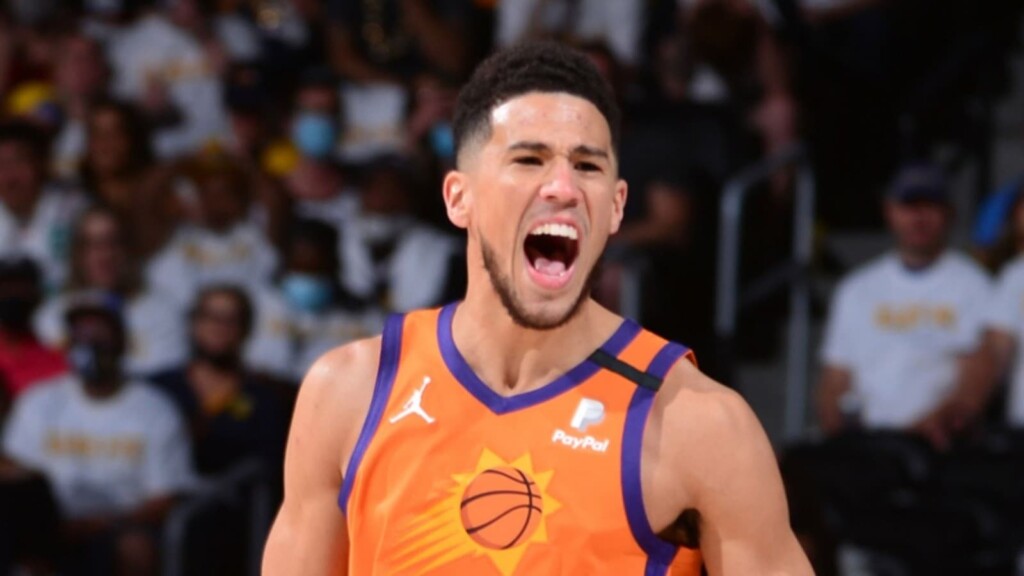 After this game, Phoenix Suns settled to the second position in the Western Conference standings, though this wasn't the regular season contest the loss is still a reminder that nobody is willing to give up.
Also read: "LePosterized"-Twitter goes crazy over Nic Claxton last-minute dunks over LeBron James