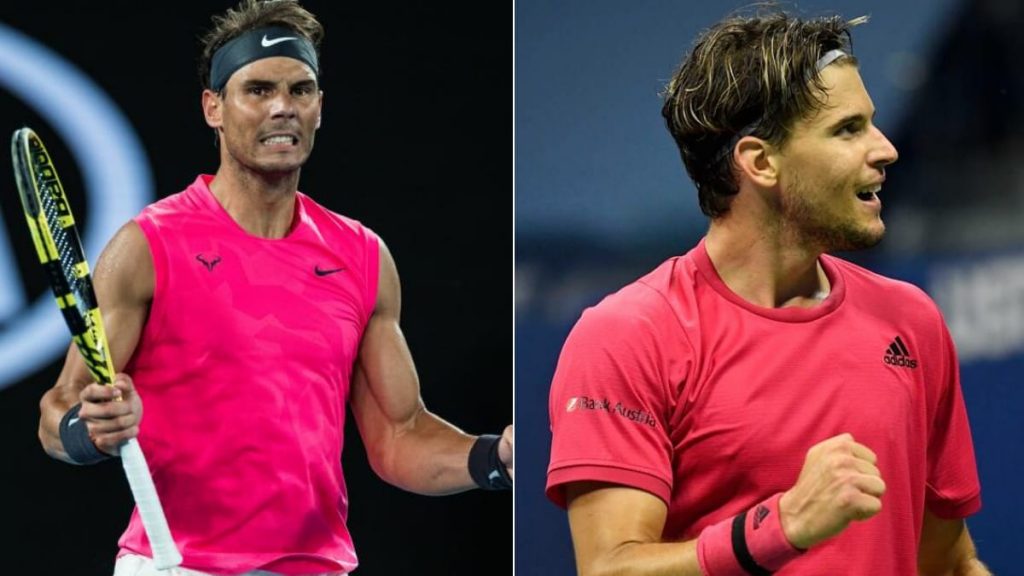 Recently Carlos Moya, coach of Rafael Nadal, announced that he will not be accompanying the Spaniard at the Australian Open. Similarly, Dominic Thiem's coach Nicolas Massu was also forced out of travelling to Australia because of a positive coronavirus test. This news may have surprised many, but not Paul Annacone. The American recently shared his thoughts on Massu and Moya pulling out of the Australian Open and how their absence will impact their players.
Carlos Moya decided against travelling to Australia after speaking to Rafael Nadal. In a statement, Moya explained his decision by saying, "After speaking with Rafa, we have decided that I won't travel to Australia with the team. I will follow the tournament from home and will stay with my family, parents and kids due to the delicate situation that Spain is living with the virus. Best of luck to the team!!"
'He'll be just fine' – Annacone on Dominic Thiem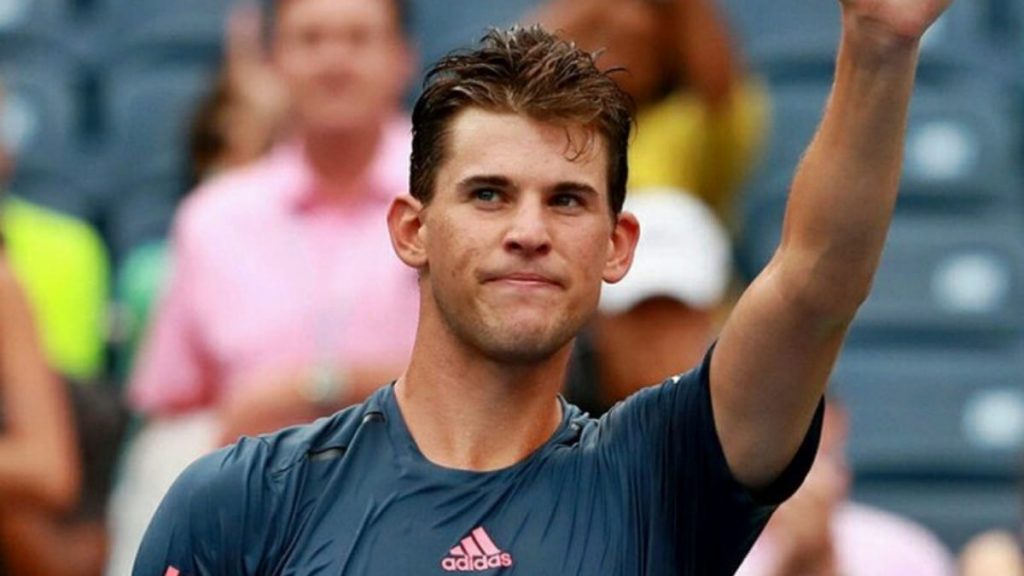 Annacone recently spoke at the Tennis Channel regarding Massu's and Moya's absence at the Australian Open. The 57-year old opened up about Nicolas Massu's role in Thiem's development. "Yeah and these guys (Dominic Thiem and Nicolas Massu) have done such great work together. I mean Nicolas Massu was a catalyst to a big step into the next level for Dominic Thiem," Annacone said. He also mentioned Thiem's father Wolfgang will perfectly handle the coaching responsibilities at the Australian Open. "But with his dad, his dad knows his game so well, he's a very good coach himself. Thiem's not 18 years old anymore so he'll be just fine," Annacone said.
Moving on to Carlos Moya and Rafael Nadal, Annacone stated that he believes that Moya's absence won't effect Nadal much as Francisco Roig, Nadal's other coach, will be at Melbourne during the Australian Open. "Not much (on what he makes of this) I mean did Carlos go last year? (No). So yeah I think that's why he has Francisco Roig with him for such a long time," Annacone added.
The American went on to mention how he and Severin Luthi used to manage tournaments while coaching Roger Federer. Annacone said, "Sometimes both coaches go, other times not. Severin and I did that a number of times when I was with Roger so it is what it is." and signed off.
Also Read: Carlos Moya decides against accompanying Rafael Nadal to the Australia Open