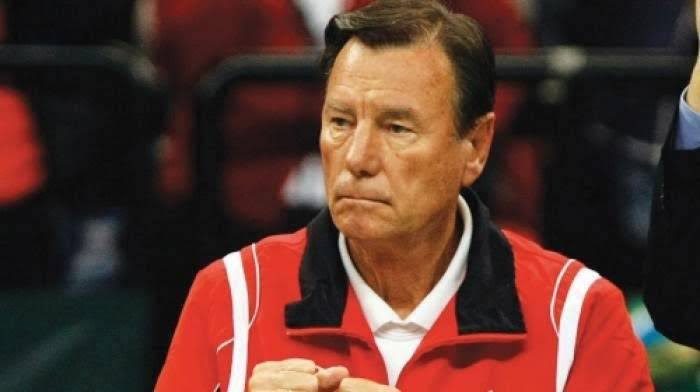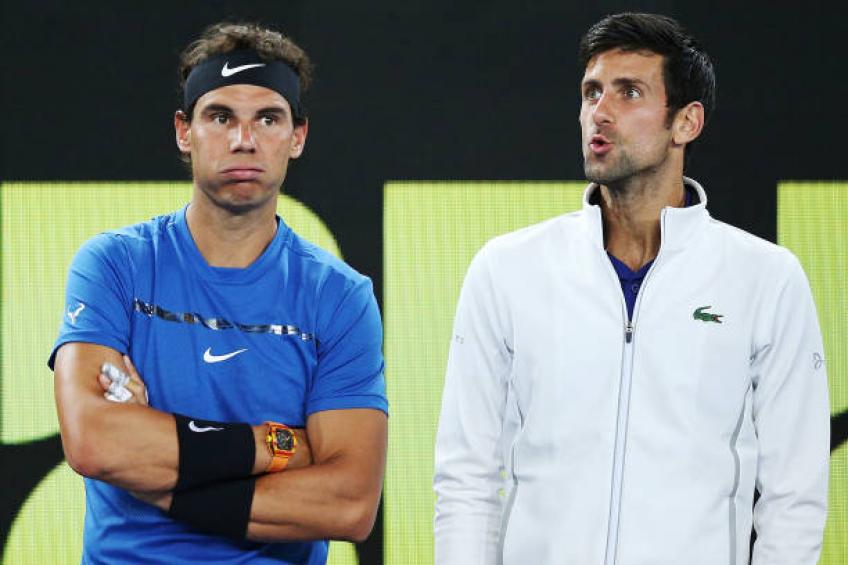 Careers of professional players are often affected by their personal or family issues crop up in the background. It is no different for the likes of Novak Djokovic and Rafael Nadal.
British tennis player Liam Broady recently spoke about it in length on the podcast "Control the Controllable". He also talked about the struggles of Djokovic and Nadal with their mental state while balancing on-court and off-court lives.
The Big 3 have been often admired for their longevity and dominance in remaining at the top. It takes a strong mind and resilience to stay at the top while going through personal issues that may threaten to stall a player's professional career. Not all players have the same level of perseverance as the Big 3, according to Broady. He said,
"I had a massive complex about having been so good when I was younger and then feeling I was not fulfilling my potential. It wasn't very much the expectations, I just didn't think I met people's expectancy about me."
Also Read Top 10 greatest comeback victories by Novak Djokovic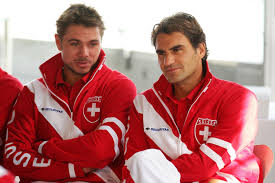 He went in detail about the struggles of a player in not letting his personal life affect his career,
"It's hard. Not sort of succeeding in tennis world, and then things falling apart in my personal life. I think a couple of greats like Novak Djokovic or Rafael Nadal – things were rumored to have been going badly off the court for them, when their form on the court was fading. I think both are tied together."
According to Broady, a player's life is dominated by a weighted sum of professional, personal, and family life and that is even apparent in the Big 3.
Nadal, in his book, recounted how his parent's divorce in 2009 had him emotionally down and this evidently affected his tennis. Nadal ended up crashing out of the French Open that year and sat out of Wimbledon following a knee injury.
Also Read He's not cocky, he's not arrogant: Students of Rafael Nadal's academy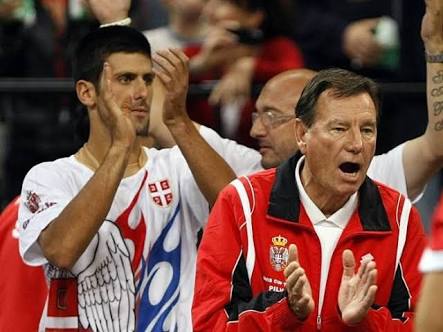 Djokovic too has had his fair share of troubles with his personal issues affecting him on court. He was rumored to have went through marriage troubles in 2017. That year he failed to win a Grand Slam for the first time in his career since 2010.
It is clear to see that even the best players are affected when these factors come into play.
Also Read Career Loss percentage against each other of The Big 4