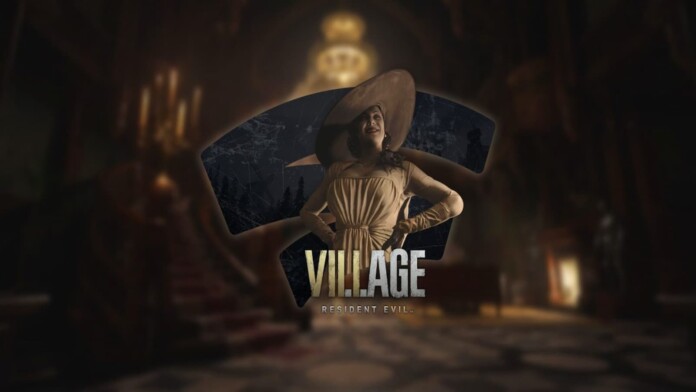 A new experimental Third-person mod surfaces in Resident Evil Village. Resident Evil Village is the newest instalment to the Resident Evil franchise which becomes one of the best games so far and the eighth one in the series. The game reportedly broke several records compared to other previous games in the series. The game was published by Capcom.
Although the game has launched very recently, players has cracked the game storyline and completed the story of the game. Those who have completed the game are in search of various other methods to experience the game.
YouTuber FluffyQuack has developed an introductory mod that creates Resident Evil Village game a third-person playable game. Even though the mod is hectic, the mod works evidently.
ALSO READ: Resident Evil Village Makes A Record Sales With Shipping Over 3 Million Units In 4 Days Worldwide
Experimental: A new Third-person mod surfaces in Resident Evil Village
The game has been designed to play in the first-person mode initially by the officials, Meanwhile, FluffyQuack did work some way to play it differently. But, one has to experience issues such as Ethan missing ahead, the gun projecting in the wrong direction, and several other comical bugs in the mod.
ALSO READ: How To Get The Lightsaber In Resident Evil Village
The mentioned statement FulffyQuack was given regarding the state of the mod:
"Huzzah, combat works! If you ignore that the character model looks in the wrong direction while shooting, flashlight being in the wrong position, camera clipping through walls, Ethan having no head, upper body mesh always rendered on top of everything, sniper rifle view using the wrong position, the inability to interact with many object, and the view still going to first person when crouching or attacked then the mod is perfect!"
He also said the mod even now needs a complete overhaul and they were doing experiments with the code. Resident Evil 7 has previously received a third person mod and was welcomed by the community.
Due to its amateurish condition, YouTuber did not confirm a launch date for the mod. But gamers can quickly get a 3rd-person mod for Resident Evil Village if adequate progress has been achieved.
ALSO READ: How to unlock infinite Ammo in Resident Evil Village