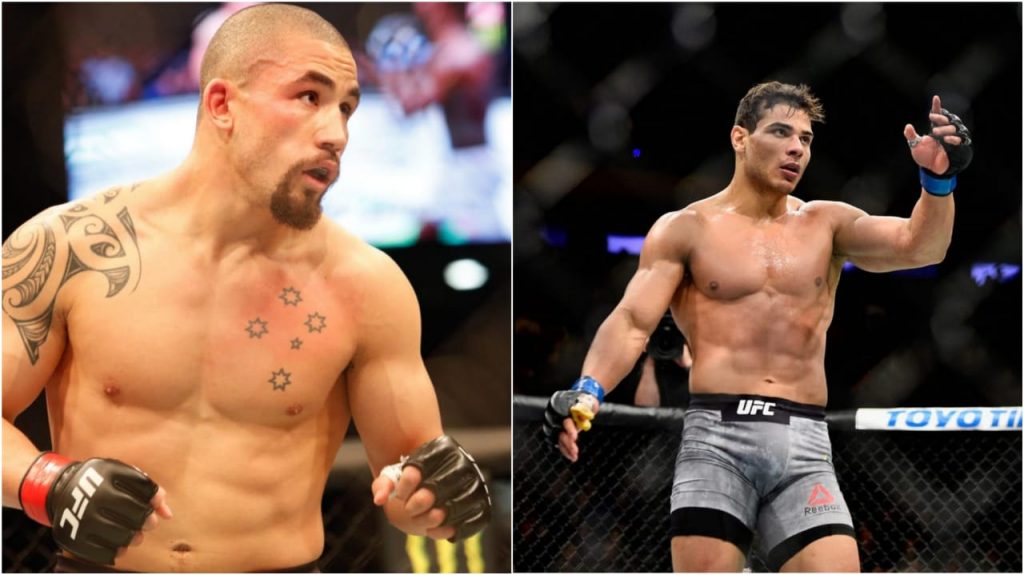 UFC is trying to finalize the super fight between the UFC Middleweight champion Israel Adesanya and Light Heavyweight champion Jan Blachowicz in March. Adesanya is moving to the Light Heavyweight division, which will make his future matches in the Middleweight division uncertain.
To overcome this Paulo Costa's manager Ismail demands an interim title shot against Robert Whittaker. In his latest interview with MMA Fighting, Ismail says, "This fight has been discussed ever since they first announced that Adesanya would fight the 205-pound champion Blachowicz,"
"Dana White said he wants this fight, that he would make this fight happen, and Whittaker said he would only fight for the belt next. We're just waiting for Dana White to book this fight."
"This is the best fight for 185, the No. 1 against the No. 2, The winner… Borrachinha will win, and with that win, imagine how many pay-per-views a rematch with Adesanya would do. It's a business."
"It's the best pay-per-view possible because Borrachinha and Adesanya really hate each other, but we can't leave the division on hold. That's why we have to make this for the interim belt."
"It's a win-win for the UFC, and that's what Dana White wants. He knows that Borrachinha vs. Whittaker will sell well, and he knows how much the title unification bout will sell, too."
Robert Whittaker only wants a title shot next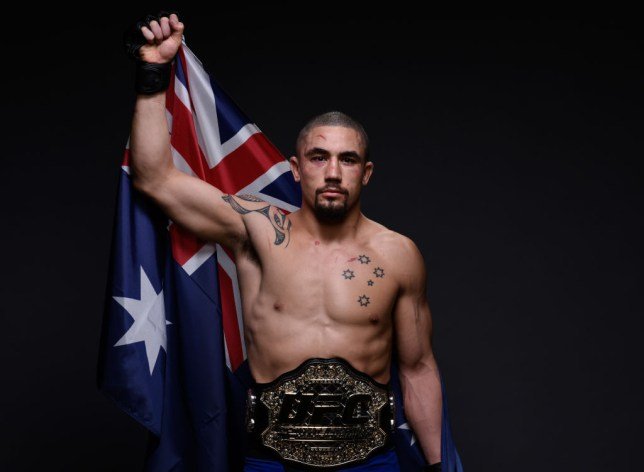 'The Reaper' Robert Whittaker is coming from a spectacular win against Jared Cannonier. Adesanya wanted to face Cannonier in his next fight if he would have won this one but Whittaker won the fight by unanimous decision of the judges.
Now with the win, Whittaker is only demanding the rematch against Adesanya next. In one of his interviews, Whittaker says, "I'll wait for him in the division, I'm standing right here for him". But the idea of an interim championship maybe excites him.
Also Read: "All his legacy and all his credit is gonna come to me" Aleksandar Rakic wish to dethrone Adesanya after his Light Heavyweight title win