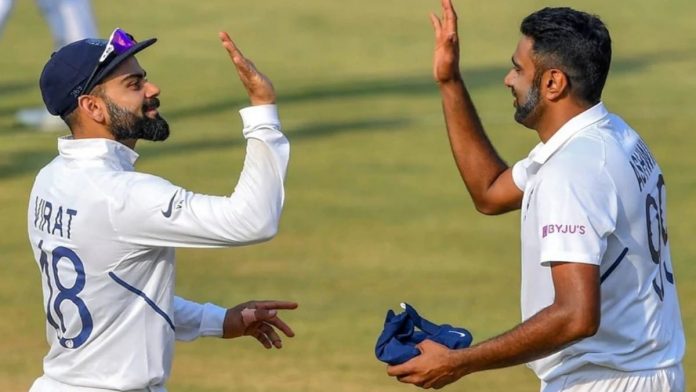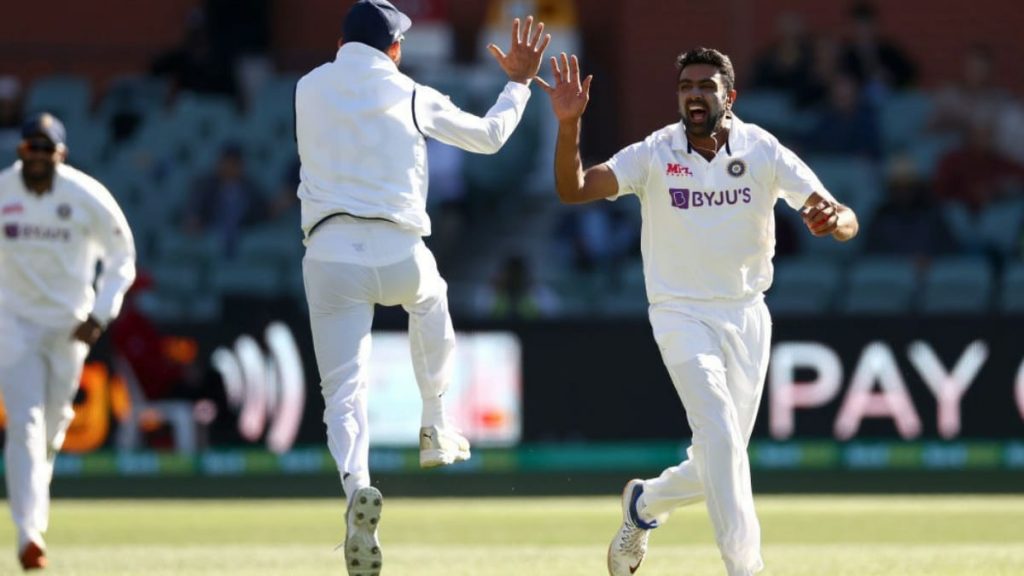 India skipper Virat Kohli revealed that he had sent a text message to spinner Ravichandran Ashwin after his performances in the tour of Australia that concluded last month. Ashwin was in prime form in the series as he had the number of Aussie ace Steve Smith on a number of occasions. He also outshone his counter-part Nathan Lyon who was left stranded on 399 wickets with Ashwin now having a chance to reach 400 before the Australian.
Ashwin is now with India in the series against England and he was more than effective on a flat track in the first innings as he scalped 3 wickets. At the moment, he also has a job to do with the bat as he occupies strike with fellow Tamil Nadu spinner Washington Sundar, needing 121 more runs to avoid a follow-on and a potentially huge defeat in the first Test in his home ground Chennai.
'He is one of the most vital parts of this team' – Virat Kohli on Ravichandran Ashwin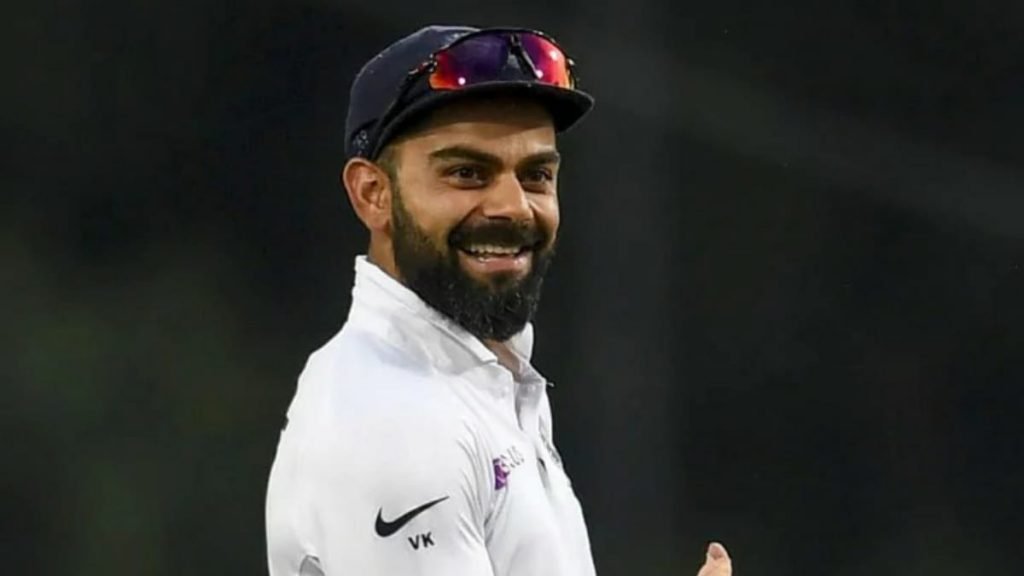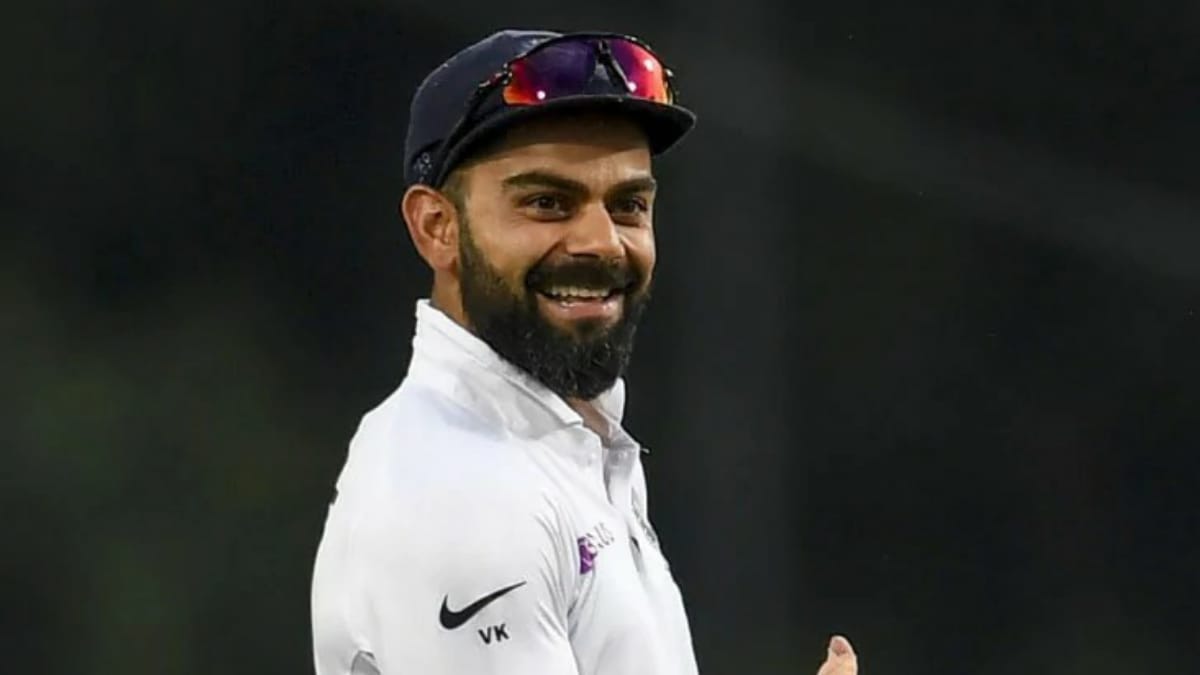 Virat Kohli spoke to Star Sports Network recently about Ashwin's importance in the team. "Well, he is one of the most vital parts of this team. After Melbourne, I sent him a text that this is the best I have seen you bowl overseas ever. I remember we had a conversation in Adelaide as well, I said not people remember these small moments, in the first innings where Saha and Ash came out not out, Ash's intent was something that stood out for me," Kohli said.
Talking about his batting, he said, "He had a conversation with us in the nets about his batting. We both said 'you have so much more to provide for this team with the bat. That was one of your strengths. When we looked at you, we always felt like 30-35 guaranteed every innings'. If he gets going, he will score a crucial 70-80′. So, suddenly you saw his body language. It was like 'Hold on, this is my time, my tour now with the bat and with the ball'." and signed off.
Also Read: India vs England 2021: WATCH – Joe Root takes a one-handed stunner to send Ajinkya Rahane packing