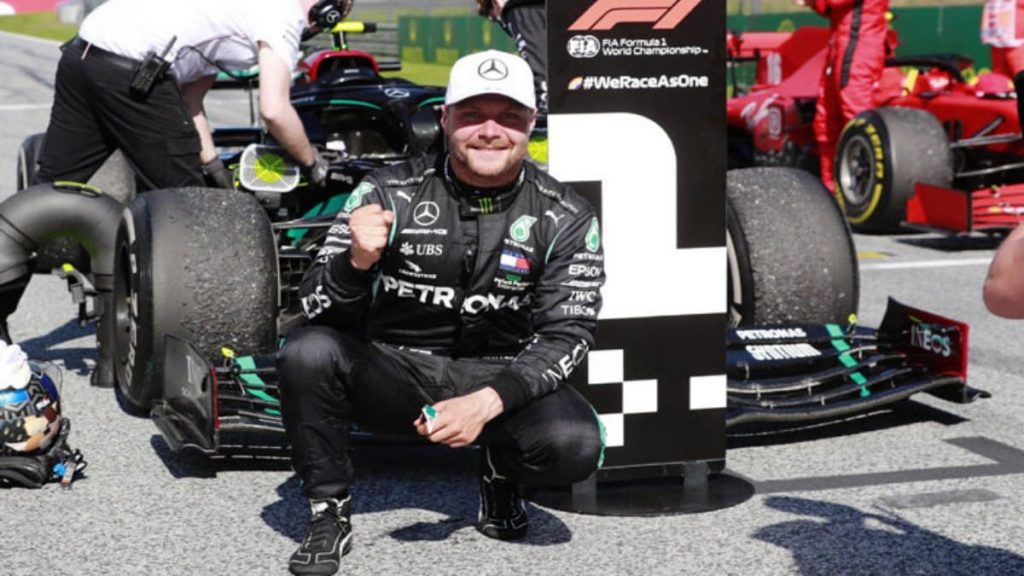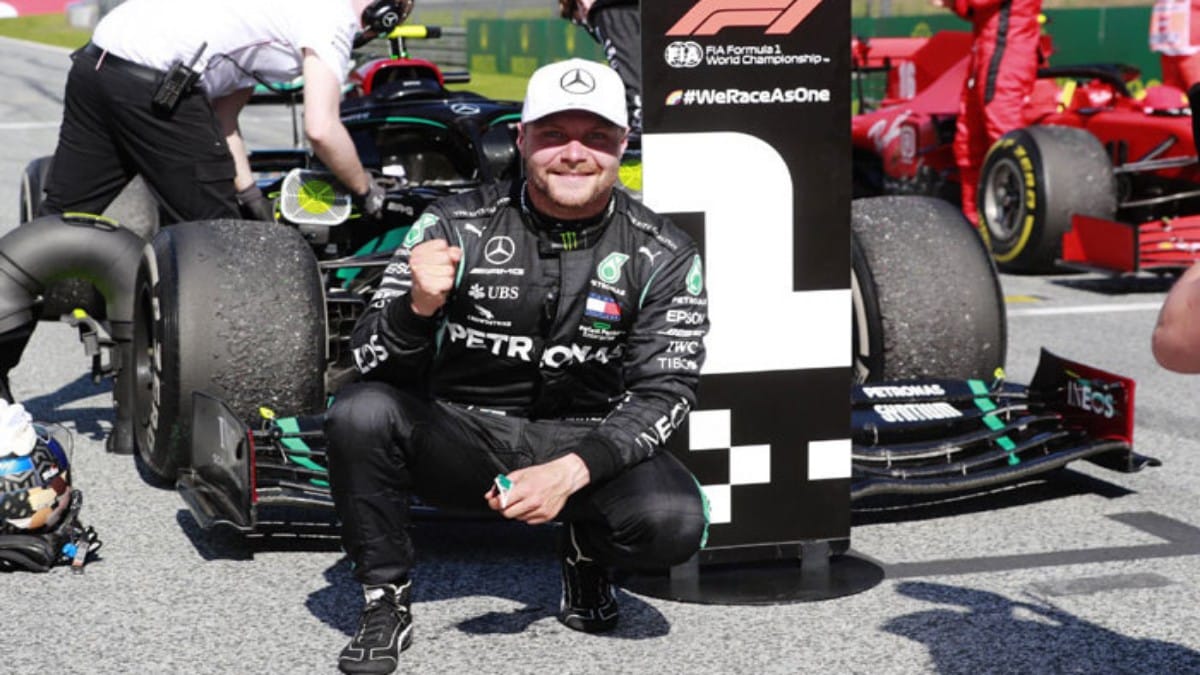 Valtteri Bottas finished another Formula One season on second place, after being dominated by Lewis Hamilton in the pandemic-curtailed season. To make matters worse for Bottas, there were several calls being made to replace him with George Russell for 2021. Russell replaced Lewis Hamilton for the Sakhir Grand Prix and delivered an outstanding performance after the seven time F1 champion tested positive for covid-19.
Toto Wolff, Mercedes Boss has come out in defence of Valtteri Bottas by claiming that the Finnish driver was extremely unlucky this season. "This season, Valtteri has had insane bad luck," Wolff said.
"Several punctures that shouldn't have happened, red flags as he led easily [at Mugello]. If I didn't know he has an absolutely solid mind… A driver might start to wonder why this happens to him. But not Valtteri," he added.
"He's so solid, so tough and tenacious; that's only going to make him stronger. I'm sorry for him, that he had all these problems in one season when he could have won three, four or five races and be second with a good lead," said Wolff.
Bottas has the mentality of a fighter: Toto Wolff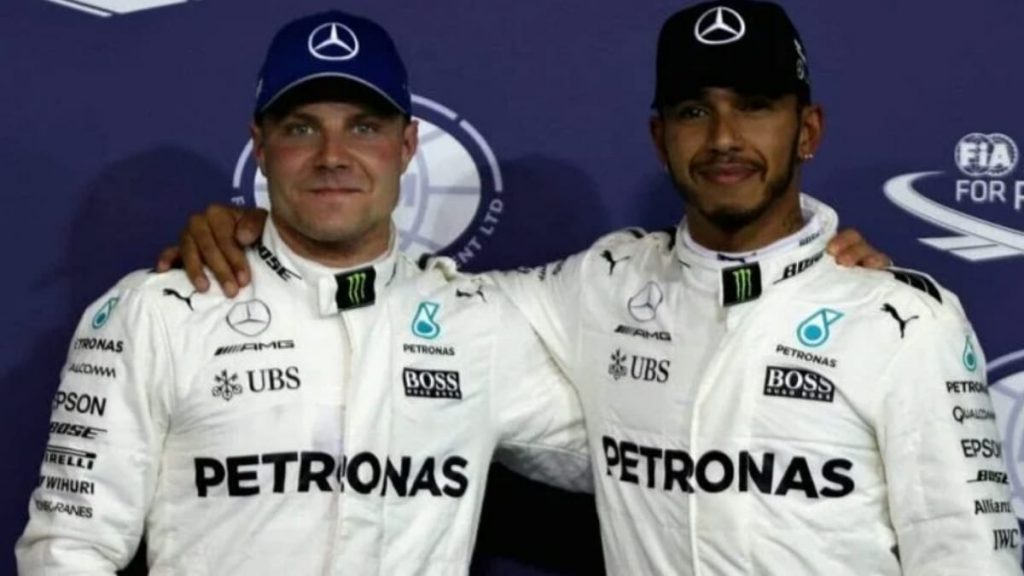 Toto Wolff stated that Valtteri Bottas had a mentality of a fighter. He praised the Finnish driver for bouncing back from his tough weekends, where he was met with immense bad luck.
"I think he's got the right frame of mind. He had a couple of very, very tough weekends and got over it. He had a really good race [in Abu Dhabi]. I think he maybe released some potential. Even at the end of the season when the championships were decided, he bounced back. I think that's the mentality of a fighter," Wolff said.
Bottas himself believes that he was close to Lewis Hamilton on race days despite what the points show. "It was extremely close many, many times this year and even in top three as well. We had good qualifying battles with Lewis," Bottas said.
"Obviously in the races more often, as the points show, he got the upper hand. But I can't really say that qualifying was the biggest thing that I improved. I would say actually the race pace overall this year was a little bit better. But obviously, there's always more work to do," he added.
Also Read: "That was a classic own goal," Mercedes technical director admits to making a blunder during the Silverstone Grand Prix