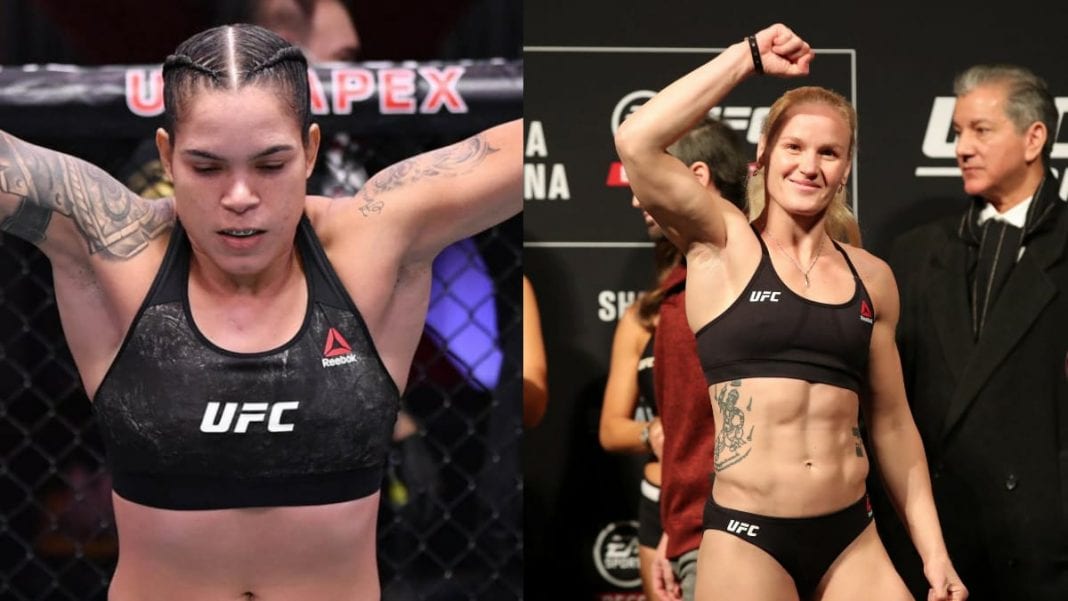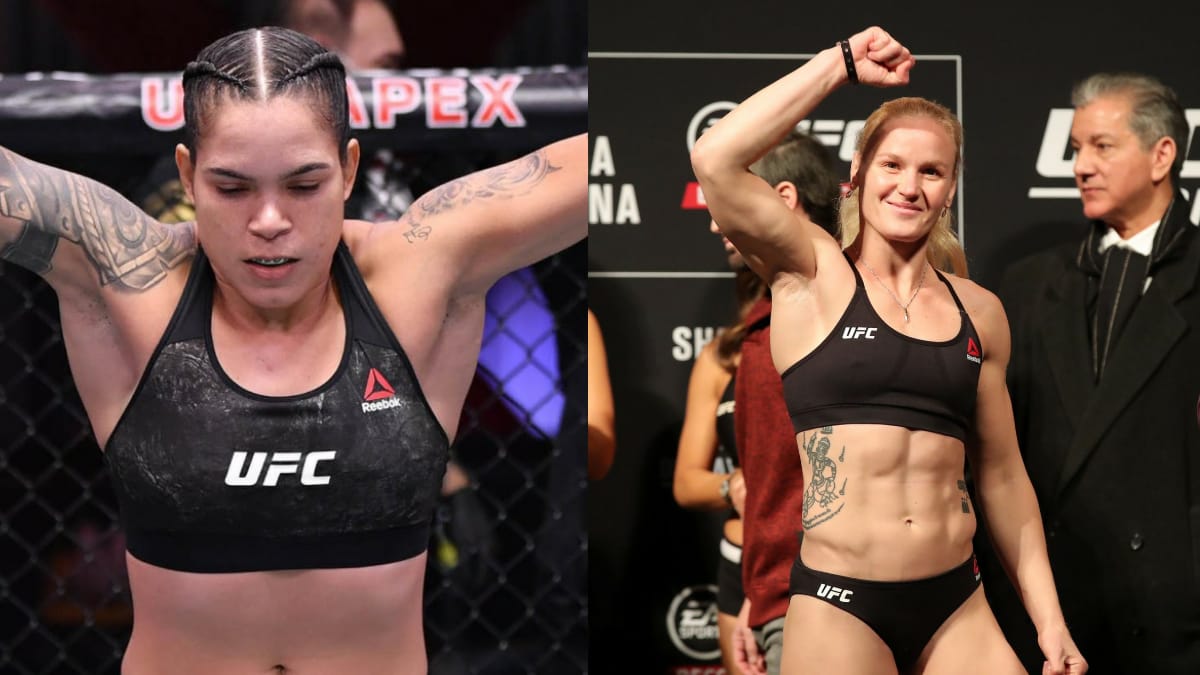 Valentina Shevchenko is the UFC women's flyweight champion, and she is going to defend her title at UFC 261, and her title challenger Jessica Andrade thinks that she is a better fighter than the two-division champion Amanda Nunes.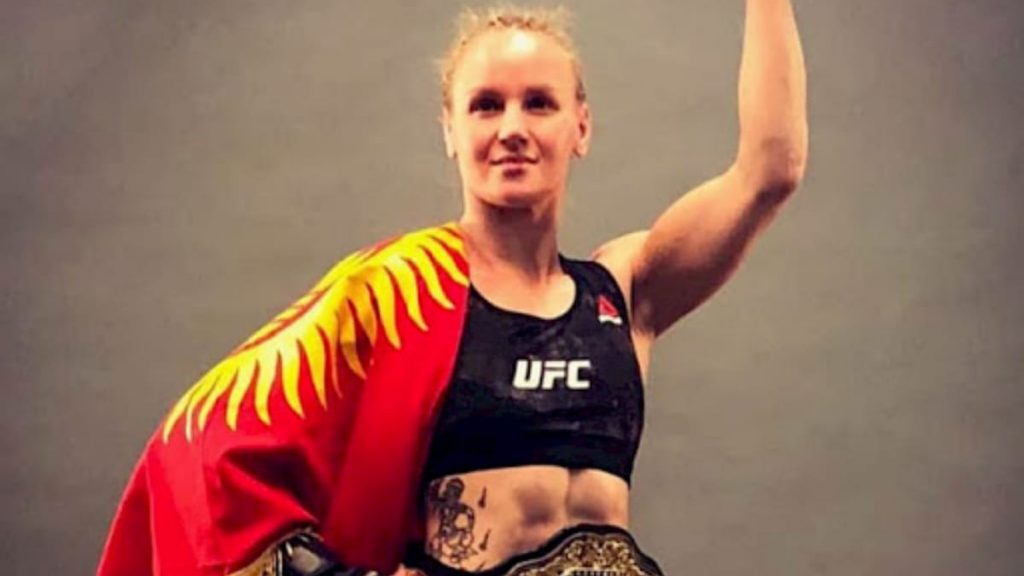 In an interview with MMA Fighting, she said, "Valentina is the best in the UFC. I've always wanted to fight her because I always want to fight the best. I've fought a lot of good girls and I think Valentina is one level above any other. Actually, her fight with Amanda [Nunes], I'm one of those that think [judges] could have given it to Valentina because she was better."
"Even though Amanda has two belts, Valentina fights all the time and always puts on great fights and the same pace from start to finish," Andrade said. "Amanda doesn't fight that often. She owns two belts but doesn't fight all the time, so I think Valentina has more experience in the octagon. I think Valentina is the best pound-for-pound in the UFC."
Jessica Andrade admits that training for Valentina Shevchenko is very difficult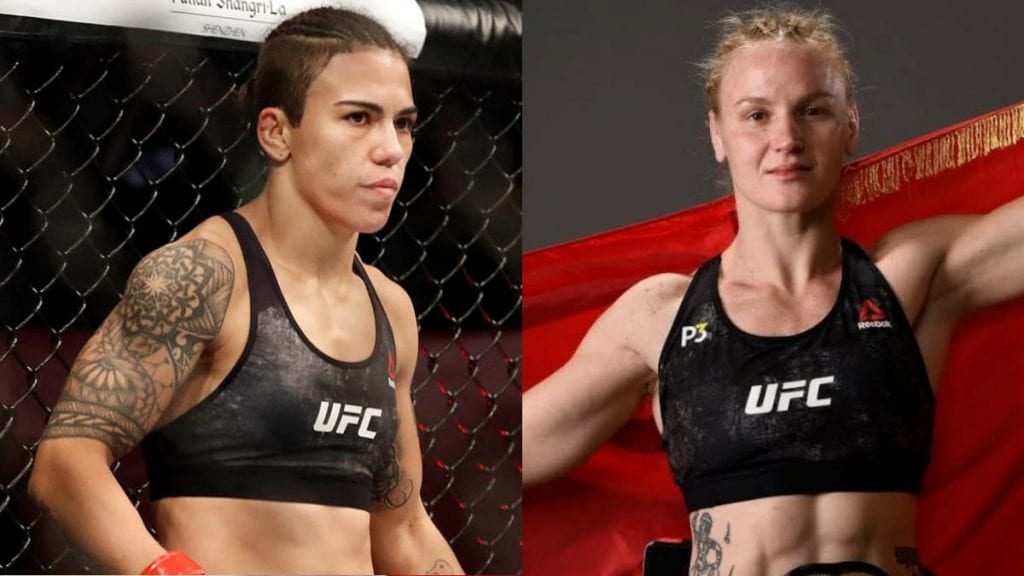 In the same interview Andrade confessed that training for Valentina is very difficult, she said, "I'll tell you this, training for this girl is quite complicated, huh. My God, she's so fast. I was watching her fights and, wow, I'll be honest with you, I do believe I'll be able to go in there and impose my strategy really well, but I think she will hit me with some strikes because she's really fast. I won't say I'll be able to avoid all of her attacks. I can dodge well but this woman is bizarre.
"She's fast, but I'll try to be like 'The Flash' in there and use my takedowns and pressure to slow her down and get her arms tired. She'll be slower after the first round and I'll be able to do my thing in the octagon," concluded Andrade
Also read: "Don't blink," Jorge Masvidal has a message for the fans for his fight against Kamaru Usman at UFC 261
"I will literally beat you with one hand. You don't deserve my right hand," UFC fighter destroys Jake Paul with this comment