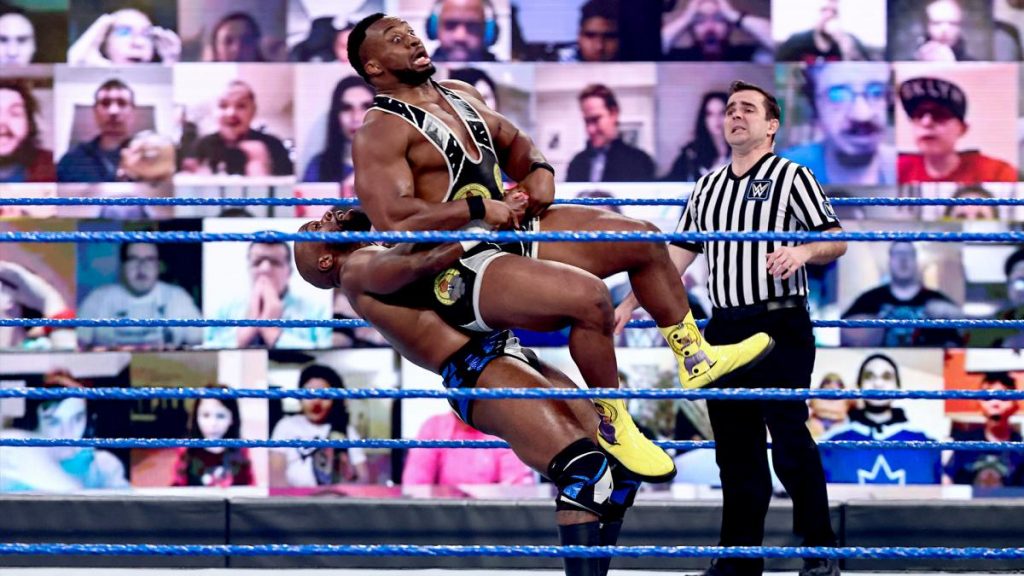 In the latest episode of Smackdown we saw the loss of Apollo Crews to Big E. Apollo Crews had challenged Big E for the Intercontinental Championship but came up short following a double pinfall that occurred during the match.
The match ended in an  unpleasant way for Crews, as he lost. Crews is regarded one of the talented wrestlers but his career is spiraling downwards.
In the match, there was a double pinfall which led to the match being restarted, which disputed the result. Heyman also claimed that Crews let all his dreams slip through his fingers and showcased his disappointment.
He's still my Intercontinental Champion: Paul Heyman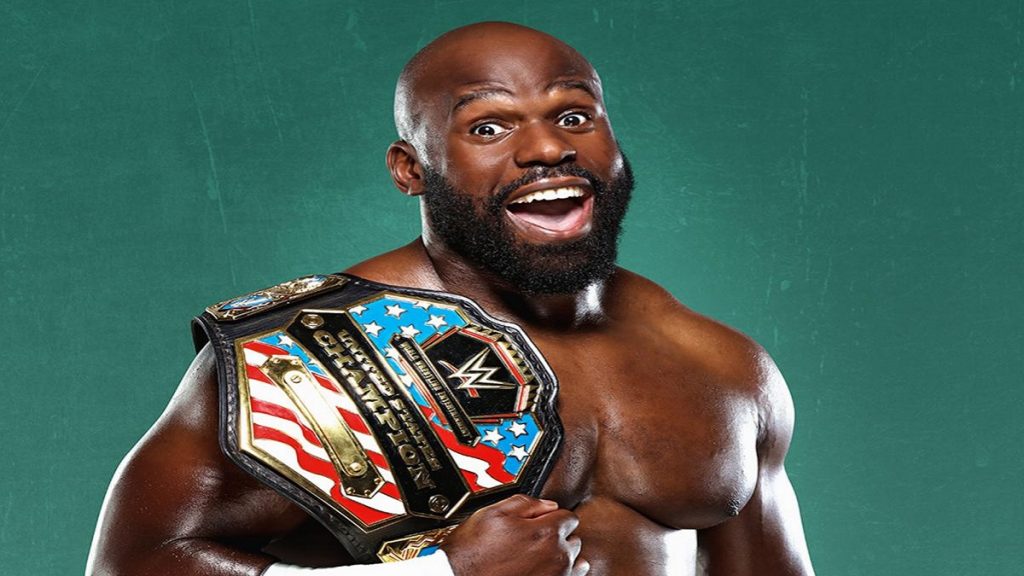 According to Paul Heyman he still considers Crews as a serious contender for the Intercontinental Championship. Despite all the negation by Heyman, he still believes that the latter has every right to challenge the locker-room for the championship.
Heyman still believes that Crews is just as much a champion as Big E is, but claims that he lost out because he was a "nice guy." The acronym might not make Crews happy as one shouldn't be nice towards their wrestling approach.
After hearing the opinions of Paul Heyman , Apollo Crews should surely look into changing up his gameplan, and perhaps make another run at Big E and his Intercontinental Championship. The title contention of intercontinental championship is getting heated up before the Royal Rumble. Can you think of Crews becoming a good Champion?
Also Read: WWE Raw results – 11/01/2021 (Randy Orton faces Triple H, United States Championship match)