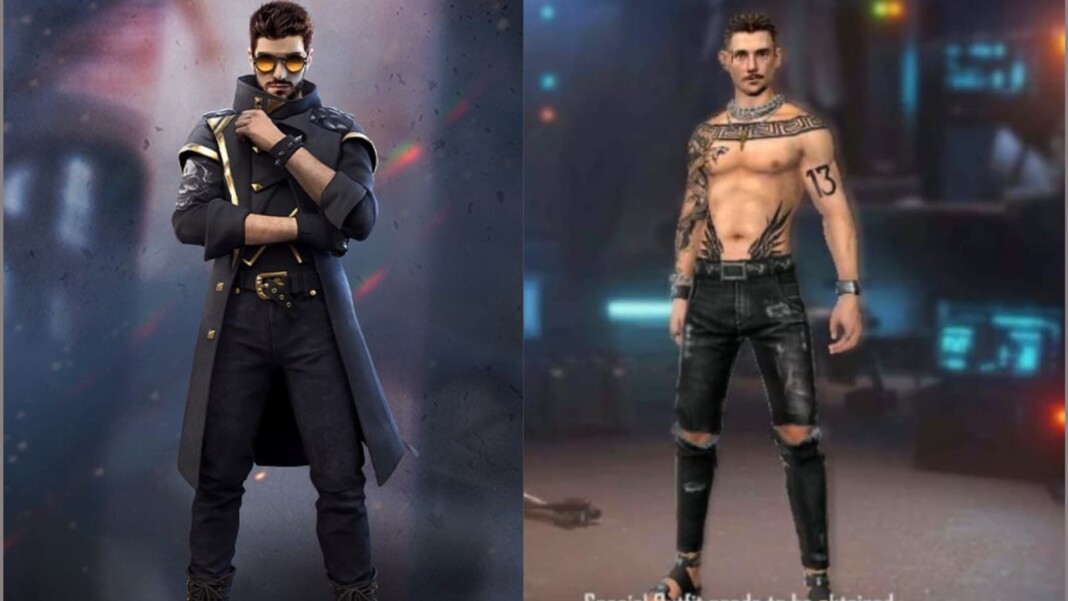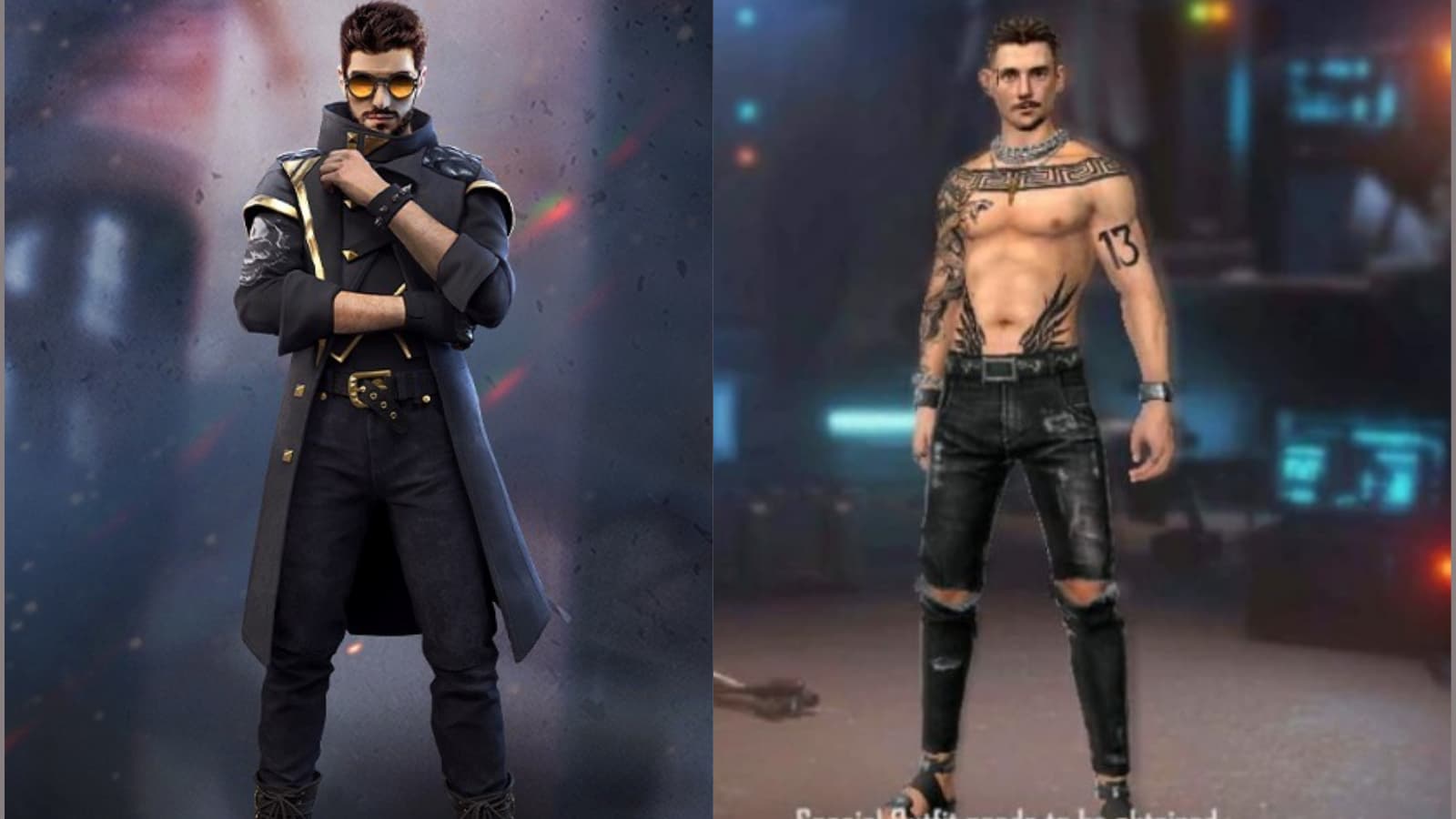 Free Fire recently release the OB29 update the title introduced many new features and also introduced new characters in the game. Thiva vs DJ Alok are two such names in the extensive collection of characters. DJ Alok is the most popular character of Free Fire the character was introduced in the game in-collaboration with famous DJ Alok.
Dimitri Vegas & Like Mike are a Greek/Belgian DJ duo composed of brothers Dimitri Thivaios and Michael Thivaios. They were ranked No. 1 on DJ Mag's Top 100 DJs list in 2015 and 2019 and were ranked No. 2 in 2014, 2016, 2017,2018 and 2020. There is also a new lobby featuring the two new character the famous DJ Duo 'Dimitri Vegas' and 'Like Mike'.
Thiva (Vital Vibes)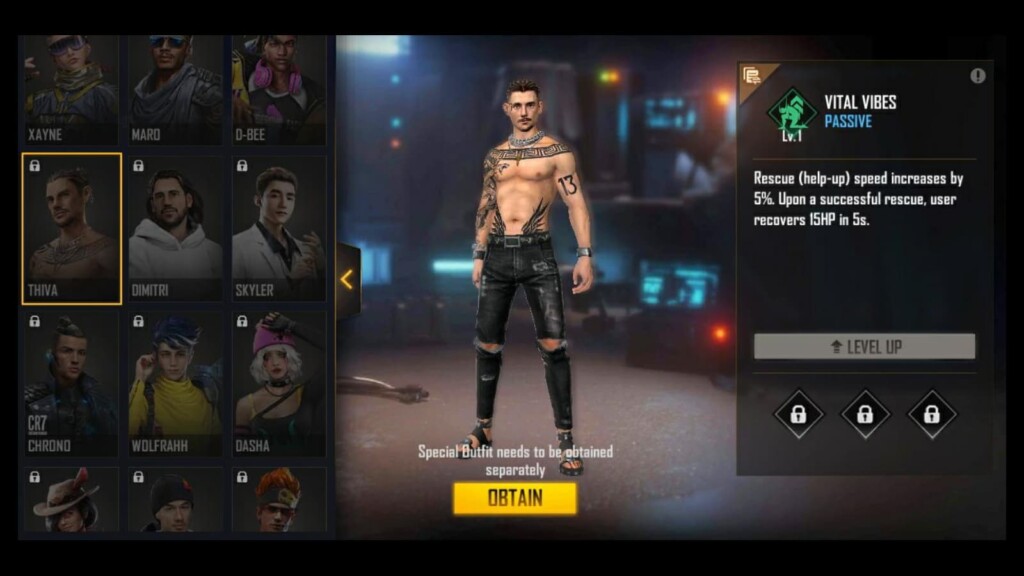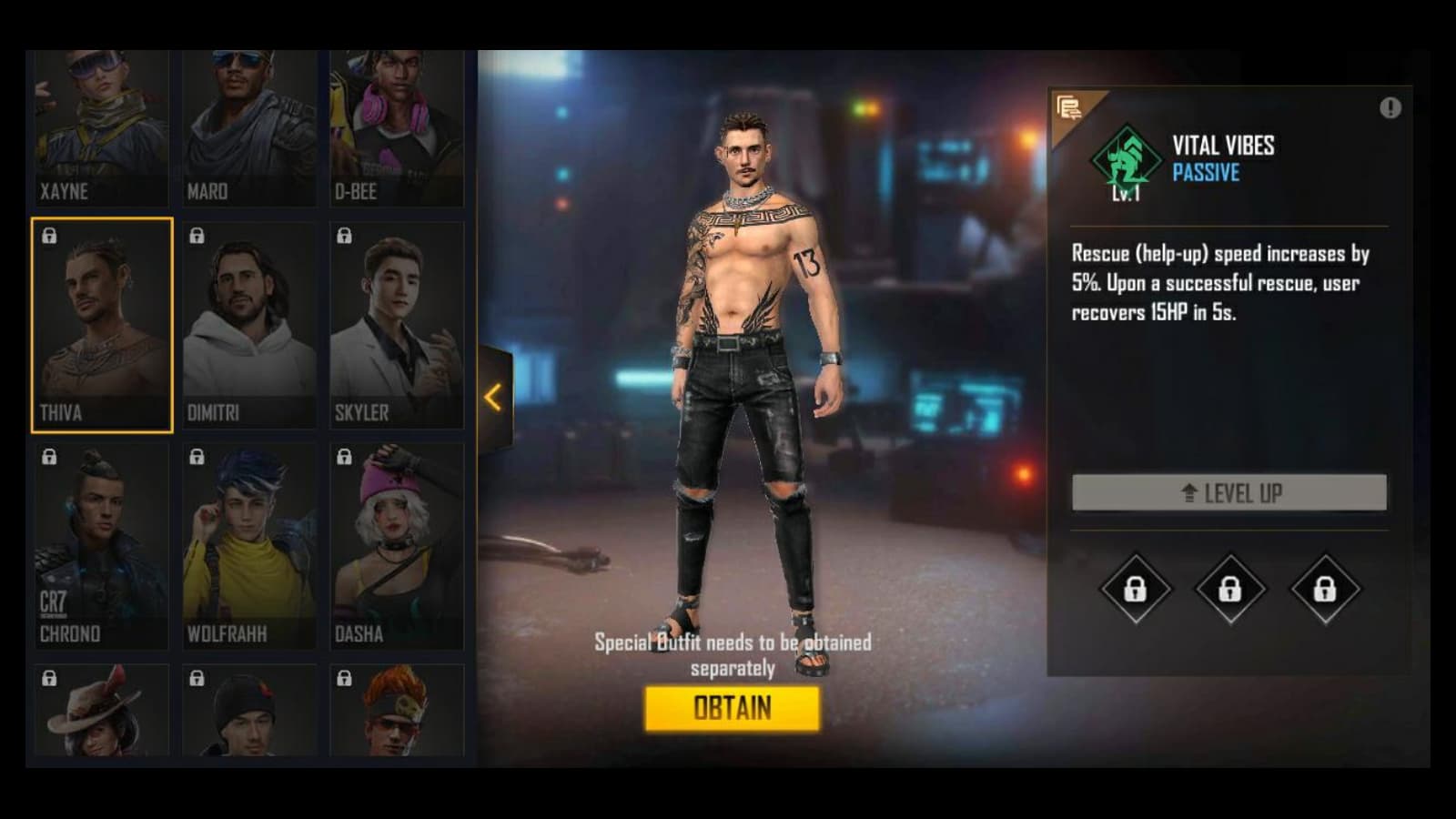 Thiva is the latest addition to the Free Fire roster recently introduced with the OB29 update. His in-game description states that he is a singer and musician who loves Sky-diving. He has a passive skill by the name "Vital Vibes".
His skill at it's base level (level 1) increases the rescue speed by 5% and upon a successful rescue, user recovers 15 HP in 5 seconds.
At max level (level 6) the attributes increases drastically and the rescue speed increases by 20% and upon successful rescue the user recovers 40 HP in 5 seconds.
Related – All You Need To Know About The Lone Wolf Mode In Free Fire After OB29 Update
DJ Alok (Drop The Beat)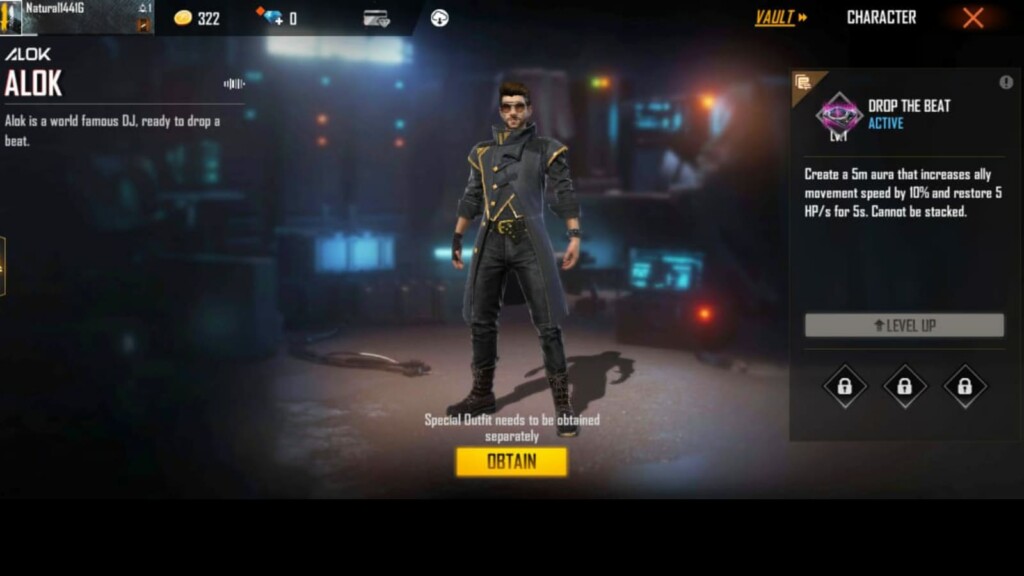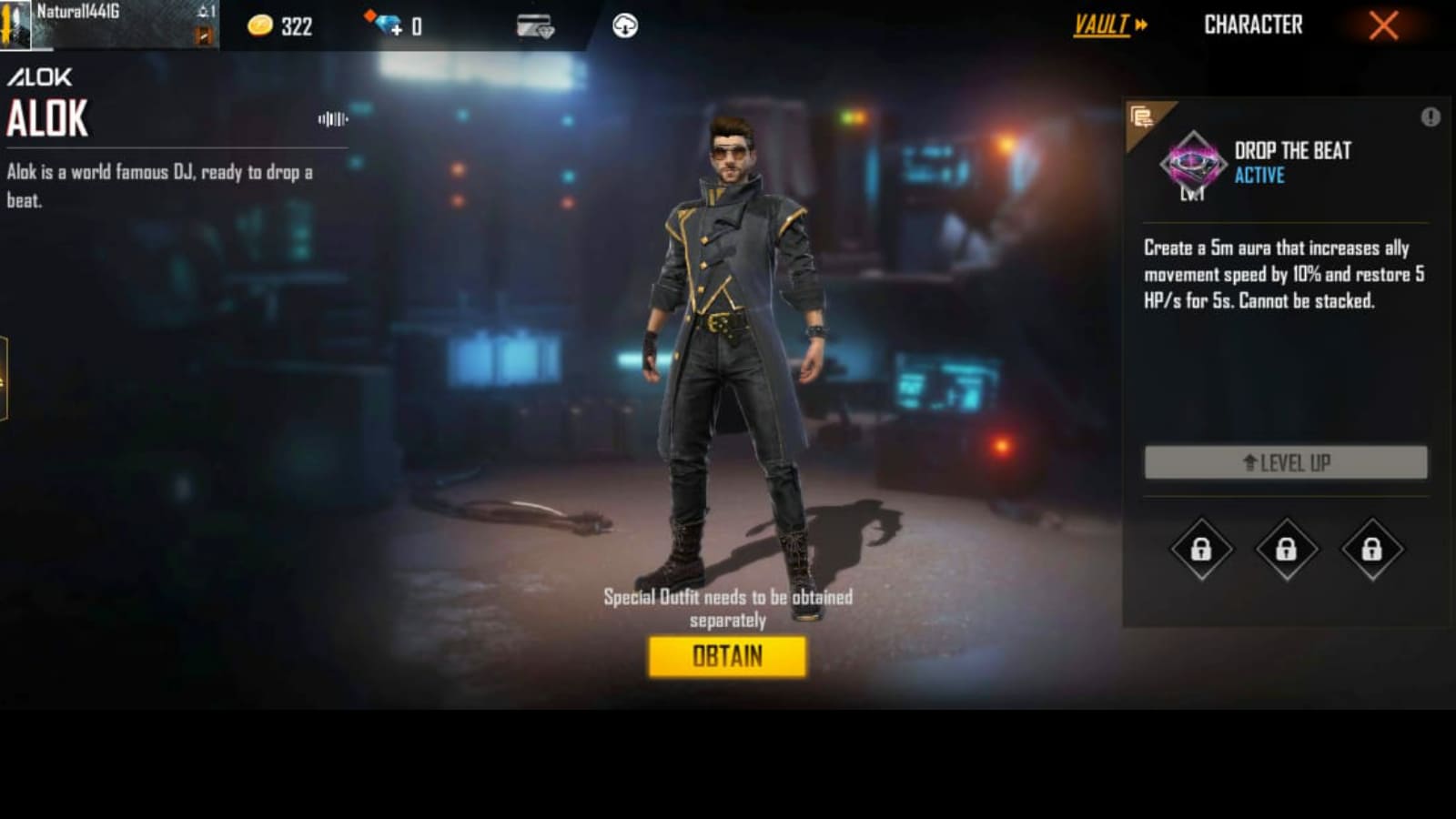 DJ Alok is a popular character and he is prominent for his active ability 'Drop the Beat'. His in-game description says that he is a world-famous DJ who is ready to drop a beat. His ability is so versatile among all other characters. At his base level, the ability can create a 5m radius aura.
Allies within the aura will get a 10% movement speed boost and increase their HP at a rate of 5HP per second for 5 seconds. Once upgraded to the maximum level, the ability increases movement speed by 15% and increases the health regeneration(5HP) duration to 10 seconds. He has a Cooldown of 45 seconds and the effects cannot be stacked.
Thiva vs DJ Alok: Who Is Best Free Fire Character?
Thiva vs DJ Alok both have their abilities related to HP recovery. You should pick your character depending on your playstyle. If you like to play aggressively and chase the enemies down or rush towards them then DJ Alok can your choice as his skill is made in such a way.
DJ Alok heals himself and his teammates while improving their movement speed. This ability doesn't require any EP and is pretty much strong to improve overall performance of a player in Free Fire.
However, Thiva reduces the rescue speed and also restores certain HP after a successful recue. This skill can be very useful while in duo and squad mode but in solo mode this skill has no use which is it's only downfall.
Comparing both the characters, it draws to a conclusion that DJ Alok ability is more versatile than Thiva . Thus, DJ Alok is a better choice in Free Fire in Thiva vs DJ Alok skill comparison.
Follow our Instagram handle to participate in huge DJ Aloks Giveaway and to stay updated with every latest news of gaming and eSports scene.
Also Read – Top 5 Best Characters In Free Fire For Clash Squad Season 8