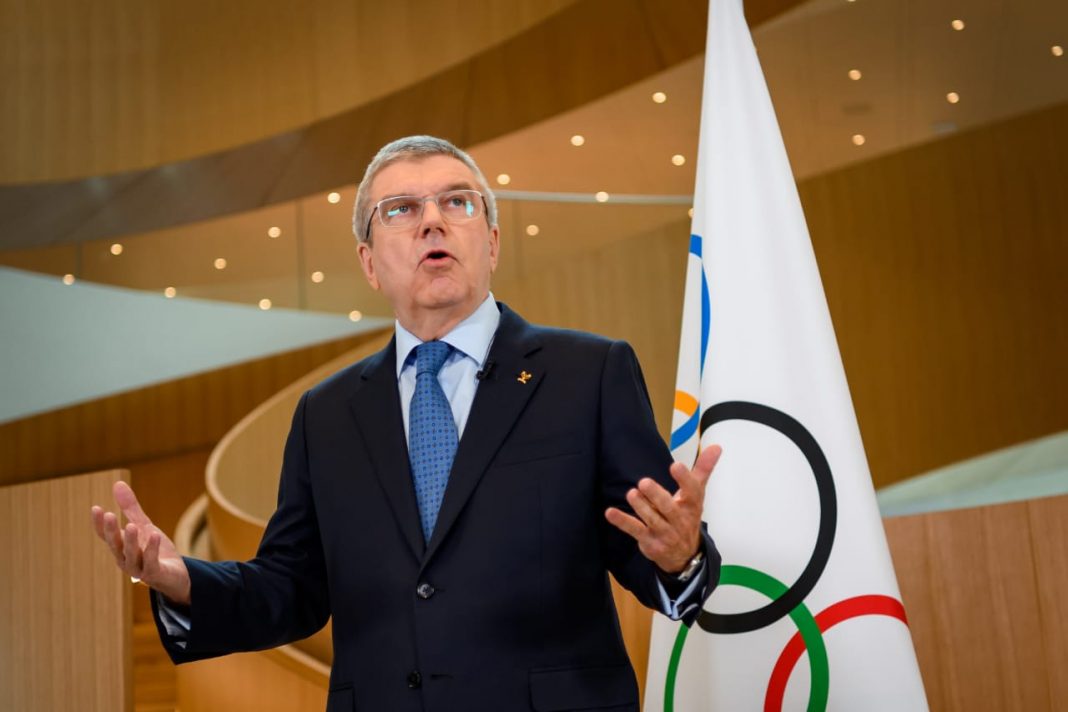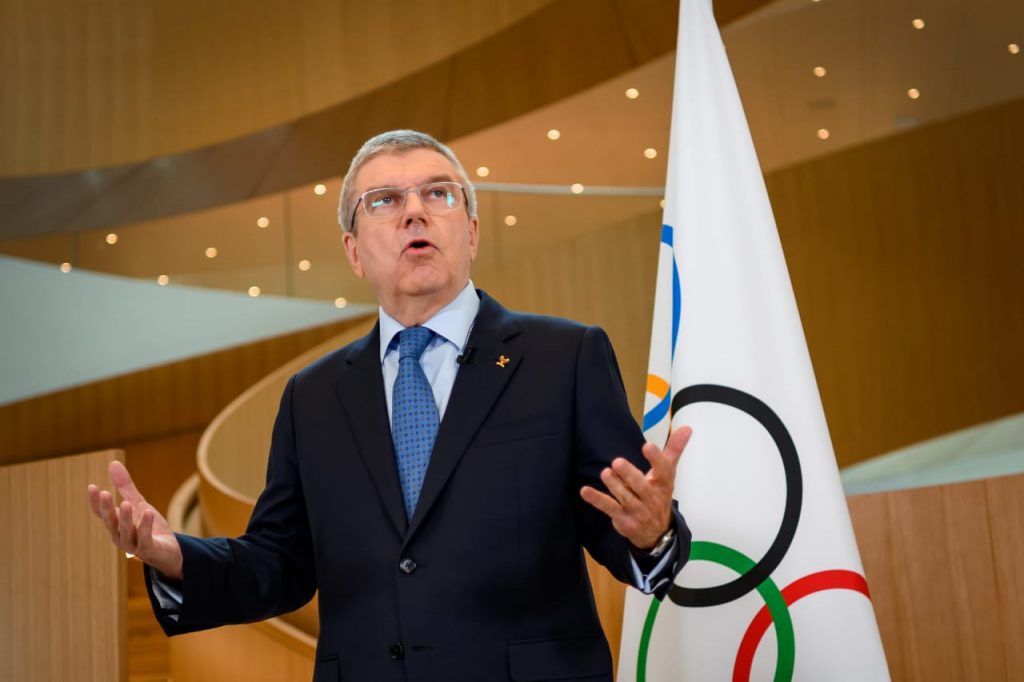 Back in the early days Thomas Bach was an Olympic successful fencer for West Germany, winning gold in the team foil event in 1976.
Thomas Bach was elected for an 8-year term back in 2013 where he gathered a combined tally of 92 votes in both the Rounds. He successfully defeated Richard Carrion who was considered to his competition in the running but was left behind by a long margin.
"If you the IOC members want. I am ready to run for a second term as IOC president and to continue to serve you and this Olympic movement, which we all love so much, for another four years." Bach told an IOC session held by video conference as reported by Hindustan Times.
Thomas is likely to contest and is eligible for one further term of 4 years after that.
Also Read "Tokyo Olympics to face risk if coronavirus mutates", says Japan adviser