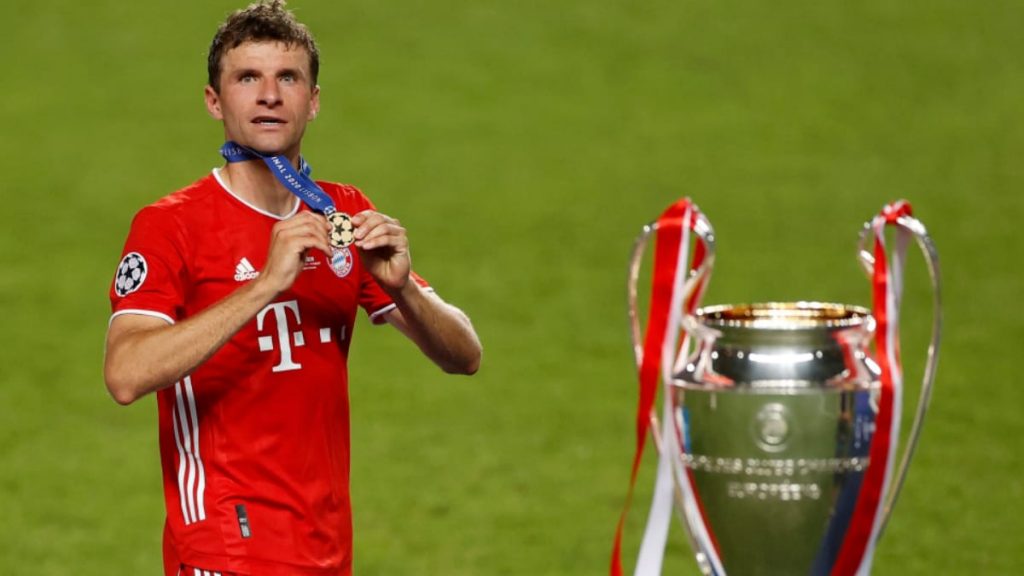 Bayern Munich midfielder Thomas Muller becomes the most decorated German player of all time. He won his 27th trophy last night against Borussia Dortmund in the German Super Cup.
Muller- A Legend of the Game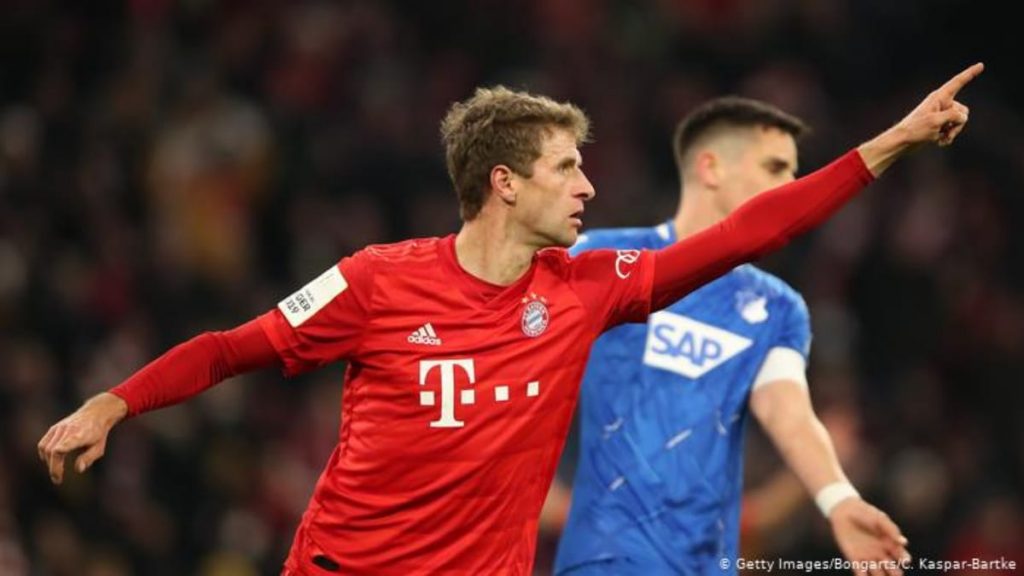 Thomas Muller won his 5th trophy of the season after already winning the Champions League, Bundesliga, Super cup and DFB Pokal. Muller has been crucial in all of these campaigns by assisting 21 times in Bundesliga last season. He even scored 12 goals in Champions League and Bundesliga combined.
He has started this season strong as well, with scoring and assisting another in two Bundesliga games. Muller equalised his best friend and former German teammate Bastian Schweinsteiger's record of 26 trophies after winning the Super Cup against Sevilla. He has now earned 27 trophies making him the most decorated German of all time.
Unfortunately, Muller lost 4-1 last weekend against Hoffenheim was their first defeat since December 2019. Their manager attributed their loss to the hectic schedule, "There were many reasons for the defeat, but in terms of their willingness and desire, I can't blame the team at all. The mentality after the 120 minutes on Thursday was great."
Muller scored against their rivals last night as well, and will now look to continue his fine form against Hertha Berlin on Sunday.
Also read:  Bayern Munich Lift their 5th Trophy this Year