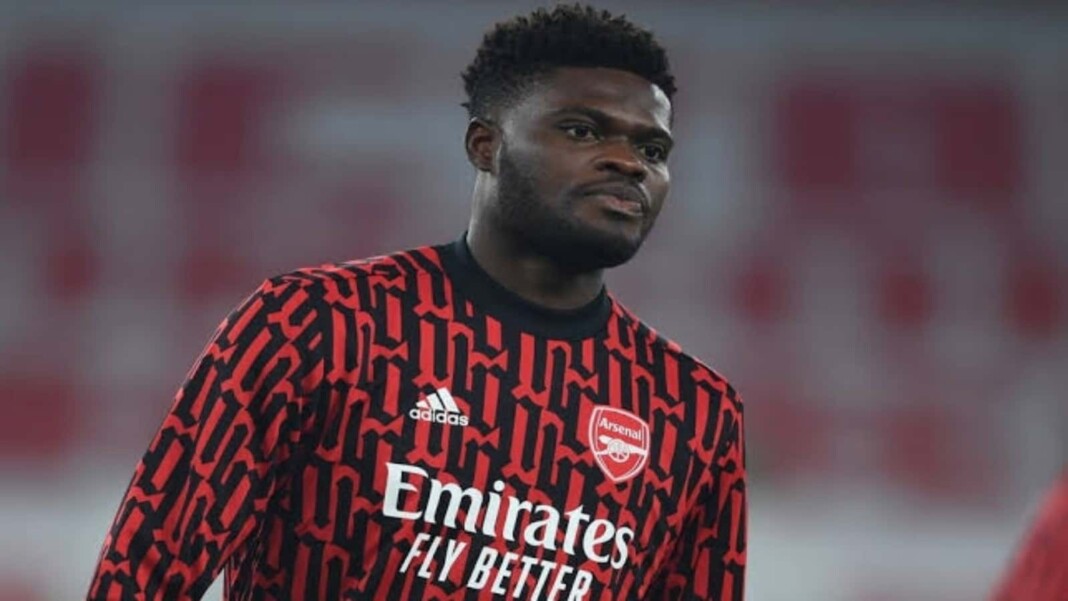 Thomas Partey arrived at the Emirates in October last season and wore the #18 jersey for a season, but now the Ghanian midfielder has opted to change his number to #5 before the 2021/22 season. The 28-year-old awears the same number for his international side and it was also his favourite while with Atletico Madrid.
Talking about the change of number, Partey said: "I like the No. 5 because it's one of the most important numbers in the team and it is also a lucky number for me. It's the number I've worn for the past few years, so for me it's one of the best numbers."
What is Thomas Partey's future at Arsenal?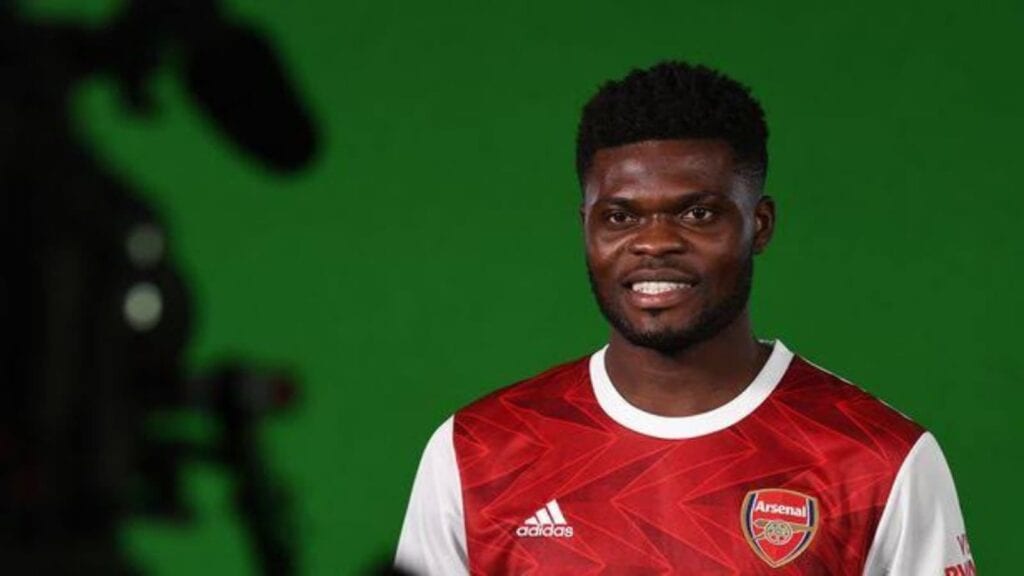 In the upcoming season, Thomas Partey is expected to play a huge role if Arsenal are to challenge for the top four as is expected of a club of their stature. Last season, Arsenal gaffer Mikel Arteta handed the €50 million signing 33 appearances across all competitions in the 2020-21 campaign as the London club suffered one of their worst seasons in recent memory.
With three assists to his name and not scoring a single goal yet, Thomas Partey will surely have a bigger role next season, especially with midfielders Lucas Torreira and Granit Xhaka set to leave. Arteta will be counting on the midfielder to step his game up to the next level in the upcoming season.
Steering clear of untimely injuries will be key to those plans, with Arsenal needing stability and continuity if they are to break the shackles that continue to hold them back. For the creative juices of Emile Smith-Rowe, Bukayo Saka and Nicolas Pepe to flow, Arsenal requires an anchor the back to ensure defensive stability and rotate the ball: and Thomas Partey will be expected to fulfil this role to perfection.
Also Read: Arsenal Premier League 2021-22 Fixtures and Schedule