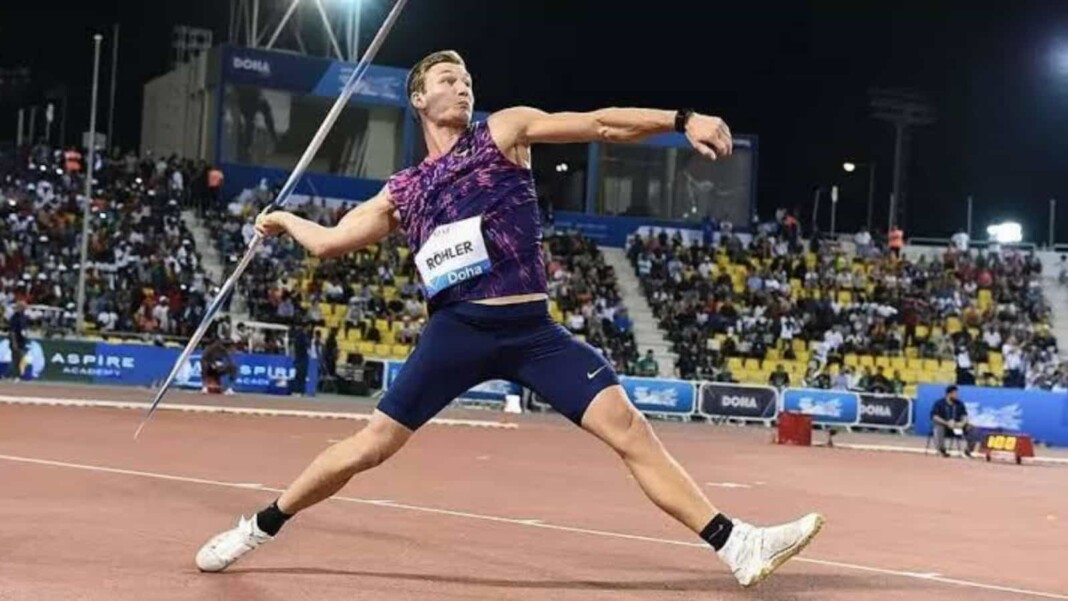 The reigning Olympic Champion in javelin throw, Thomas Rohler has ruled himself out of the upcoming Tokyo Olympics following an injury. Rohler had injured himself in training and had barely managed to compete this year. He had to withdraw from the German Championships after one foul throw.
"It was incredibly difficult for me to turn down Tokyo. Together with my coach, I have weighed things up carefully, but in the end my health has priority. I need to listen to my body now because I want to keep doing my sport for another couple of years at the top level. By taking part in the Olympic Games I would be risking too much because of this back injury," he said on the German Athletics Association website.
Rohler had thrown a 90.3 m to win a gold at the 2016 Rio Olympics ahead of the world champion Julius Yego of Kenya.
Neeraj Chopra's Chances of a Tokyo Olympics Medal have Increased Exponentially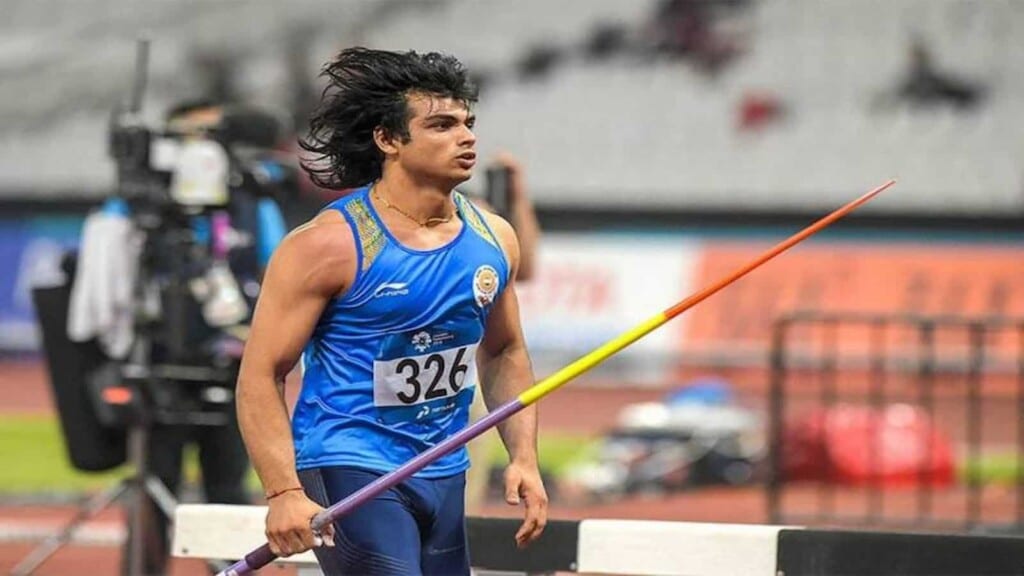 Even though Rohler is out of the Olympics, another German, Johannes Vetter is a serious contender for the gold medal at the Tokyo Olympics. Rohler's pull-out, however, is good news for the Indian javelin thrower, Neeraj Chopra, who recently won a bronze medal at the Kourtane Games with a throw of 86.79m.
His best throw of 88.07 m would have been enough to win a bronze at the 2016 Olympics. Neeraj Chopra currently holds the fourth best throw in the world in 2021, and is a strong medal contender for the Tokyo Olympics this year.
Also read: Neeraj Chopra to face off Against Johannes Vetter in Switzerland