Chelsea are one of the 12 founding members of the newly founded European Super League on Sunday night. In a breakaway league, 12 elite teams across Europe which will be joined by a further 3 will play a new midweek competition essentially ruling out the UEFA Champions League.
Thomas Tuchel speaks on the European Super League
Chelsea like all the other clubs announced their participation as well on social media and faced immense backlash. Fans caused a huge uproar and demanded the club withdraw it's decision.
The Blues will be facing Brighton and Hove Albion next in the Premier League and Thomas Tuchel addressed the media in the pre match conference. And obviously the German coach was asked questions regarding the European Super League.
"I know about it since yesterday. I'm here to be in the toughest competitions, that's why I'm at Chelsea,"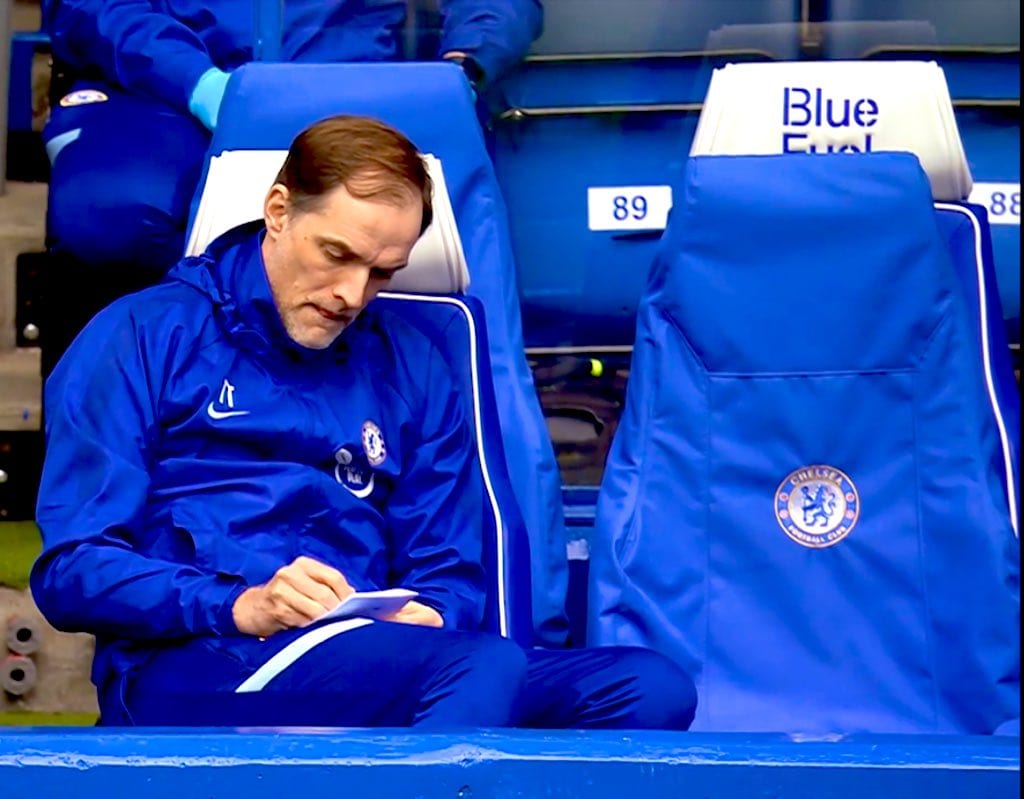 Moreover Thomas Tuchel provided insight to the fact that the manager and player's have literally no power when it comes to such decisions. It's completely the result of the hierarchy and nothing else.
"As you know, I don't get involved in all these subjects around us. I trust my club to make the right decision.
"I was clearly not involved and my players were not involved in the decision-making process. My role is to be coach, to be focused and we have an important football game coming up tomorrow."
ALSO READ: UEFA President criticises Manchester United and Juventus owners Ed Woodward and Andrea Agnelli